Caltavuturo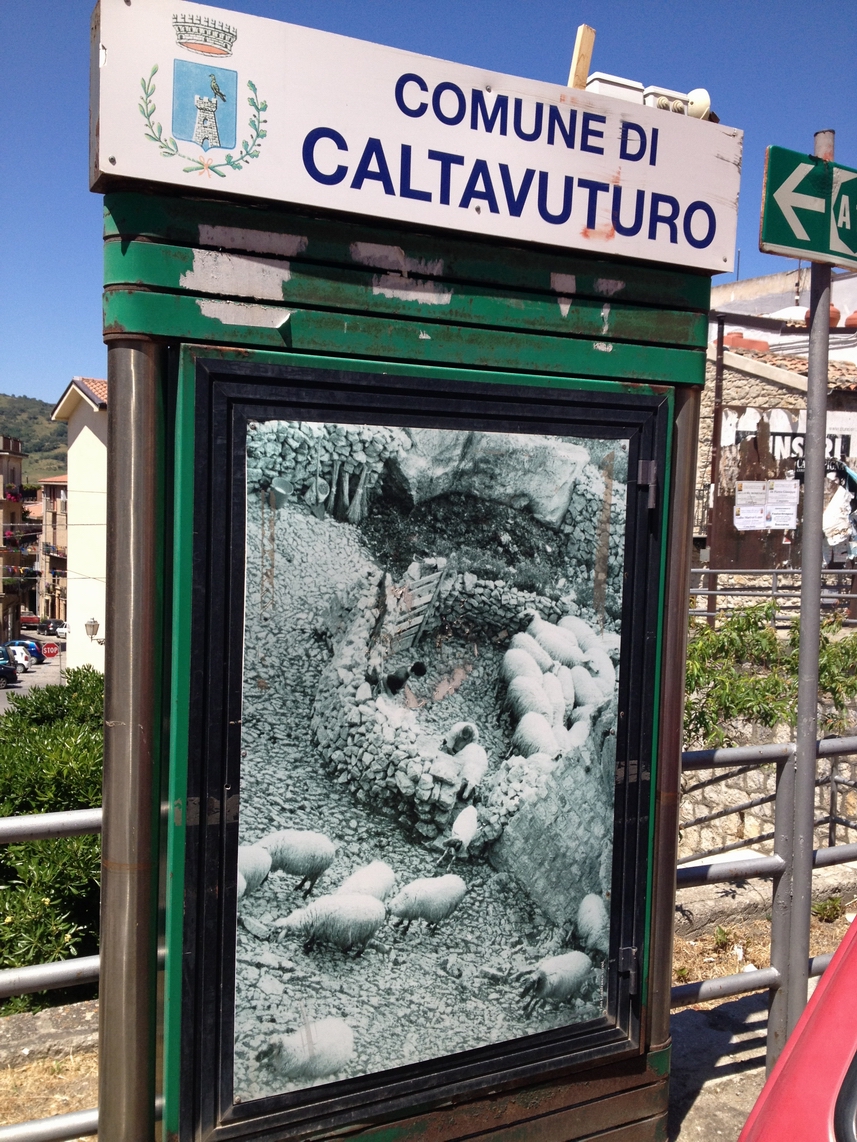 Caltavuturo (Sicilian: Caltavuturu) is a town and comune in the Province of Palermo, Sicily. The neighboring comunes are Polizzi Generosa, Scillato and Sclafani Bagni.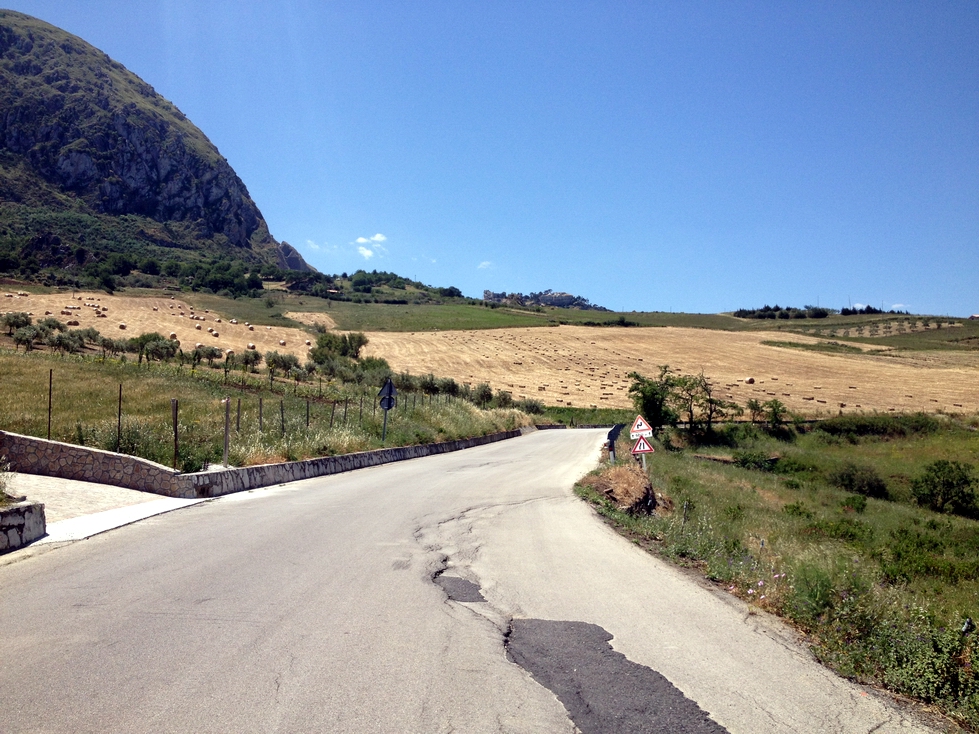 The Road to Caltavuturo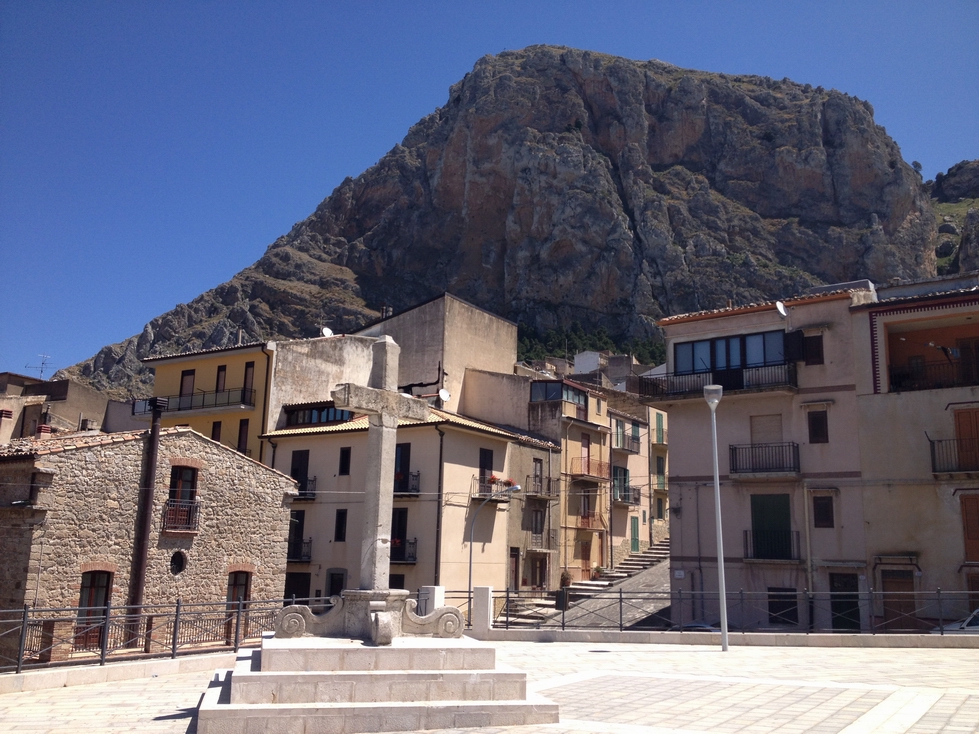 According to many scholars, the name and origin of the town can be traced back to Arab rule (the name derives from the Arabic word Qal'at Abi l-Thawr, "stronghold of Abu Thawr"), named after a Muslim leader that controlled the area. Others instead maintain that the name is derived from the Arabic word "kala" (rock) and the Sicilian "vuturu" (vulture); meaning "Rock of Vultures."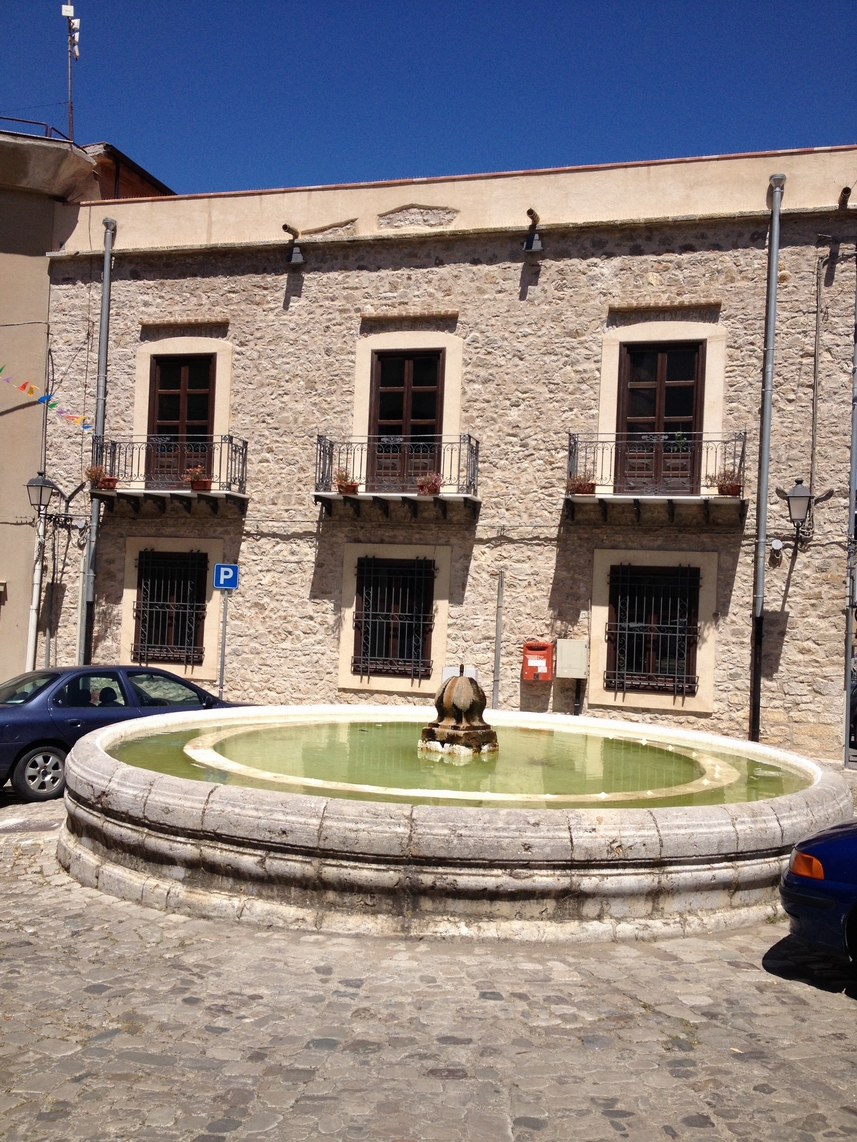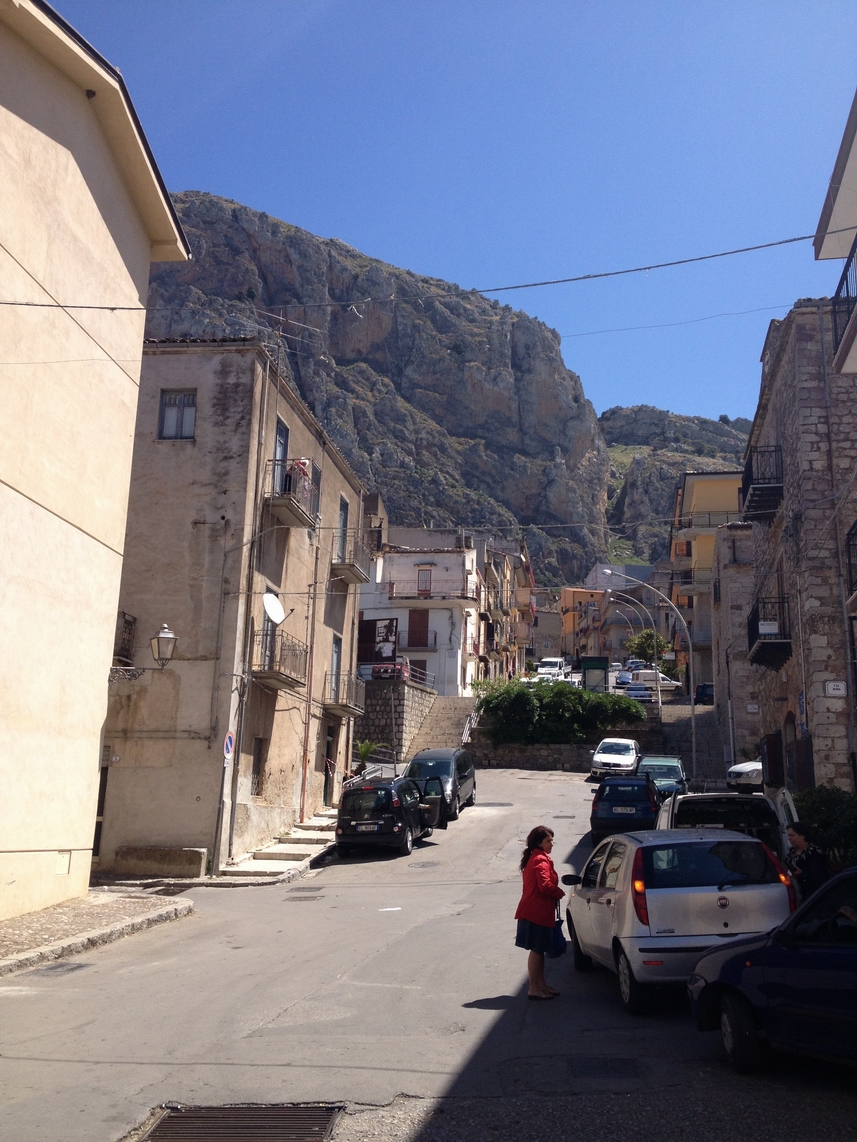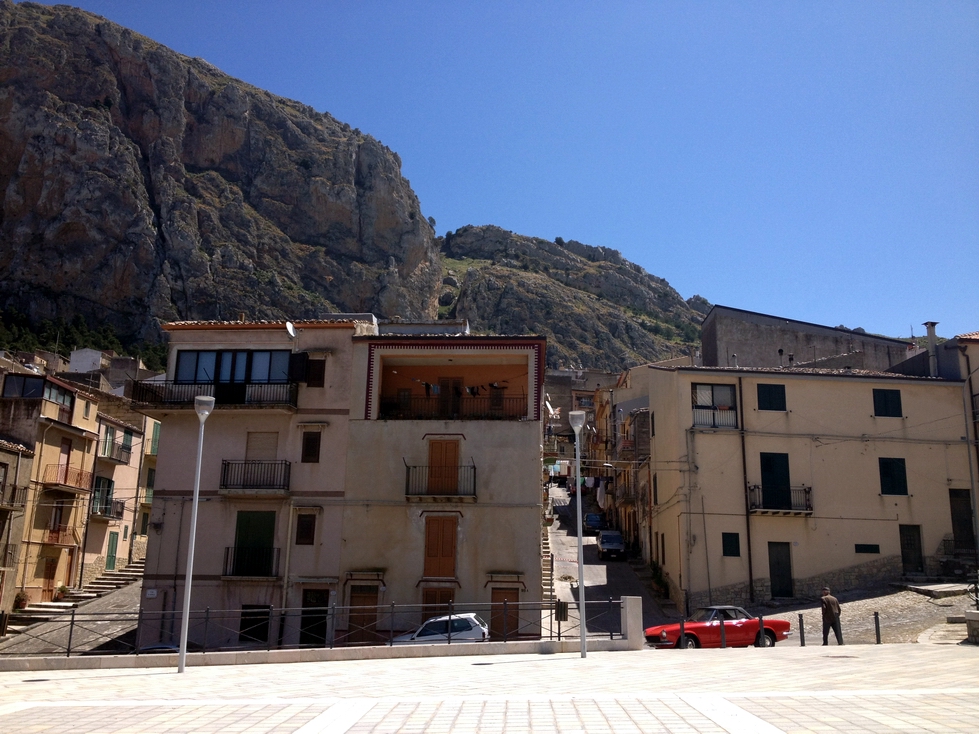 The town was the site of the so-called Caltavuturo massacre on 20 January 1893, when local authorities killed 13 and wounded 21 peasants that had occupied communal land that they claimed was theirs.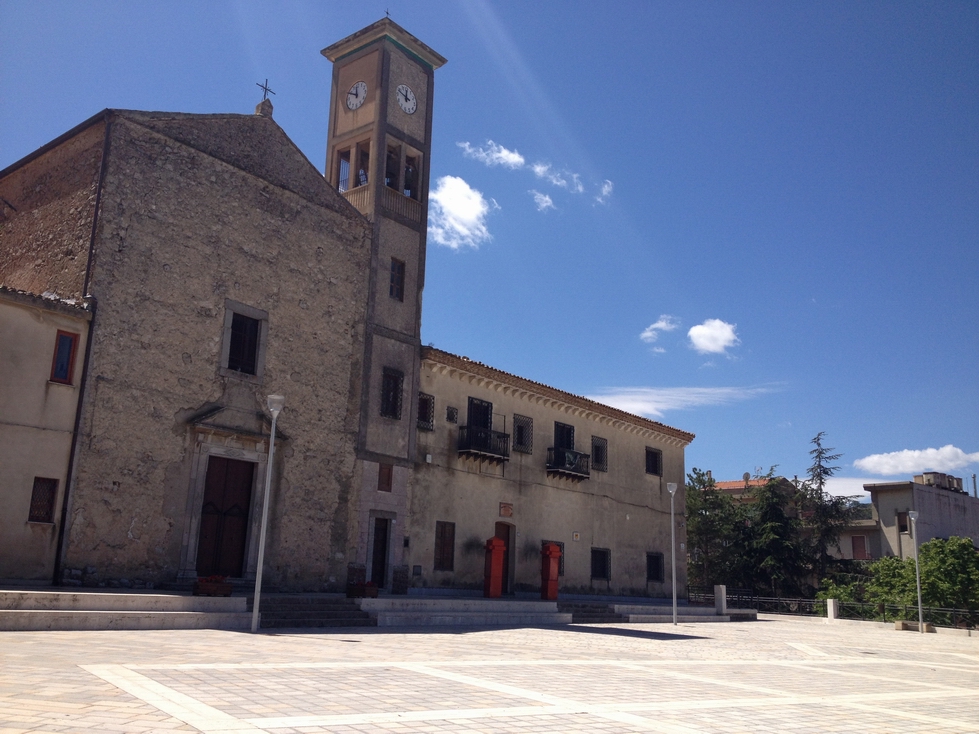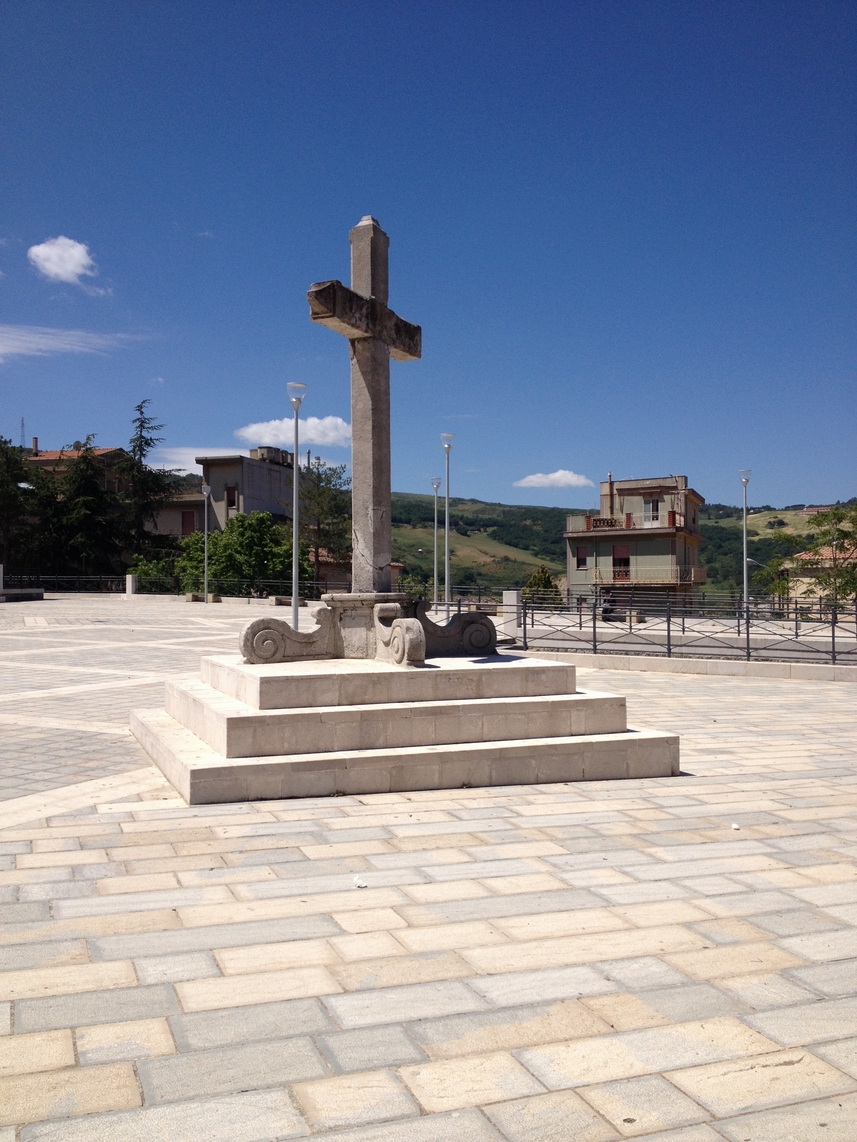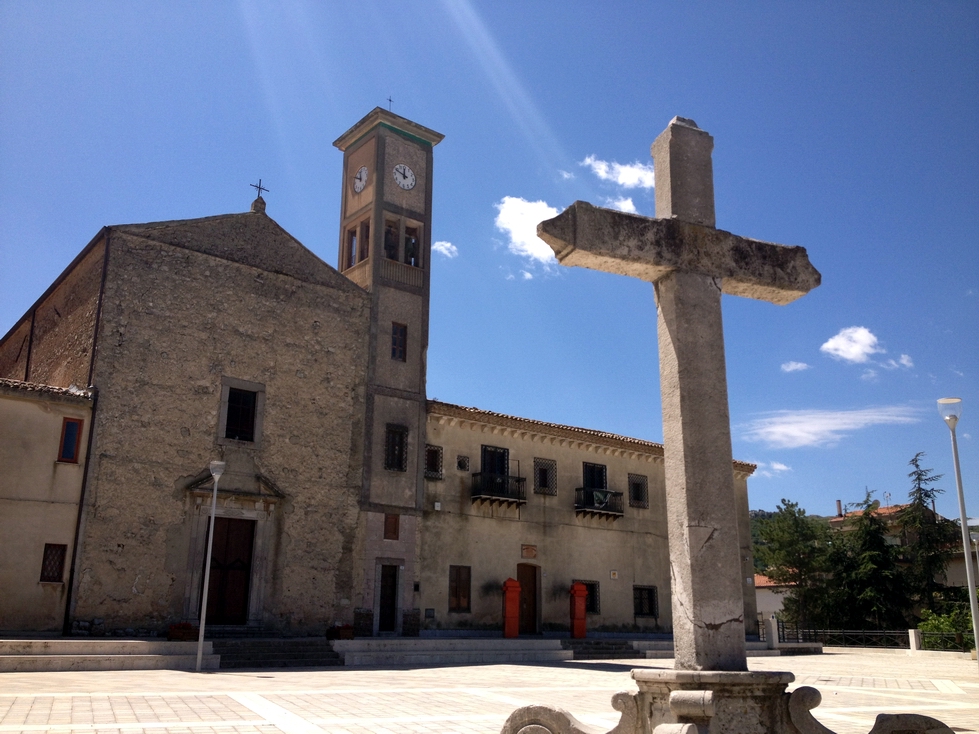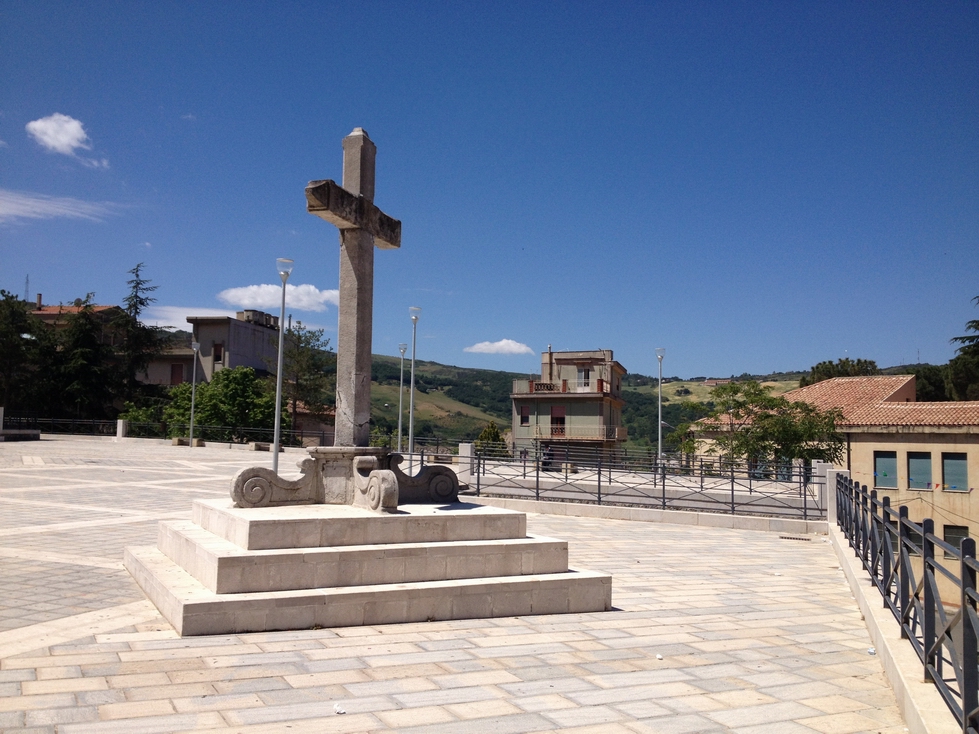 The town was the first fortified Arabic place in Sicily. It rose on a tableland in the northern part of the present town. The territory was a State property but various noblemen got permission to rule Caltavuturo until the XIV century.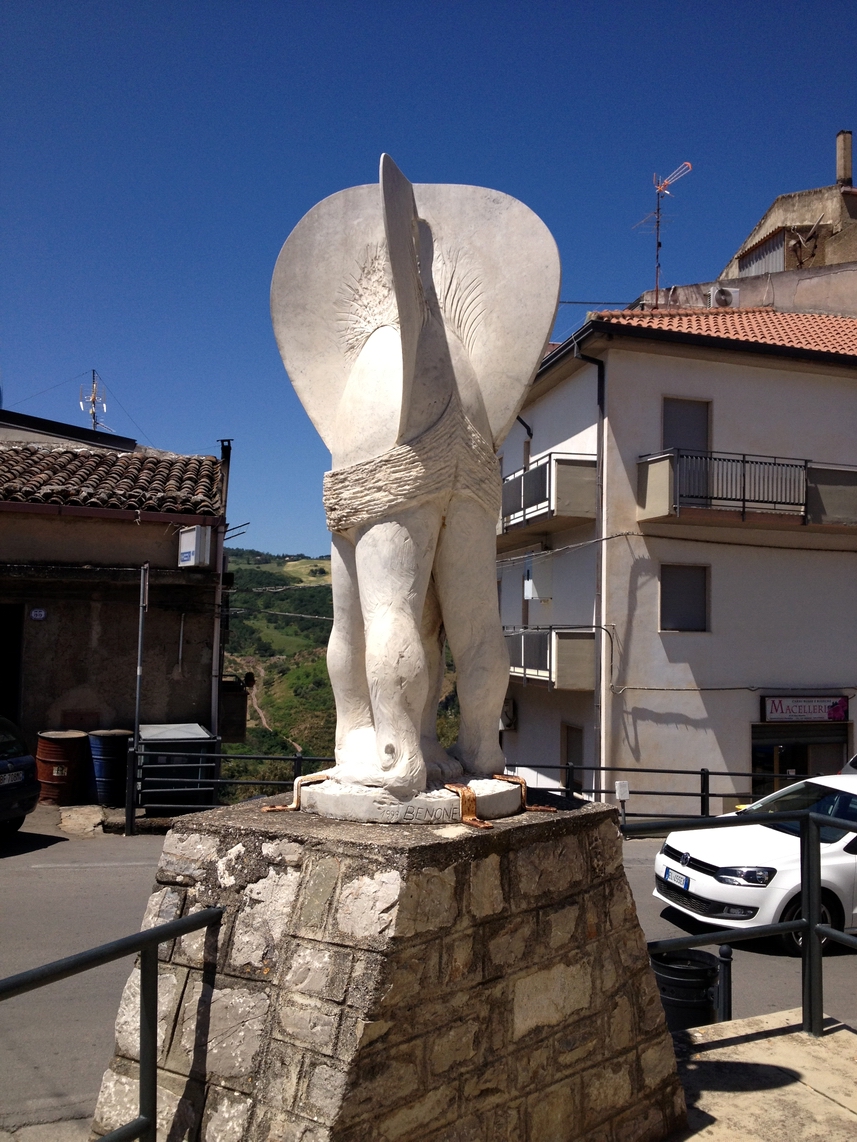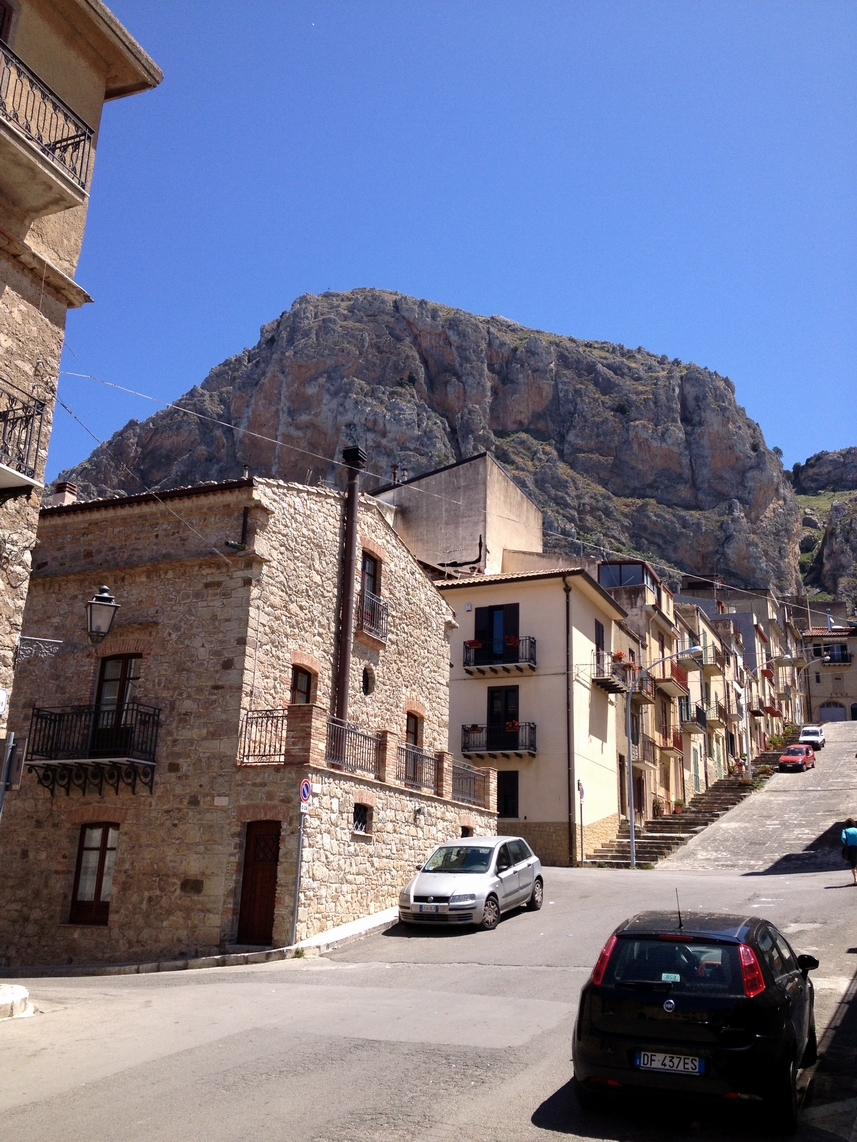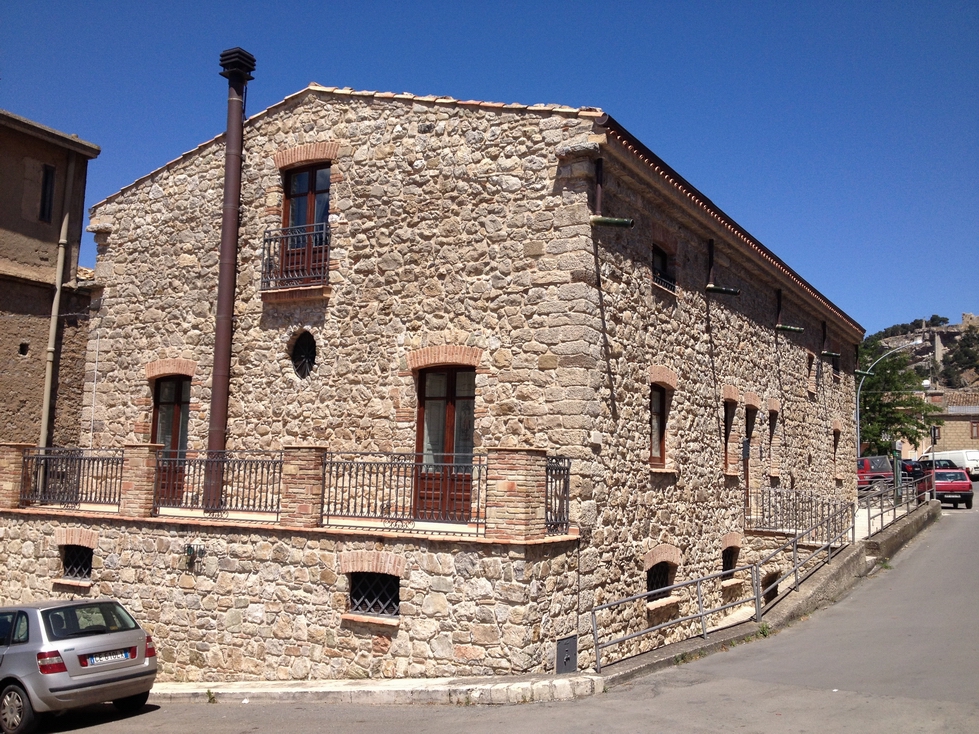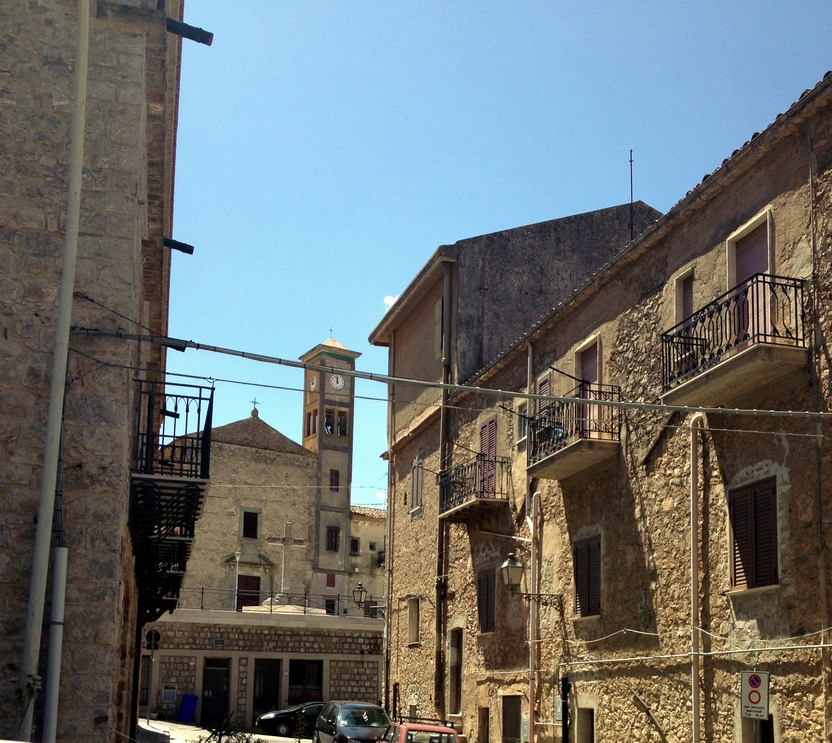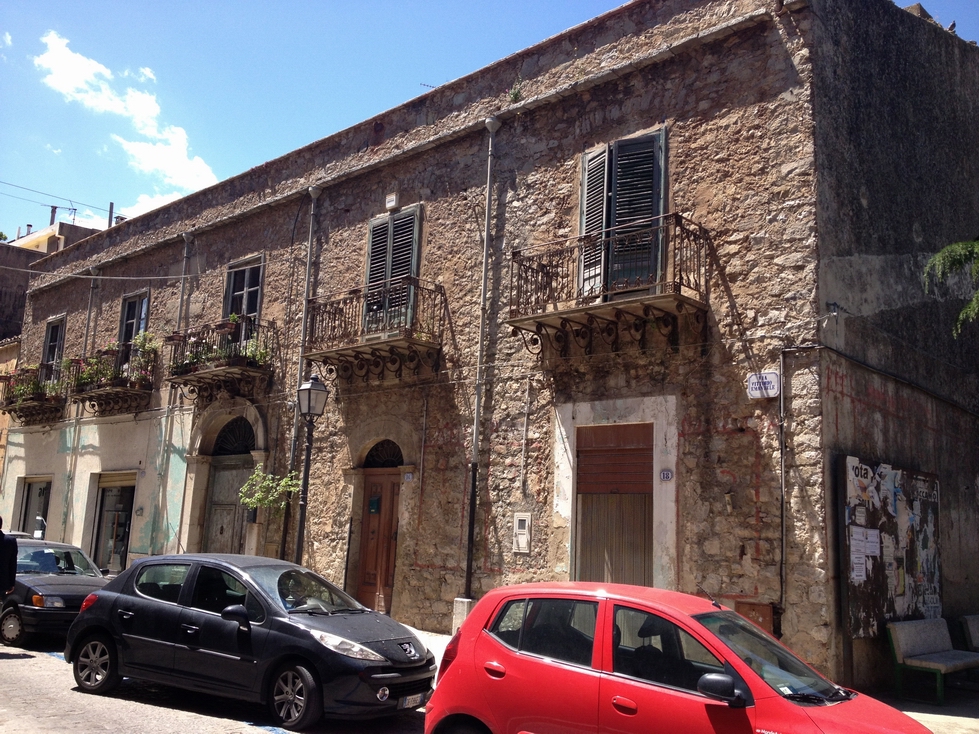 From an artistic point of view it is interesting that the remains of the Saracen Castle on the terrace called Terravecchia (old land), later became the Cathedral Church erected in 1582 and dedicated to SS. Pietro and Paolo. Inside there resides a painting representing the Adorazione dei Magi (Worship of Magi) by the Flemish School of Art. There is alsoa statue of the Virgin and a very ornate organ.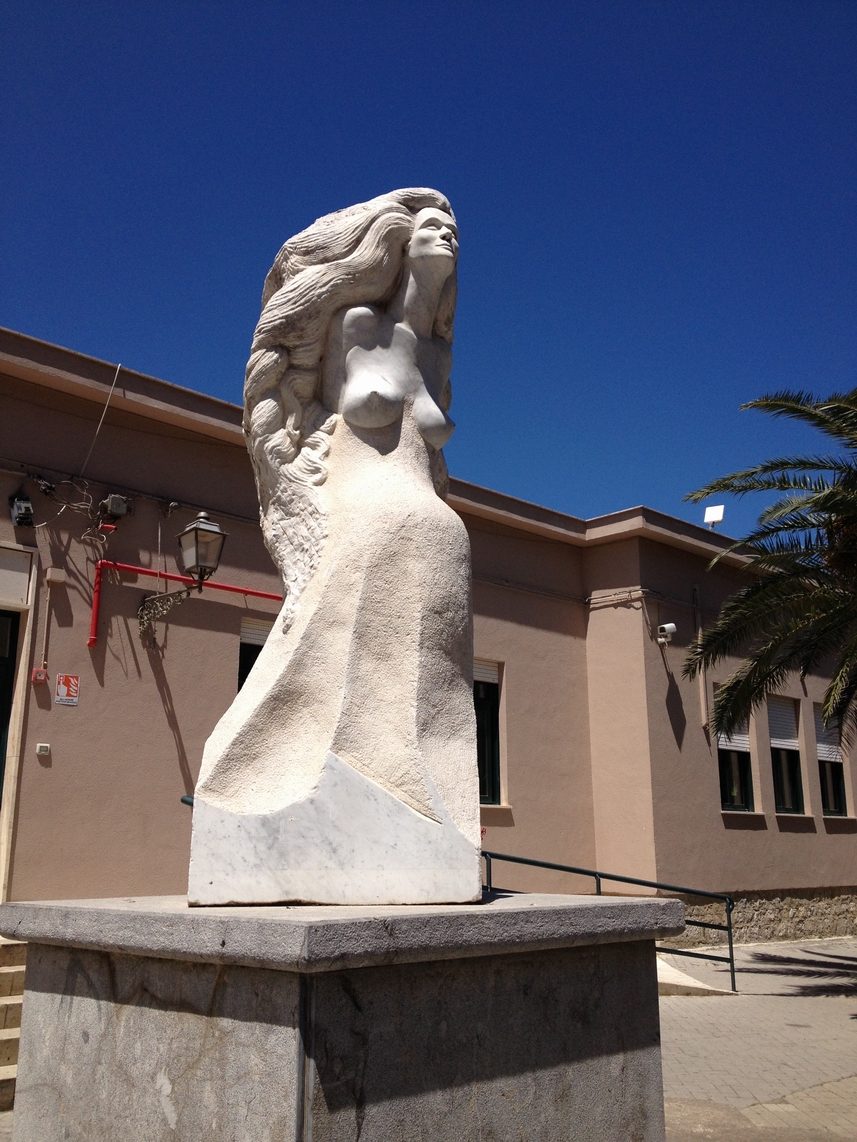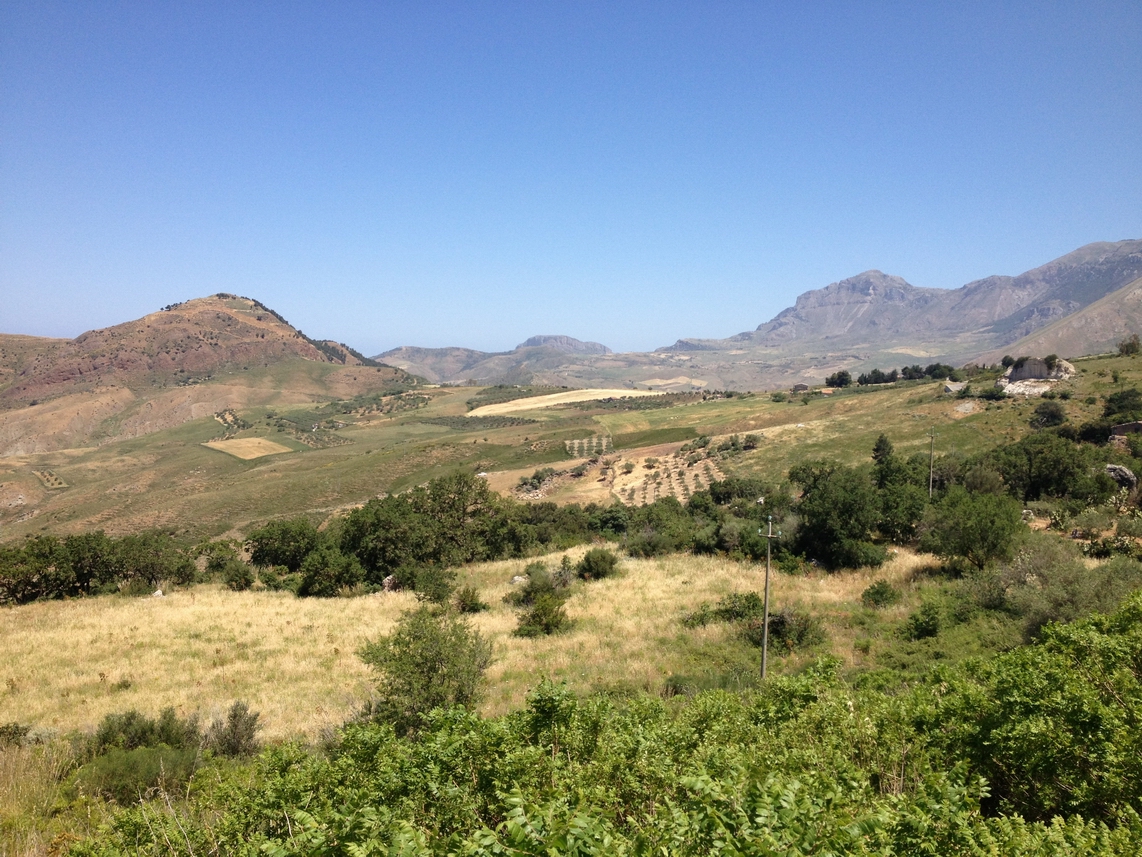 'Green and fertile' is how best to describe the landscape around Caltavuturo, which winds through mountains, valleys and the sea. From the naturalistic point of view, Caltavuturo is part of the Madonie National Park, with a remarkable variety of landscapes and local traditions.