The Temple of Diana
Located above the city of Cefalu


The Sicans, one of the native peoples of Sicily, whose legacy is best expressed in this megalithic structure known as "Tempio di Diana" (The Temple of Diana). This is, of course, simply a Latin name for the Greek goddess Artemis, perhaps identified with the Sicanian deity of the hunt. We know very little about the Sikanians' neolithic religion.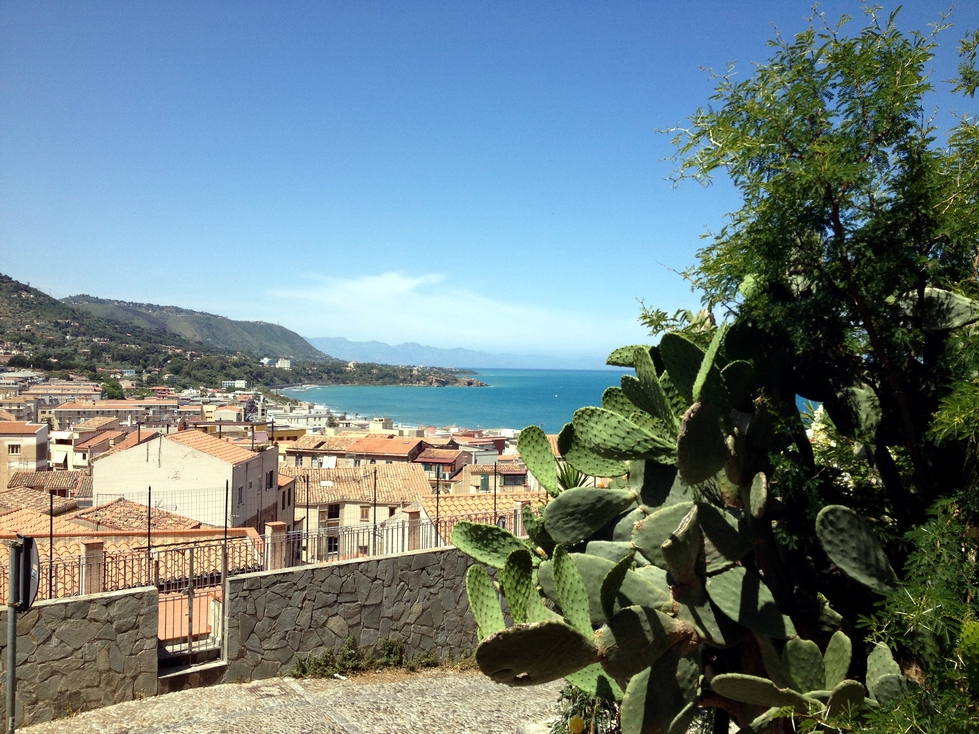 Views of the northern coast of Sicily during the climb to the top of Cefalu's La Rocca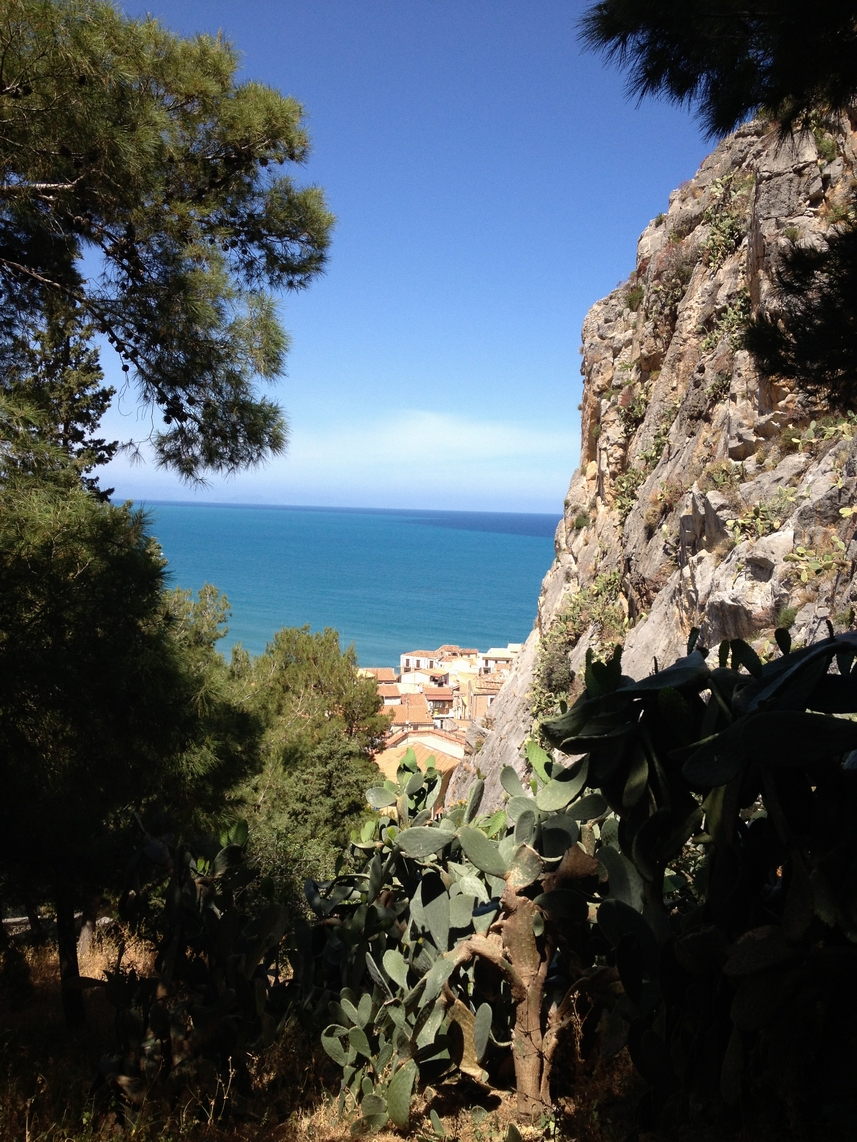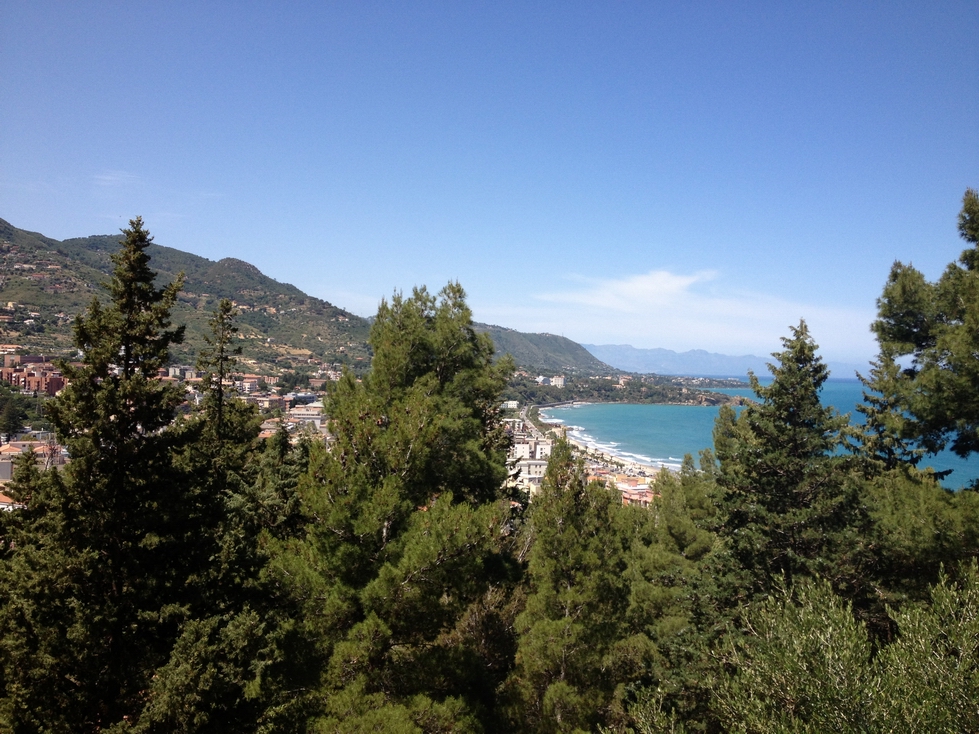 Looking west towards Palermo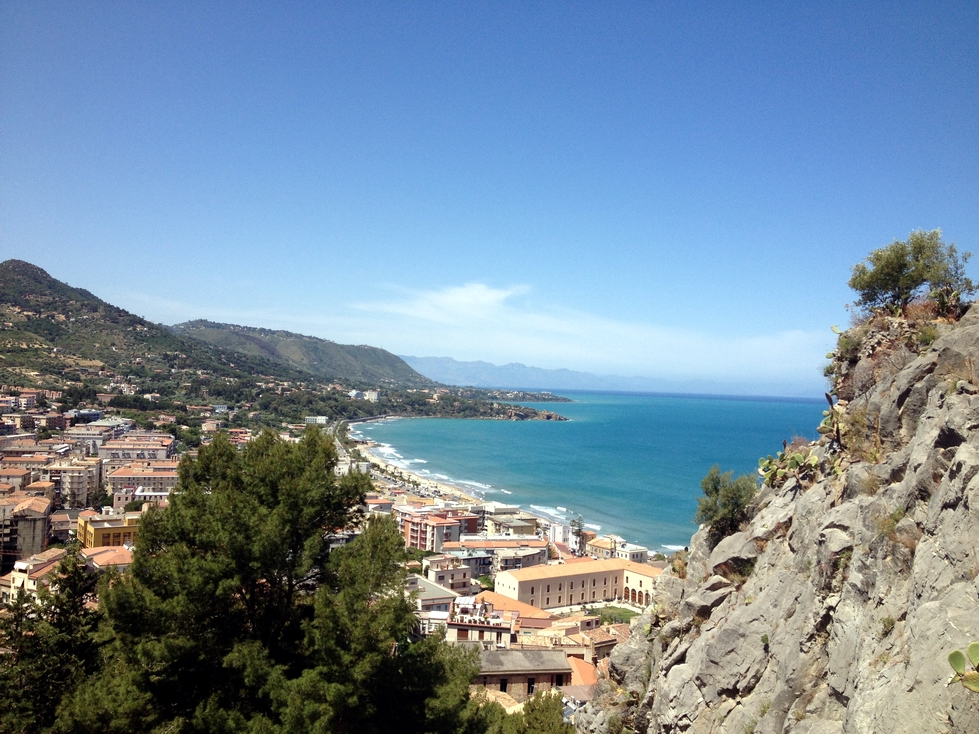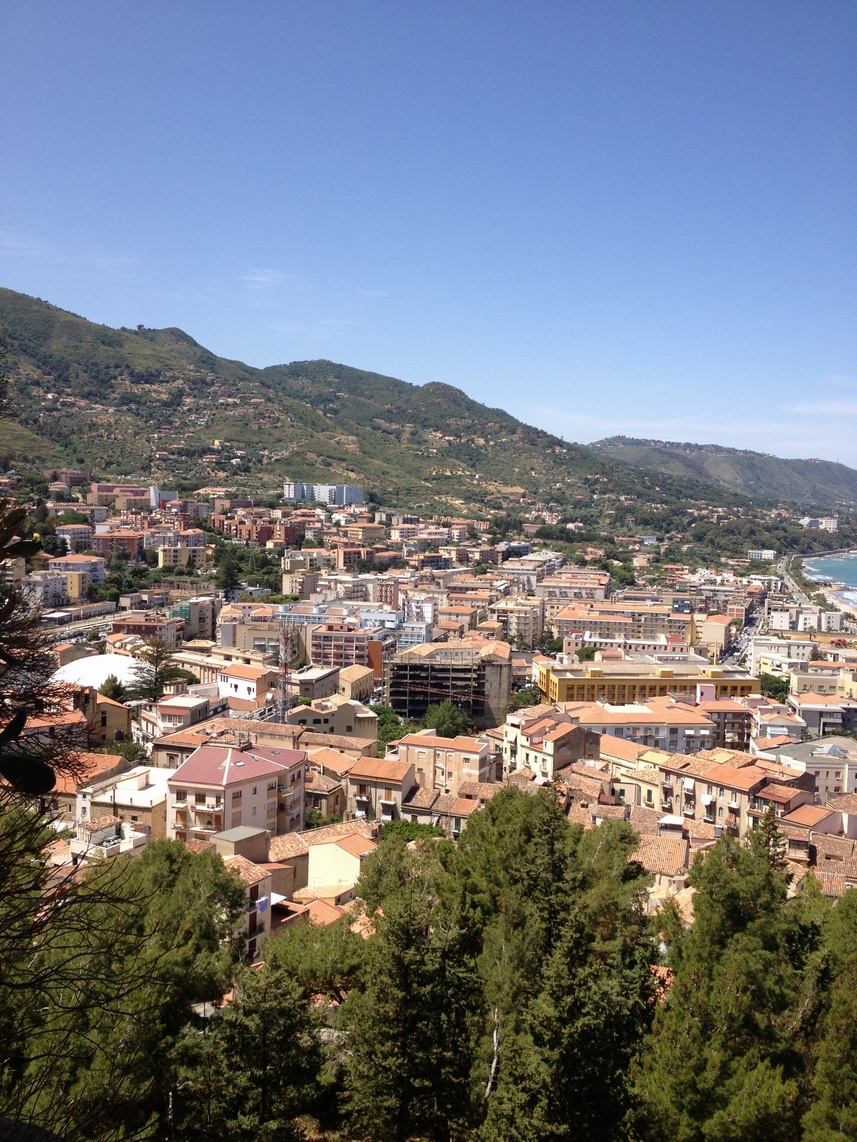 The city of Cefalu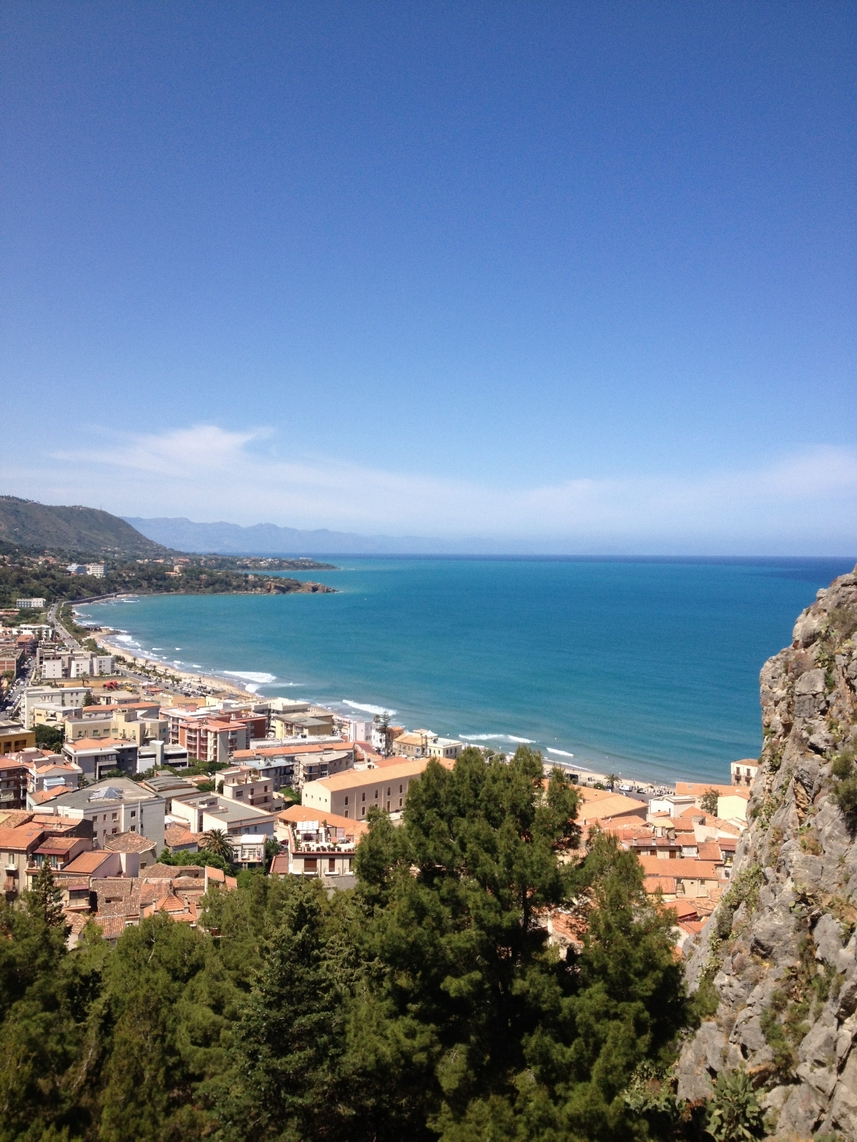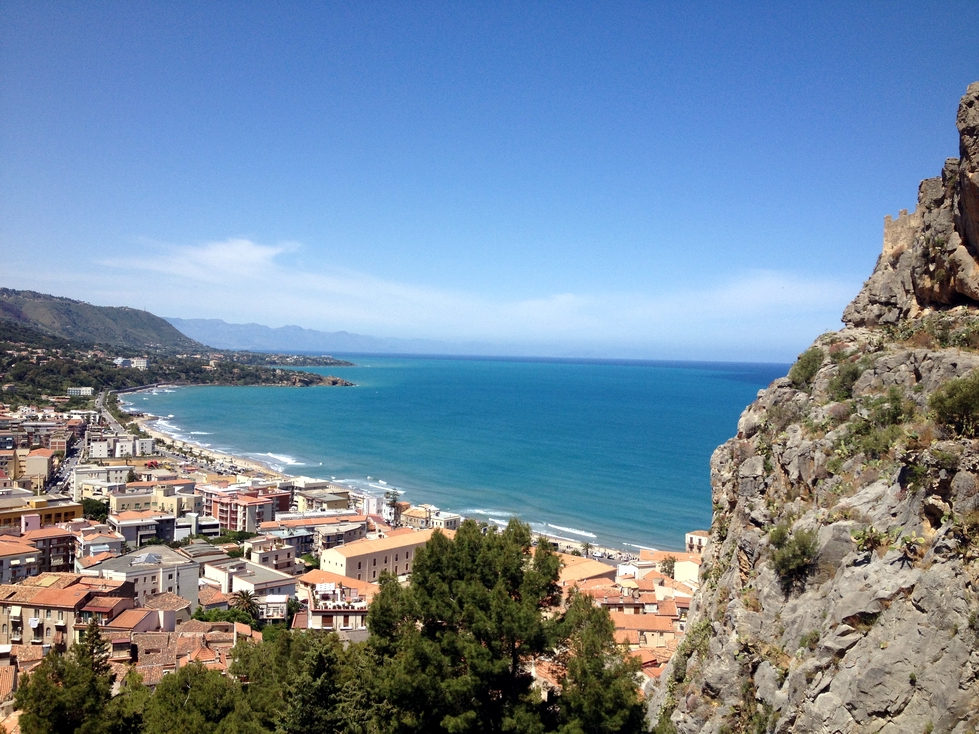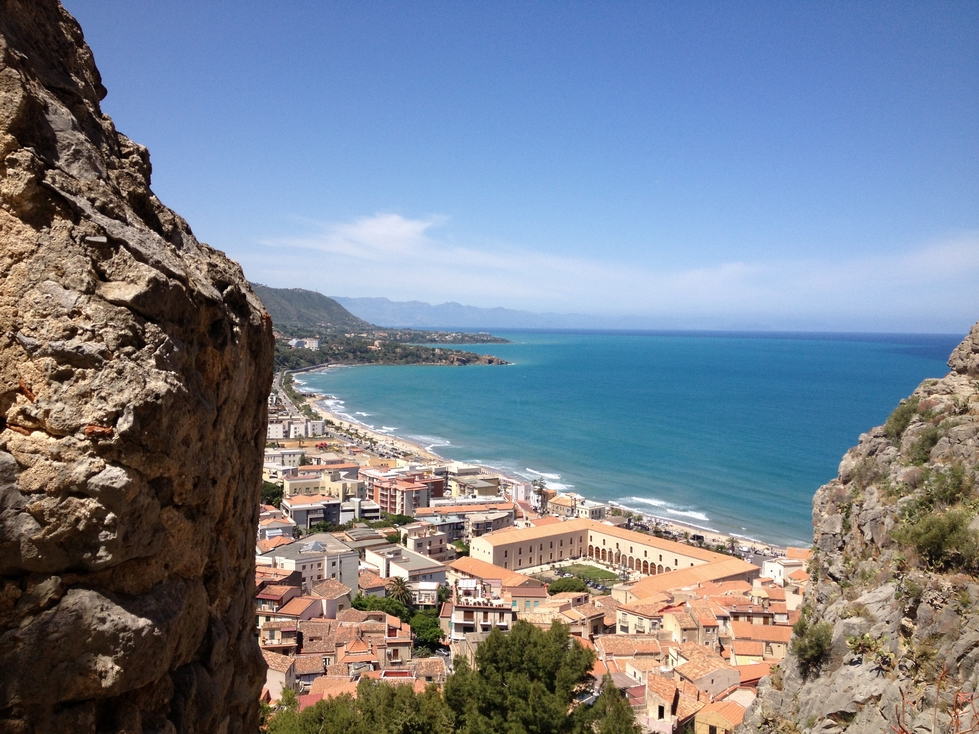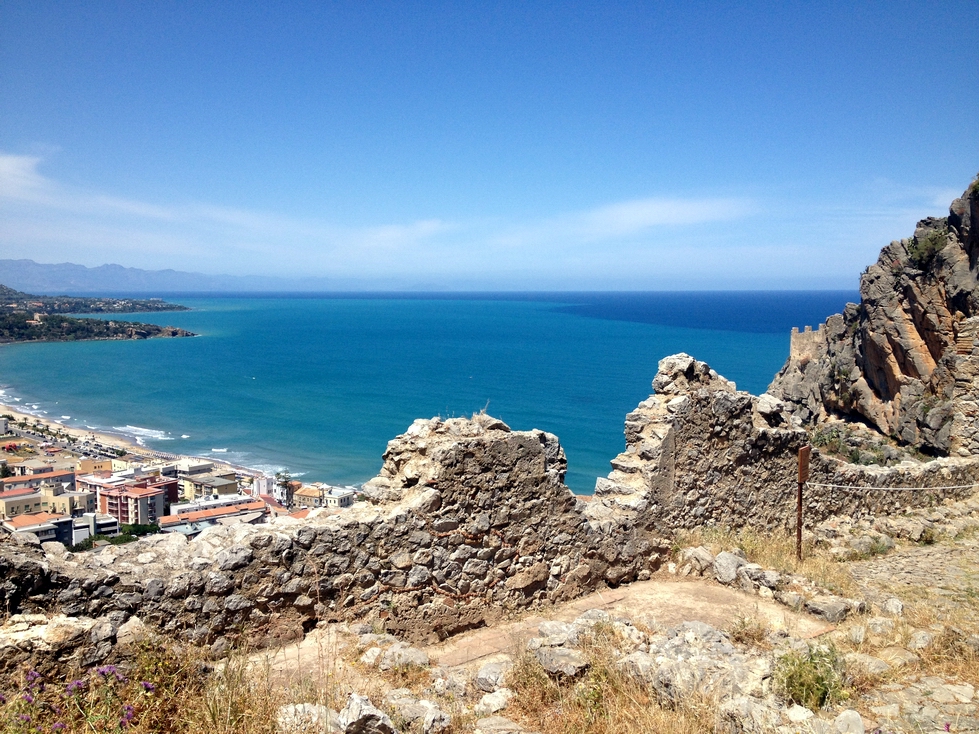 Ruins of the ancient fortress above Cefalu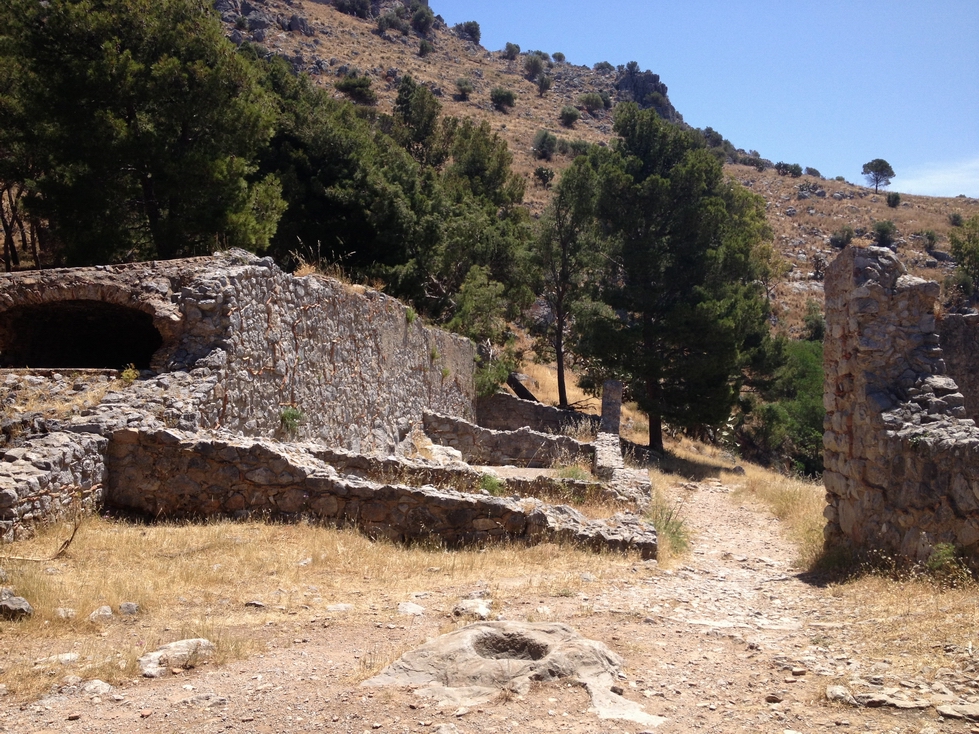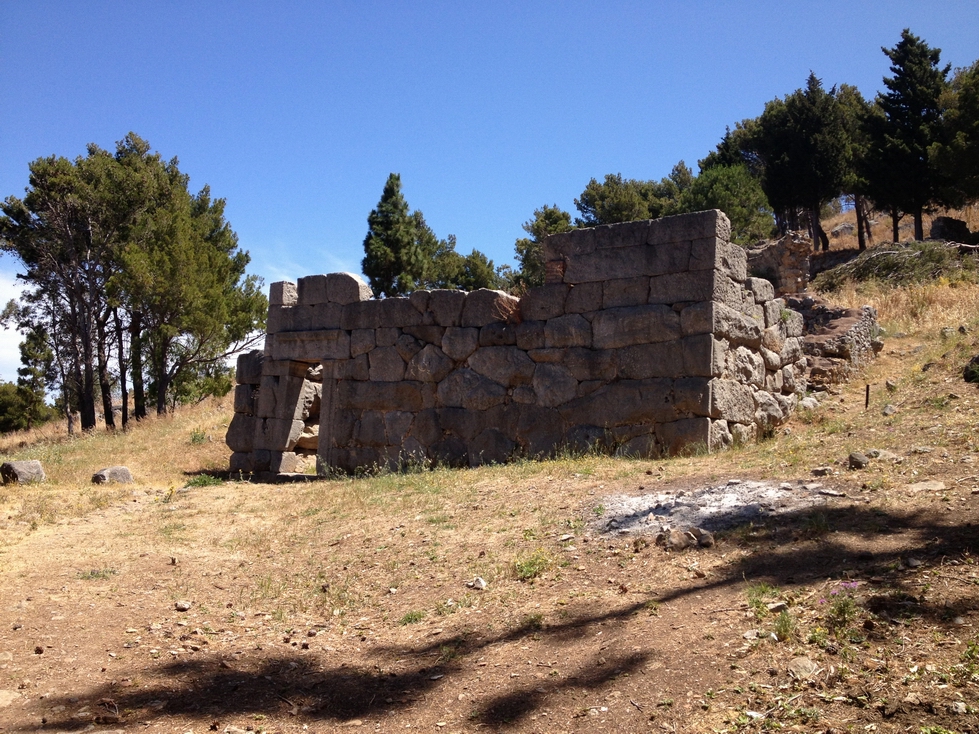 The Sicani built Temple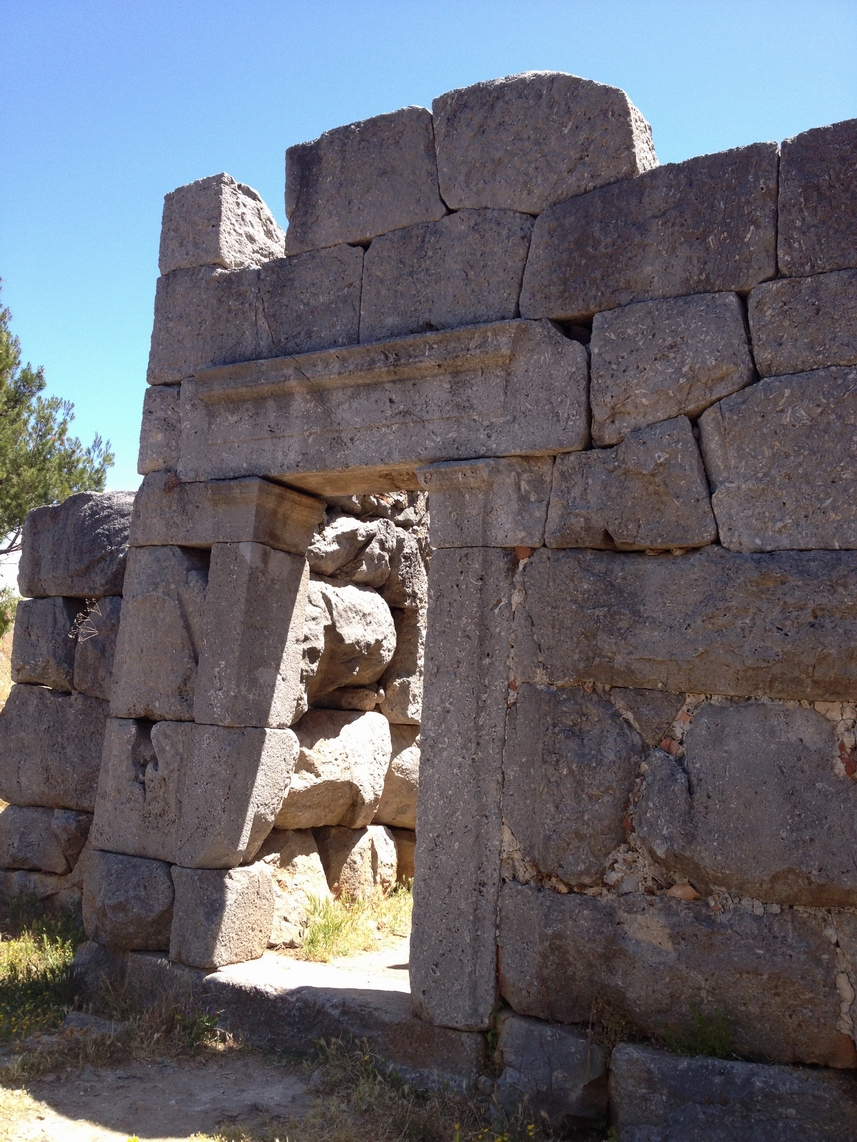 The Temple of Diana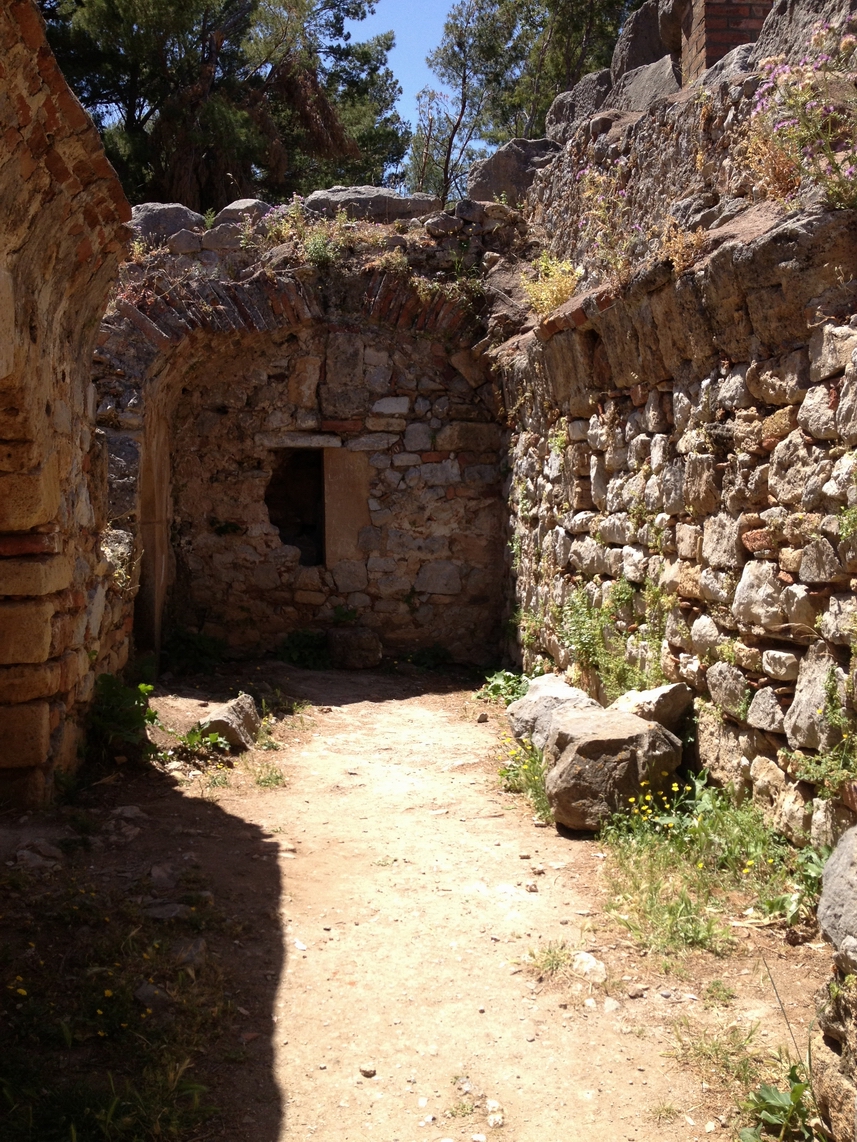 The temple's foundation is not unlike that present at Pantalica, featuring large interlocking stones. The upper "classical" sections were added in Greek times. Little else is known of the temple or the people who built it.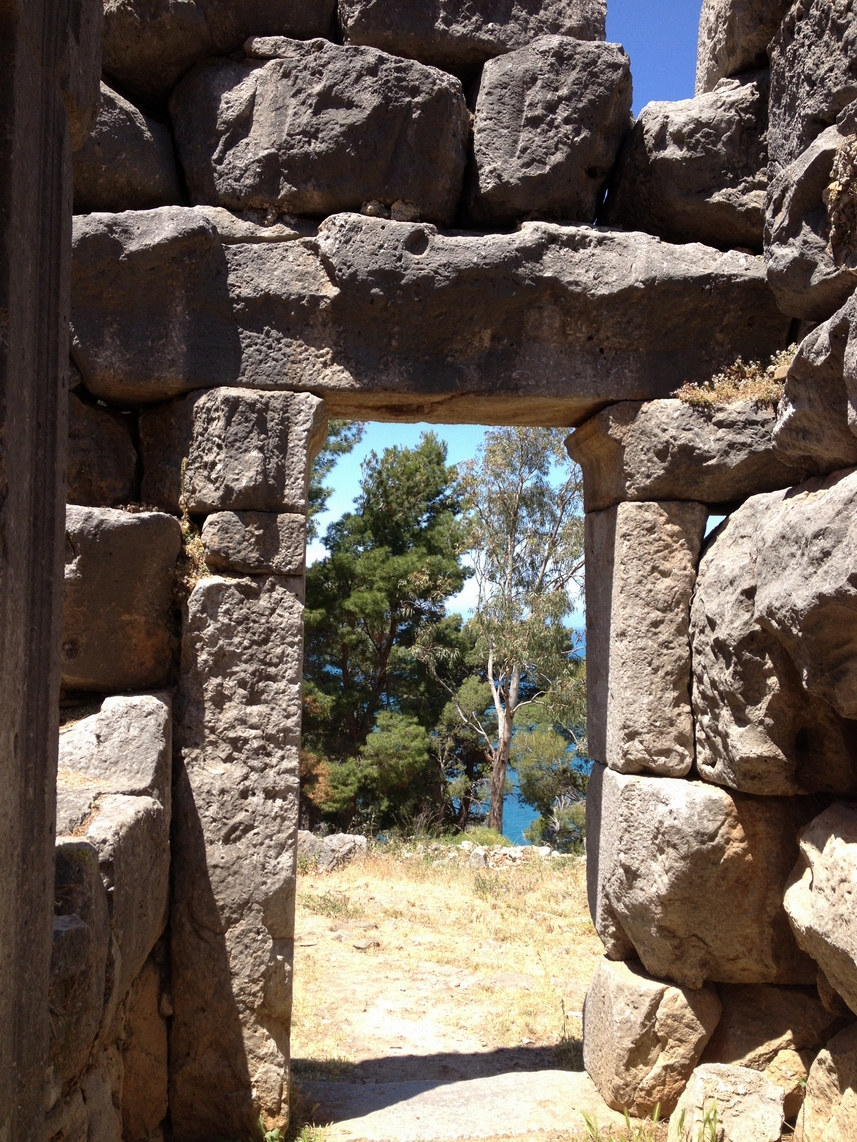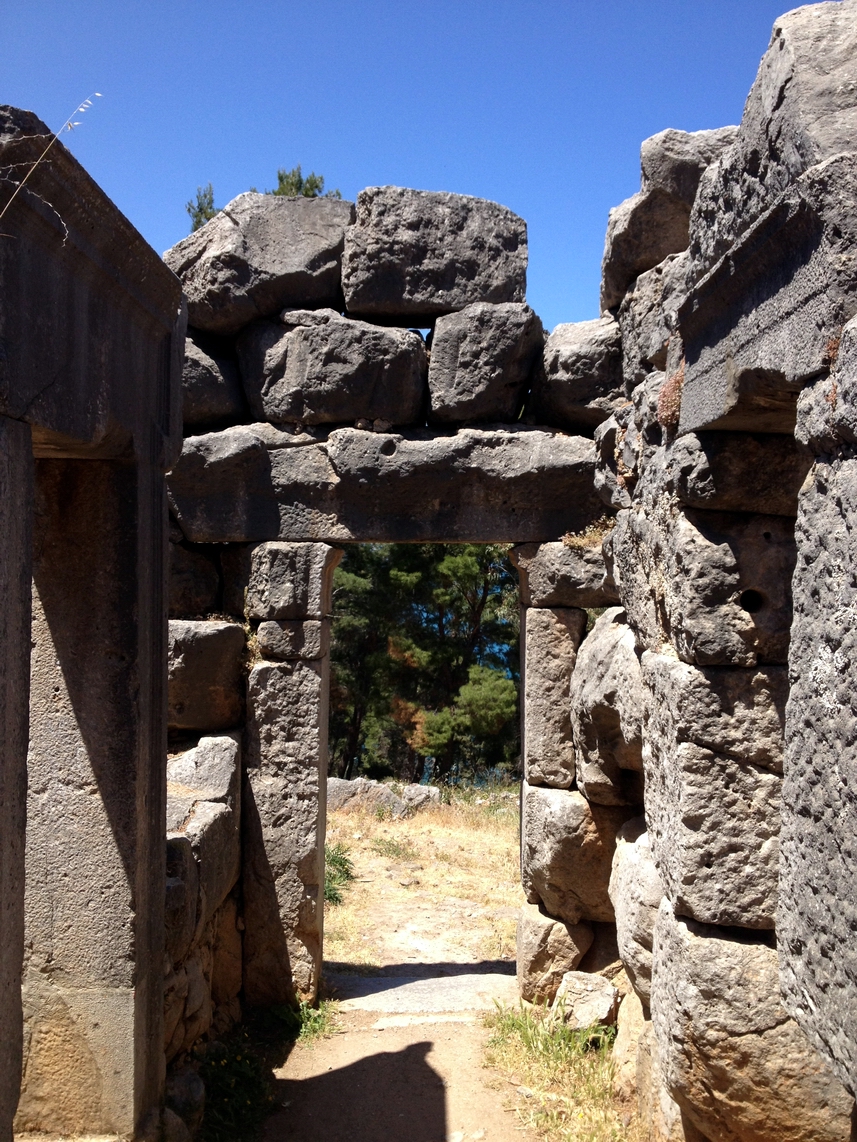 Few Sicanian structures still stand; Phoenician, Carthaginian, Greek and Roman architecture is far more evident in Sicily.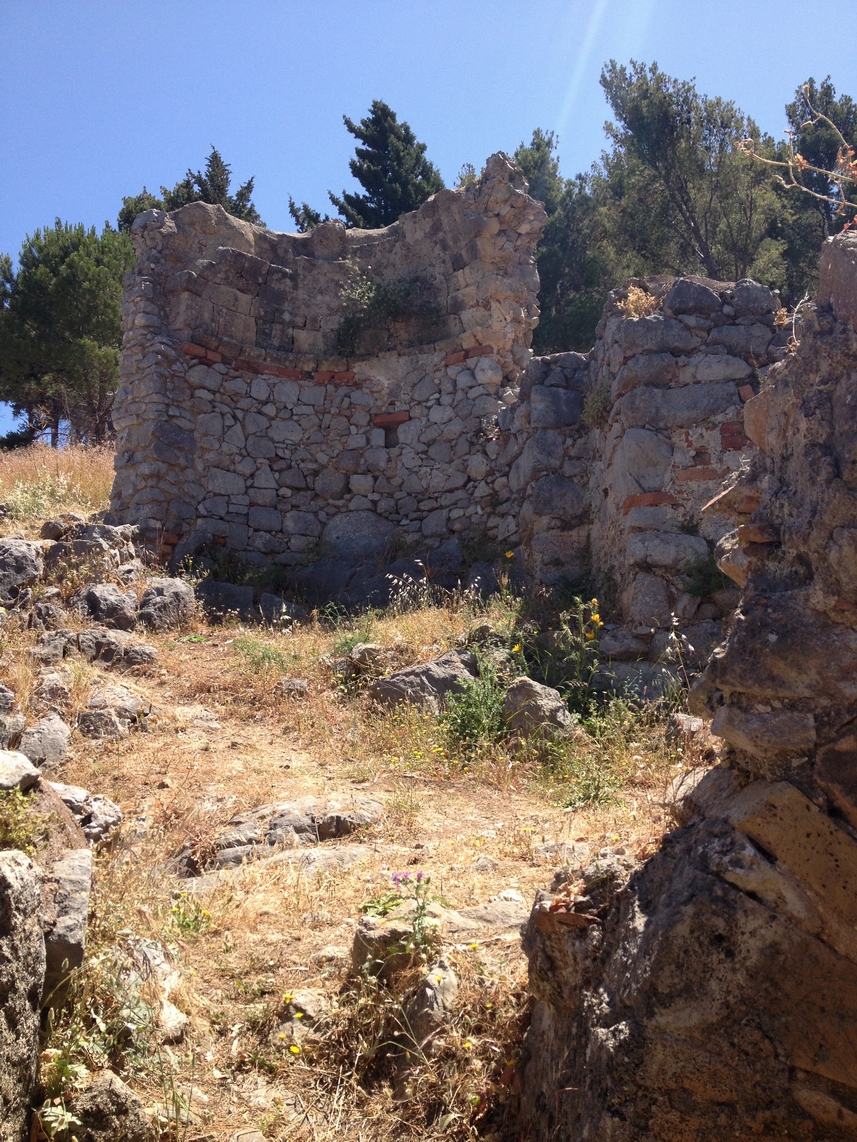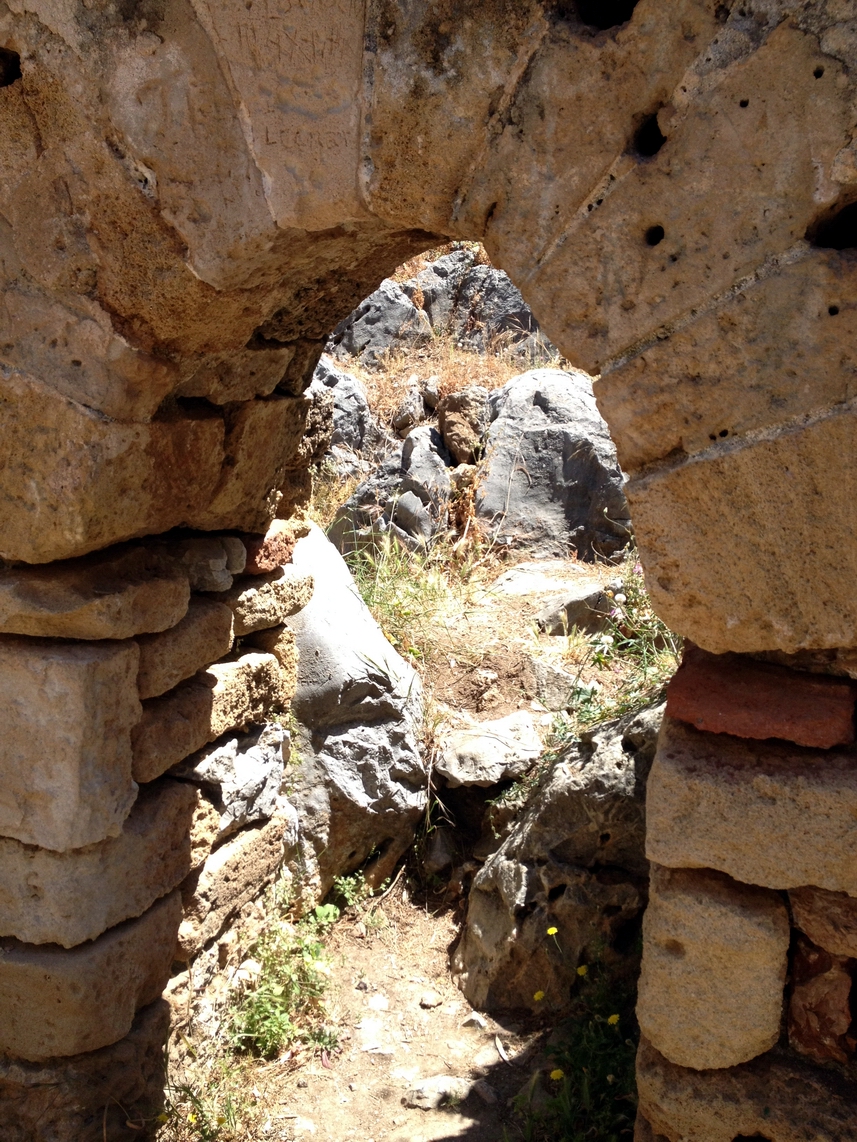 The Sicans, Sicels and Elami amalgamated with successive cultures to the extent that it is often difficult to identify the traces of these earlier "native" civilisations with much precision beyond the earliest Sicilian history - before circa 800 BC. The Sicanian part of the Temple of Diana dates from this early period, though archaeologists disagree on its precise age. It is, however, a witness to time.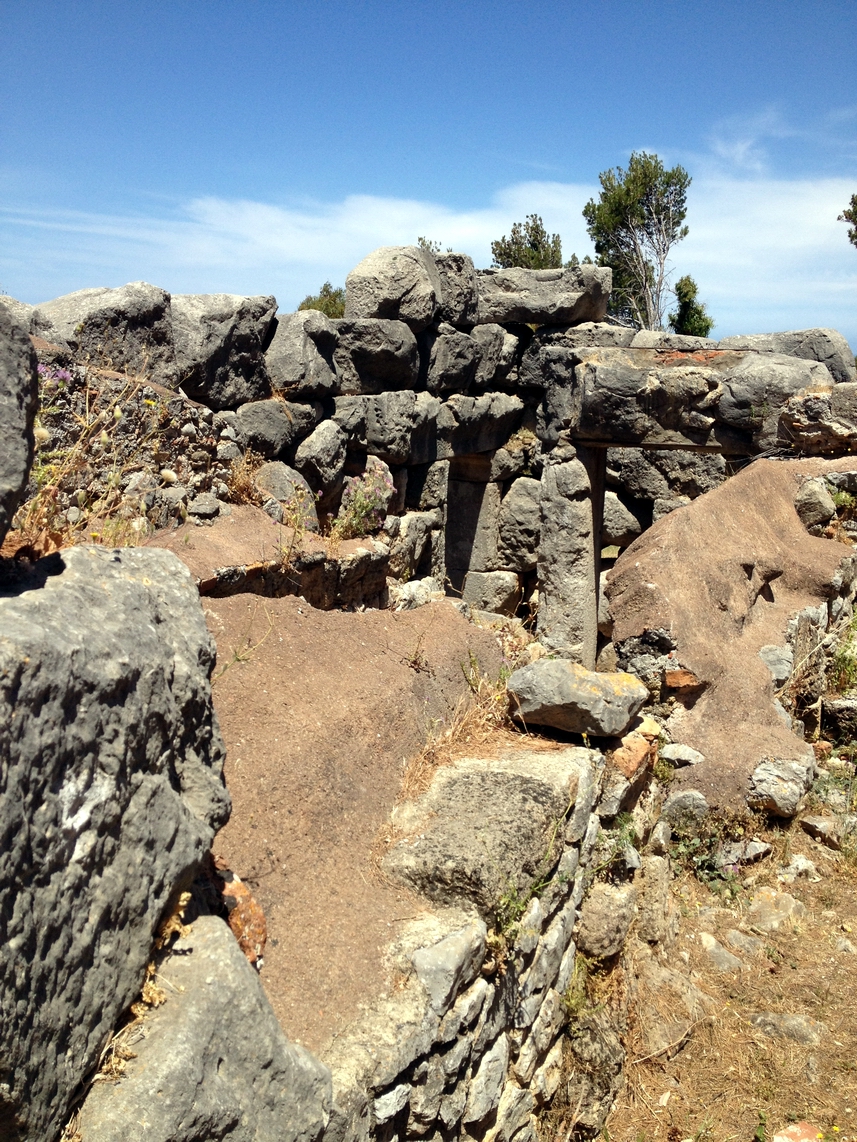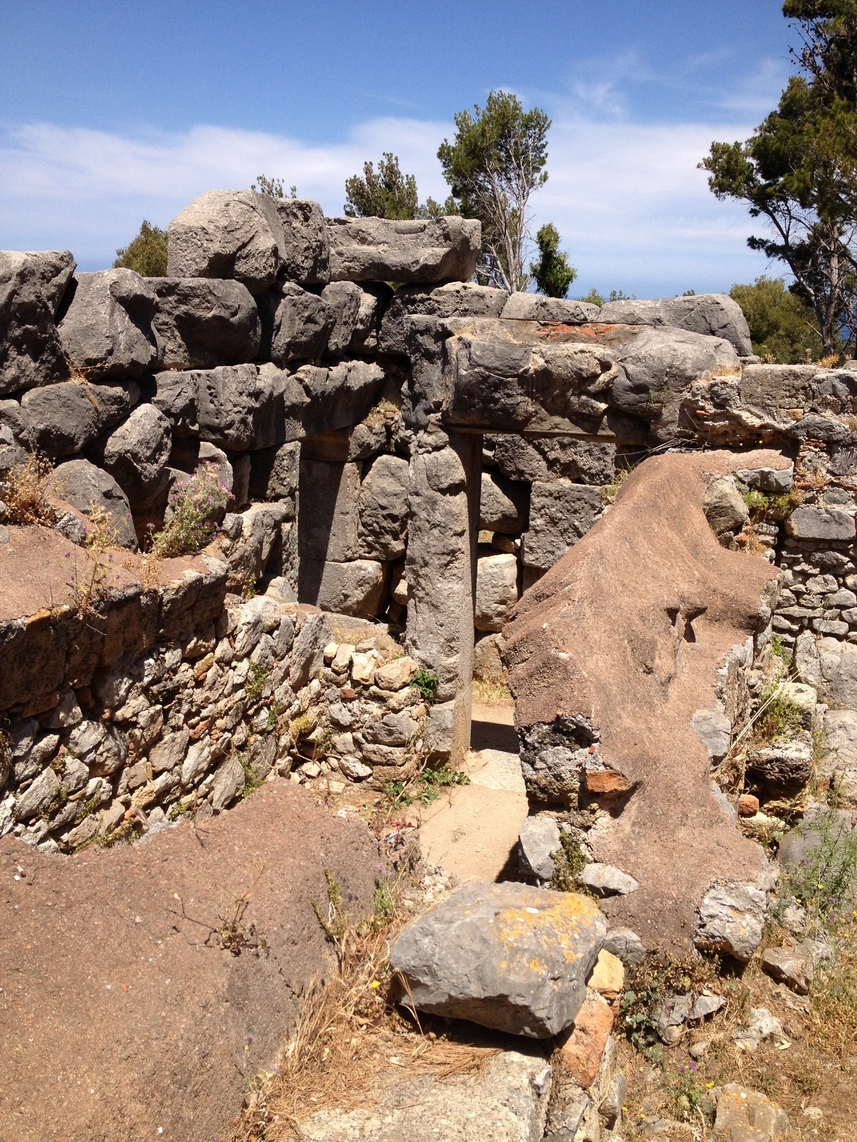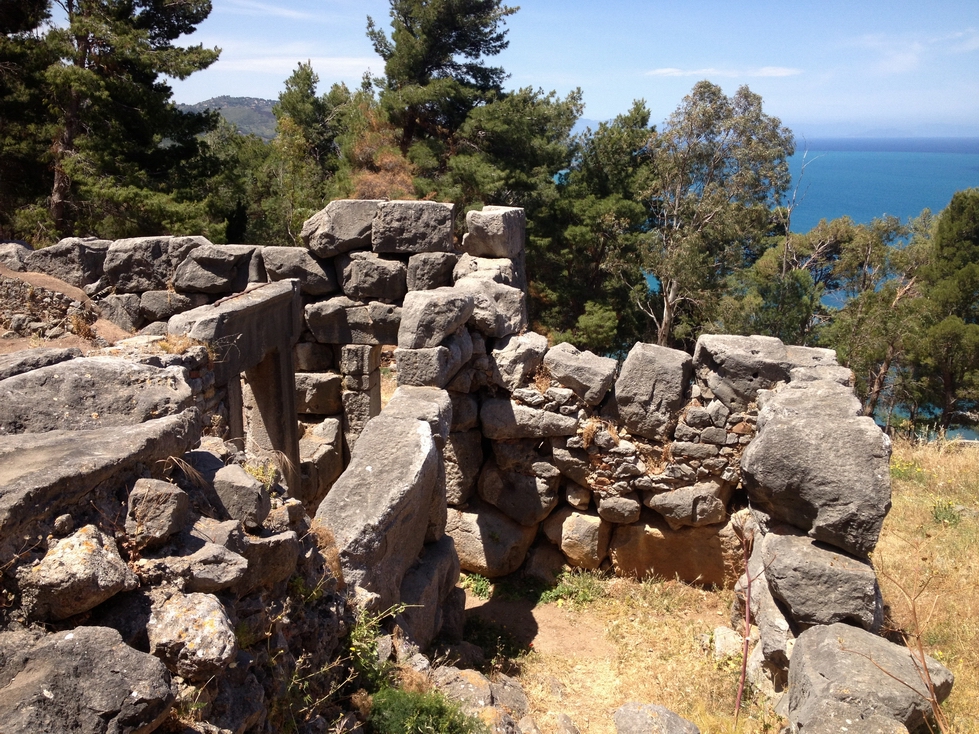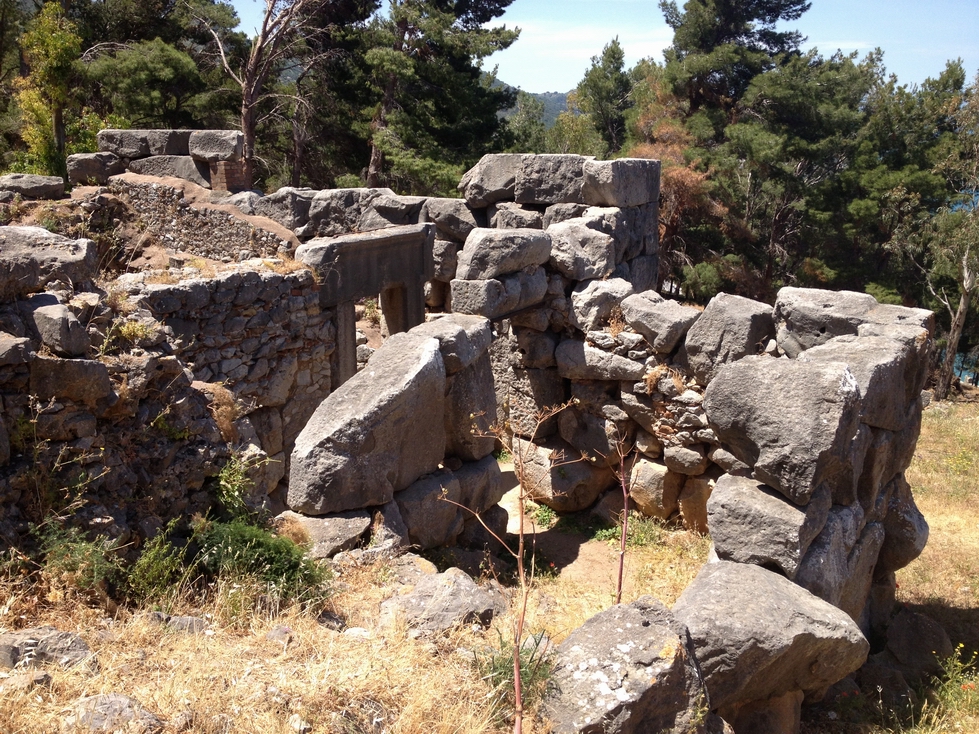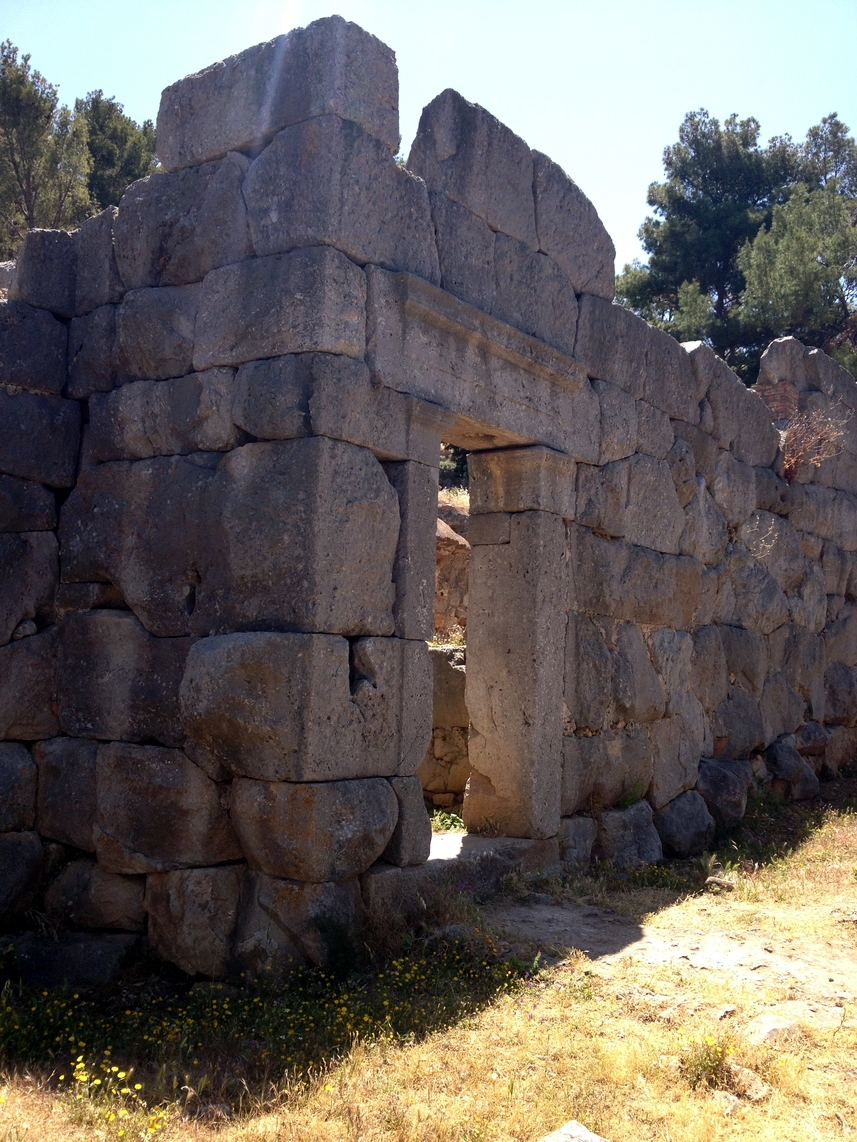 This is the earliest-known Sicanian temple in Sicily, but their predecessors the Proto-Sicanians built the temples on Malta - the oldest-known places of worship in Europe.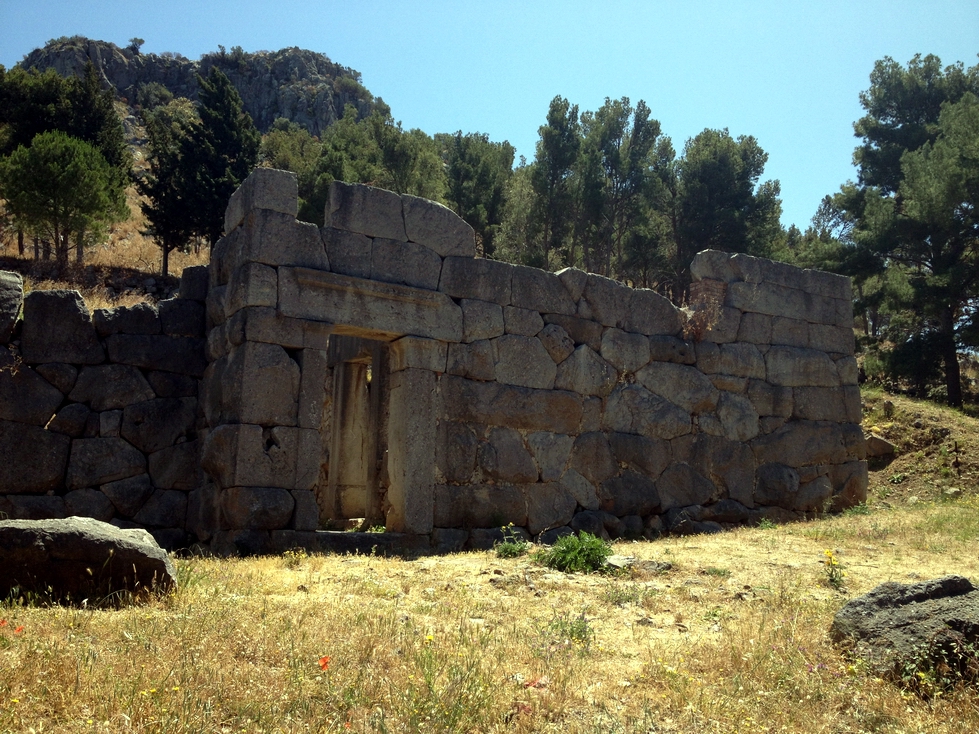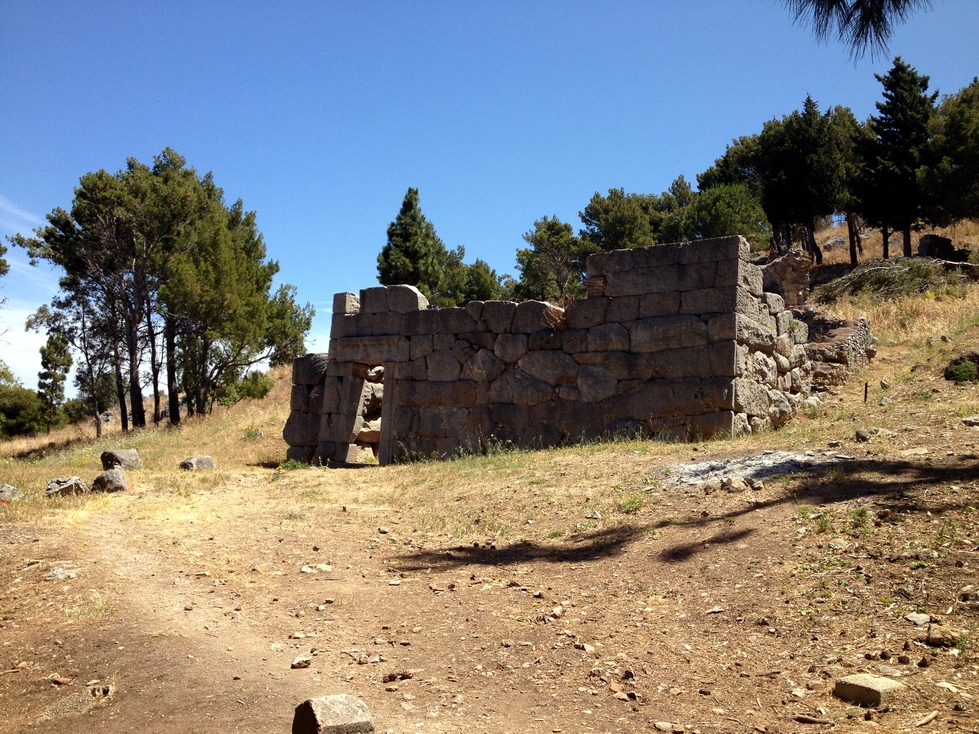 The Temple of Diana on La Rocca
Cefalu, Sicily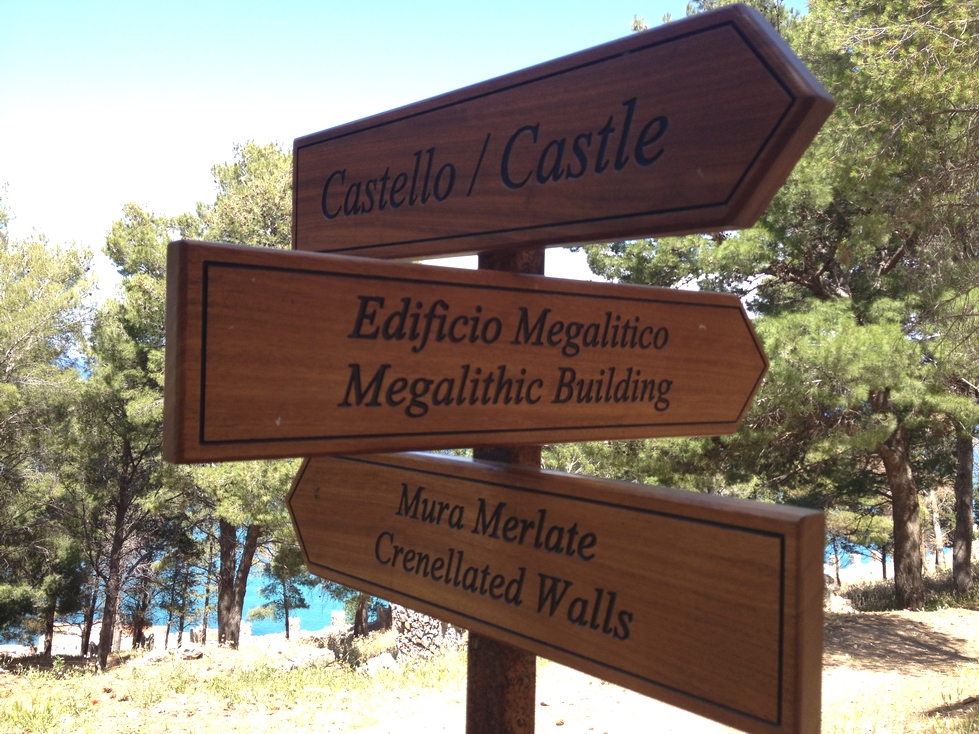 Back to Cefalu Photo Page or Forward to La Rocca Page