PHOTO GALLERY 13

Mansfield, Mass., 1931 - 1941


The 1931 Mansfield Townie Football Team
My dad: Alfred 'Bed' loDico is 7th from the right, standing
His brother, James LoDico is the coach, 2nd from left, standing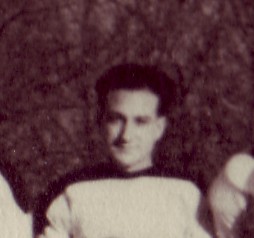 "Bed" LoDico
1931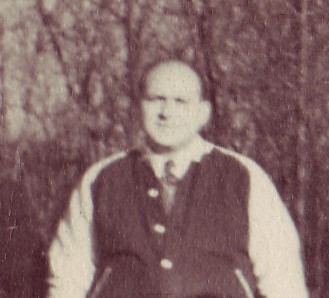 Vincenzo "James" LoDico
1931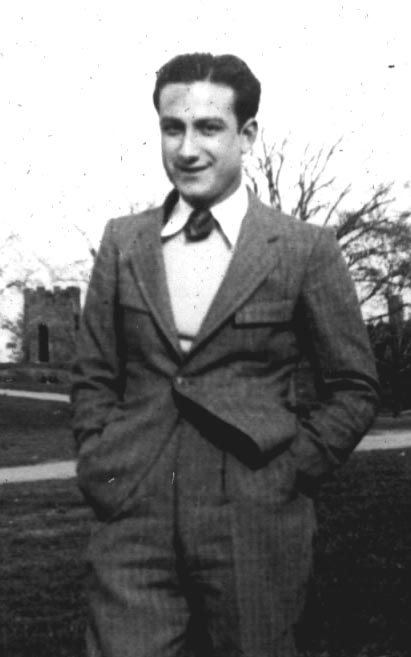 My dad: Alfred Guido "Bed" Lodico
@ 1938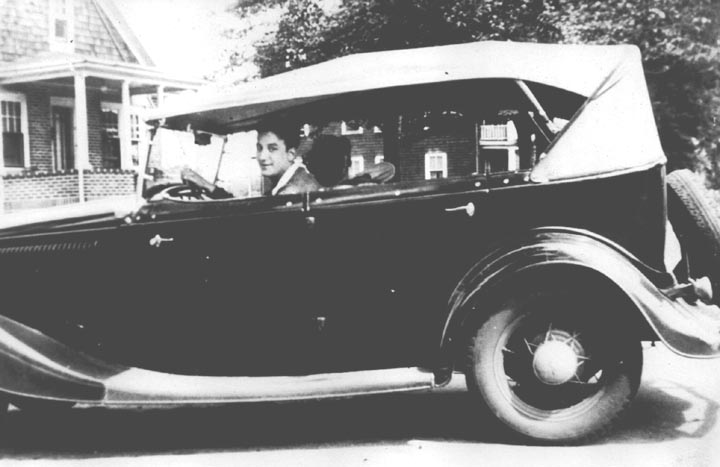 "Bed" Lodico and Mary Magnani
Mansfield, Mass.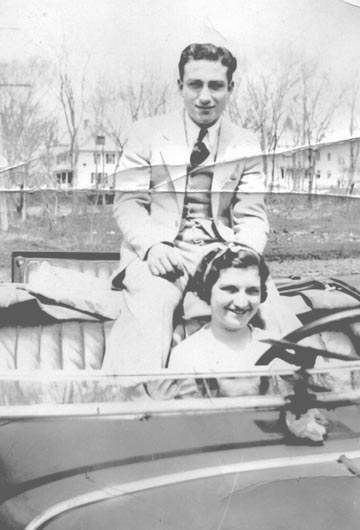 My Dad and Mary
@ 1938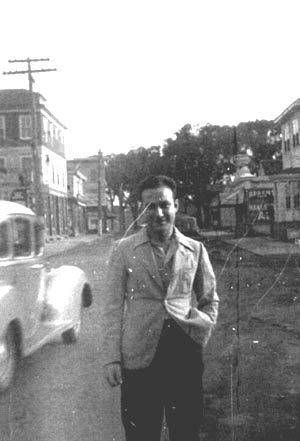 Downtown Mansfield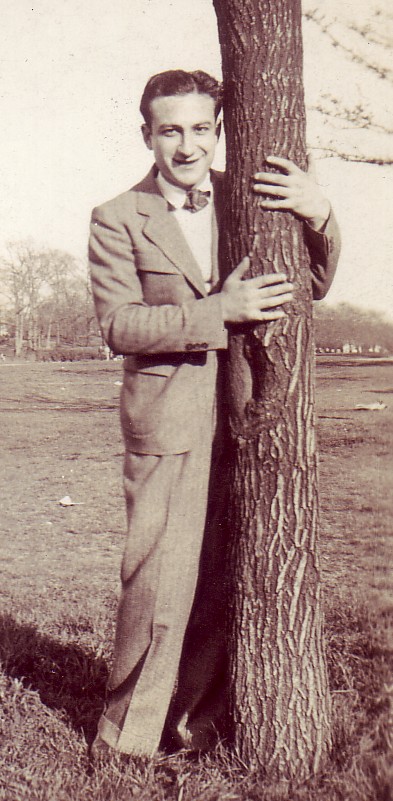 Al LoDico
@ 1935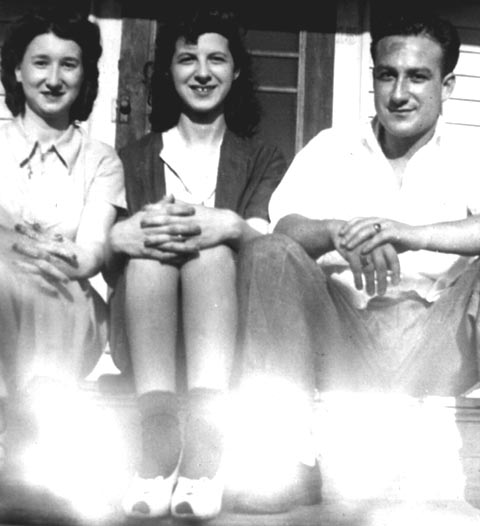 Eva, Sally Faiella, Al "Bed"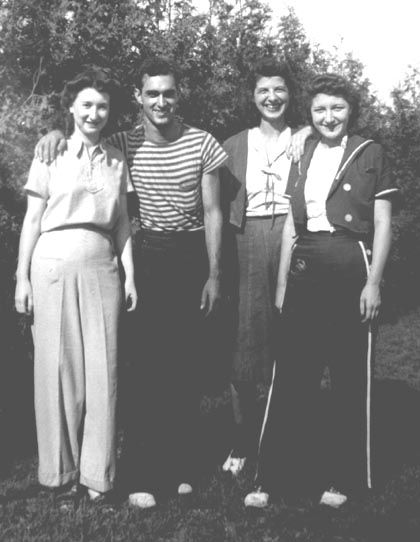 Eva, Val, Sally Faiella, Norma Faiella
@ 1939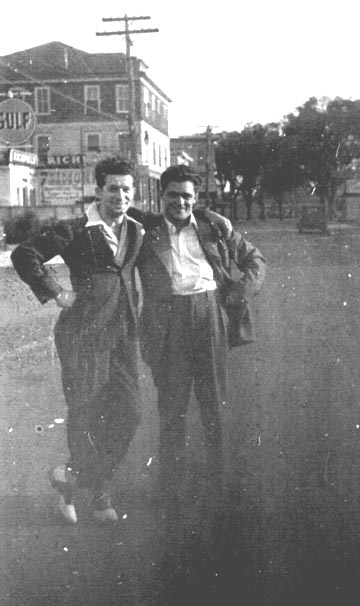 Joe Melfie and Al Ferzoco
Mansfield in 1939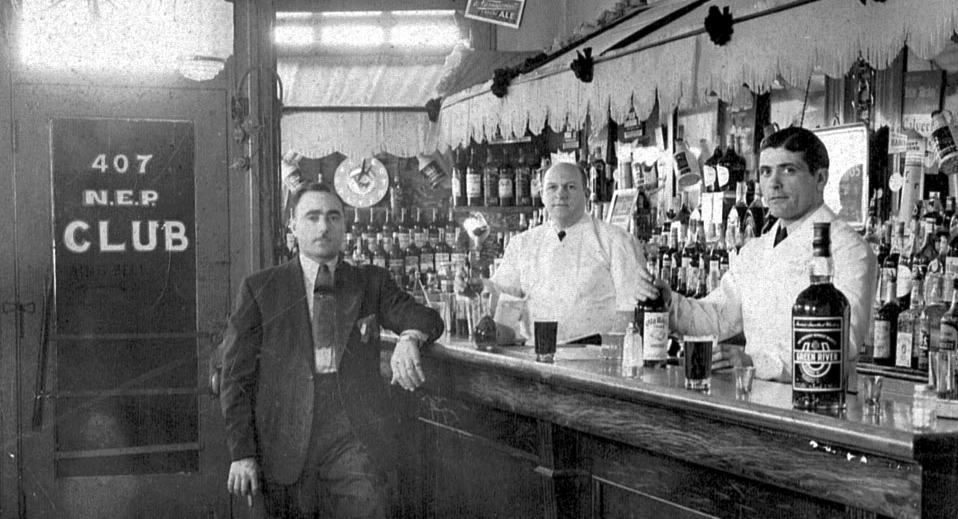 Jack's Cafe @ 1934 Mansfield Mass.
L to R: Jack Bernardo (owner) James LoDico and Raldo 'Coots' Baldini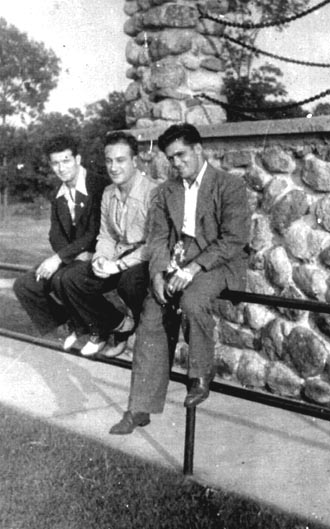 Joe Melfie, Al Lodico, Al Ferzoco
Memorial Park
Mansfield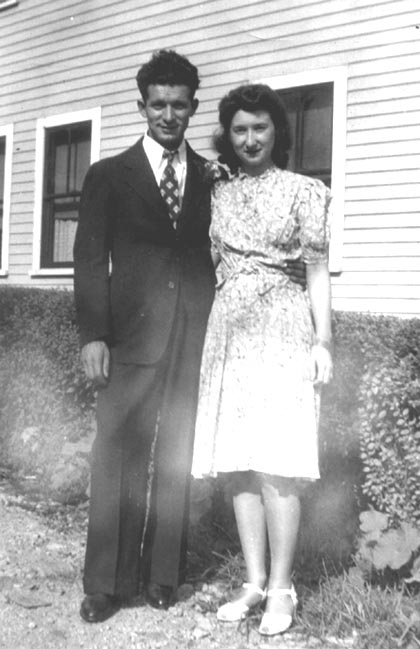 Joe Melfie and Eva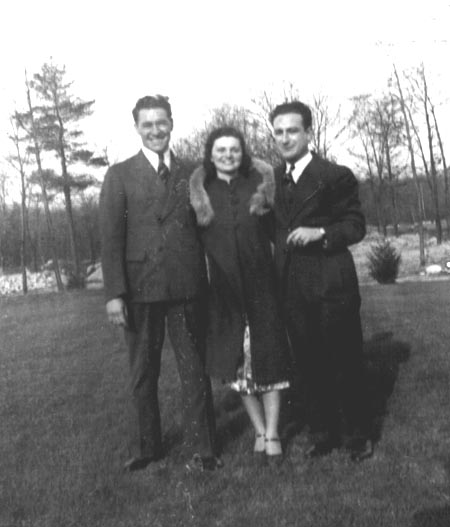 "Jungles", Louise Certuse, and Al Lodico
Mansfield, Mass.
1939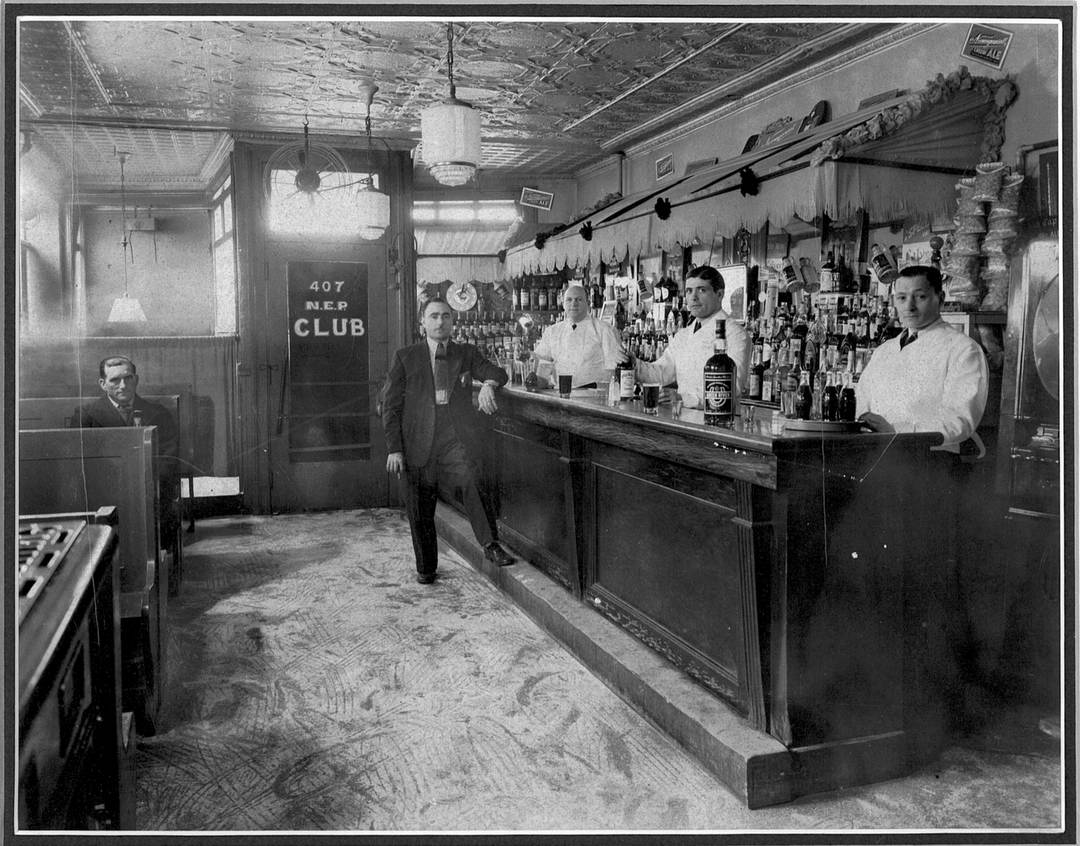 Jack's Cafe @ 1934
North End Progressives Club
Mansfield Mass.