Nicosia
Nicosia (Sicilian: Nicusìa) is a village and comune of the province of Enna. Located due east of Petralia Soprana, along SS120, just beyond Sperlinga; Nicosia, along with Troina are the northernmost towns in the province of Enna. The vicinity traditionally contained are salt mines and arable lands.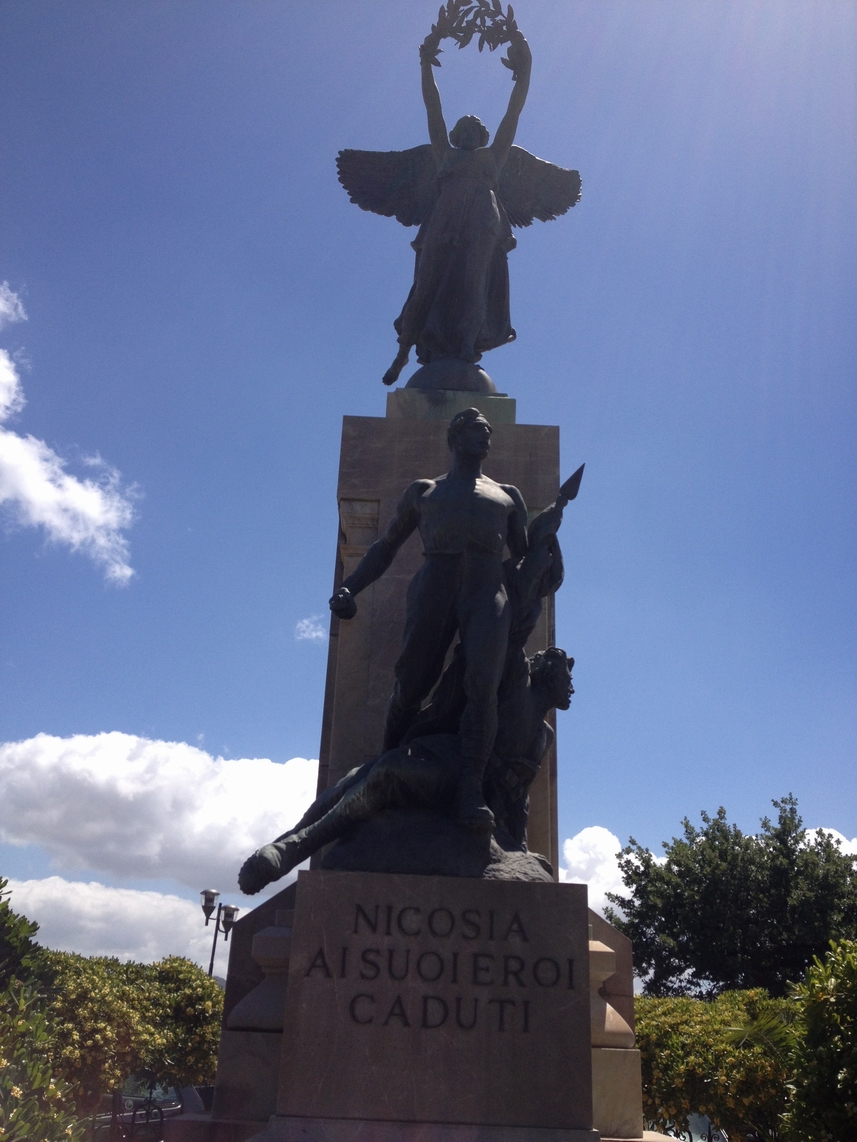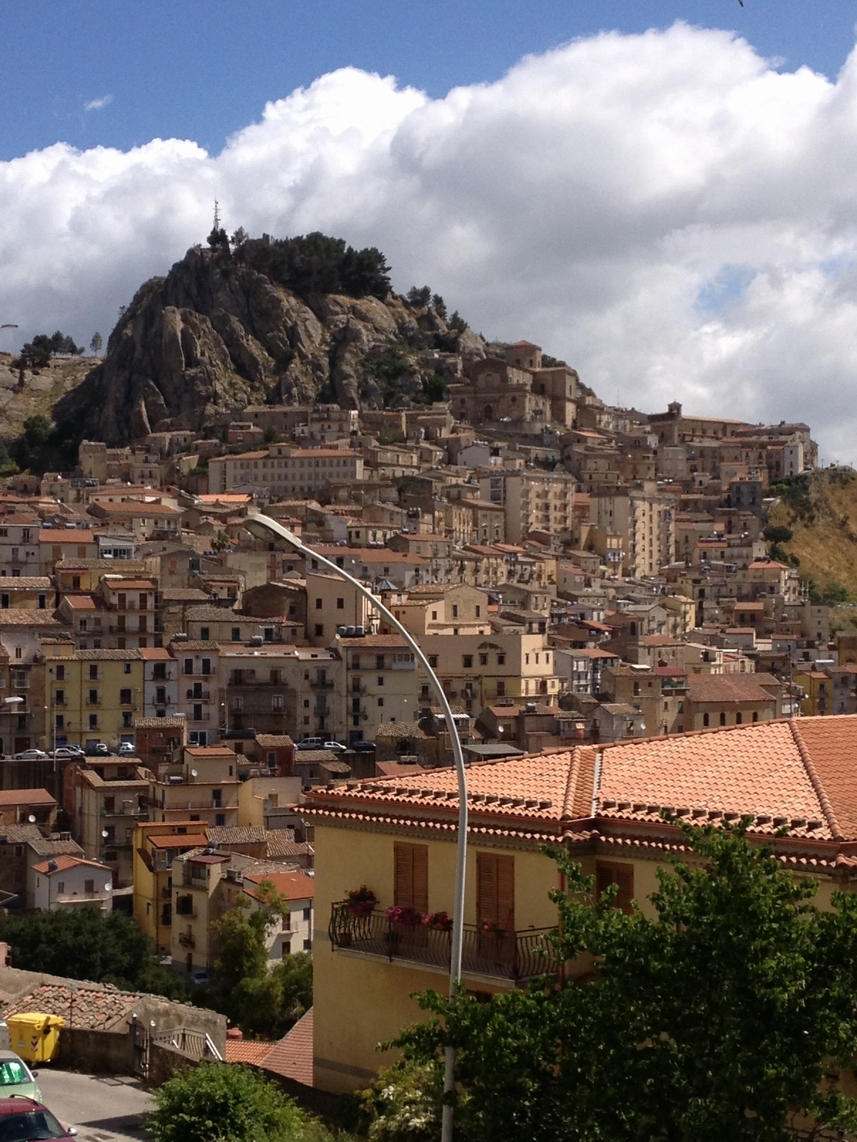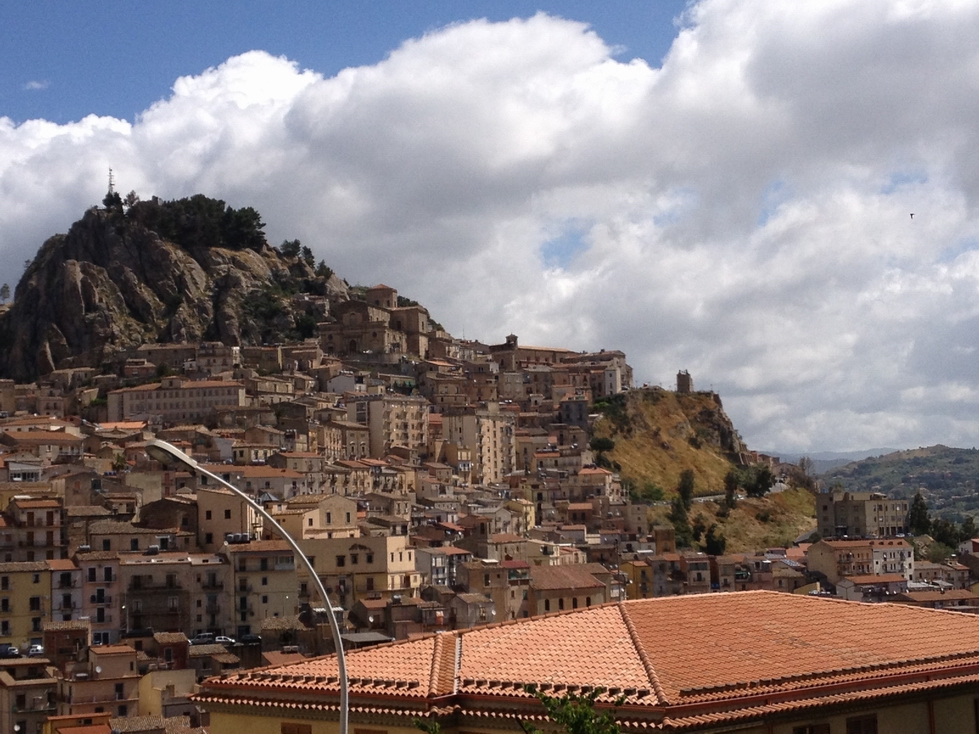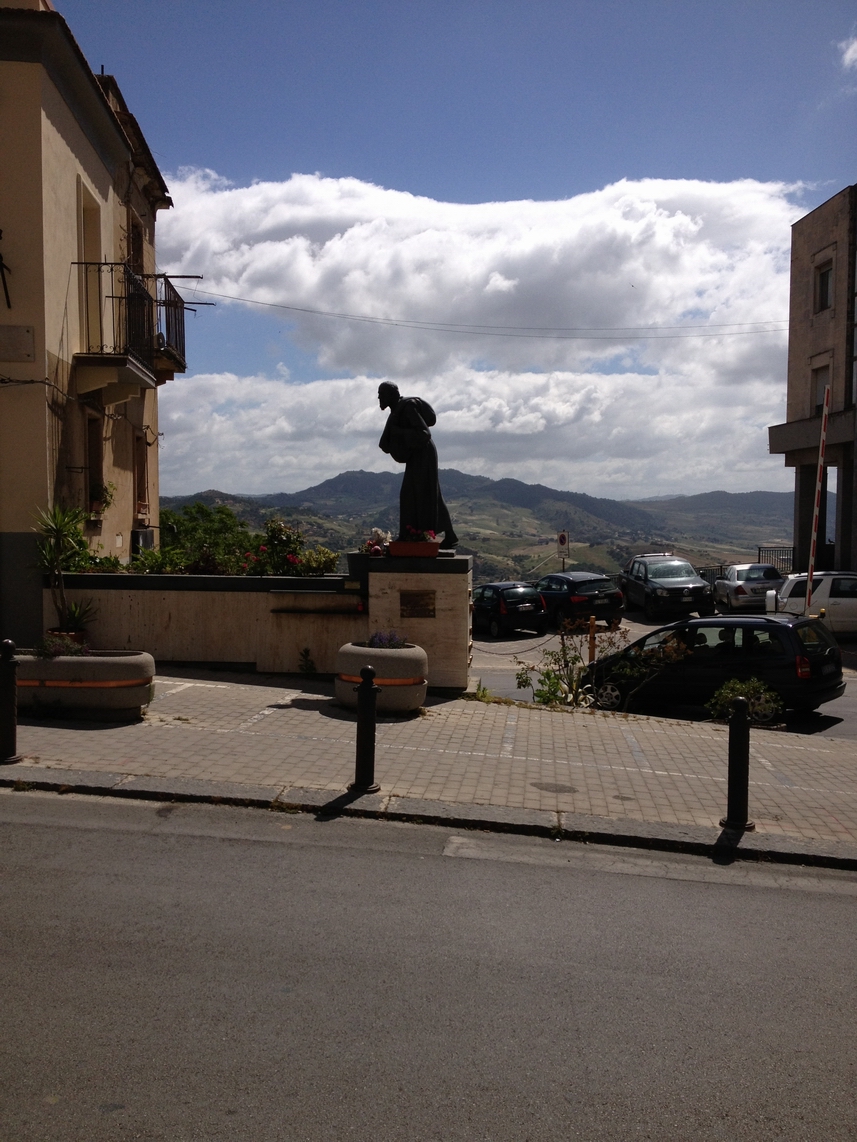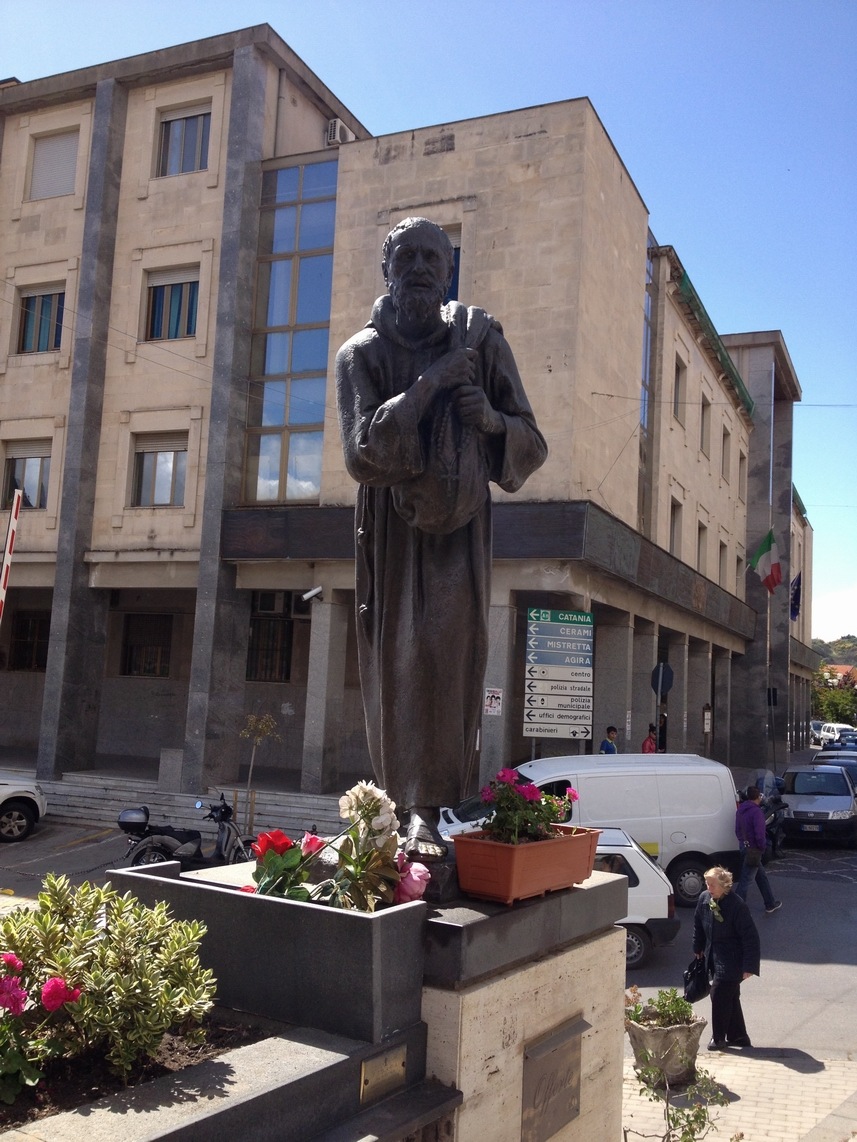 The origin of Nicosia is uncertain; Engio, Erbita and Imachara are the three cities of antiquity with which historians have attempted to identify Nicosia with, but there is no evidence that the mentioned towns are in fact Nicosia. The present name of the town suggests Greek origins: it is believed to get its name from Saint Nicholas.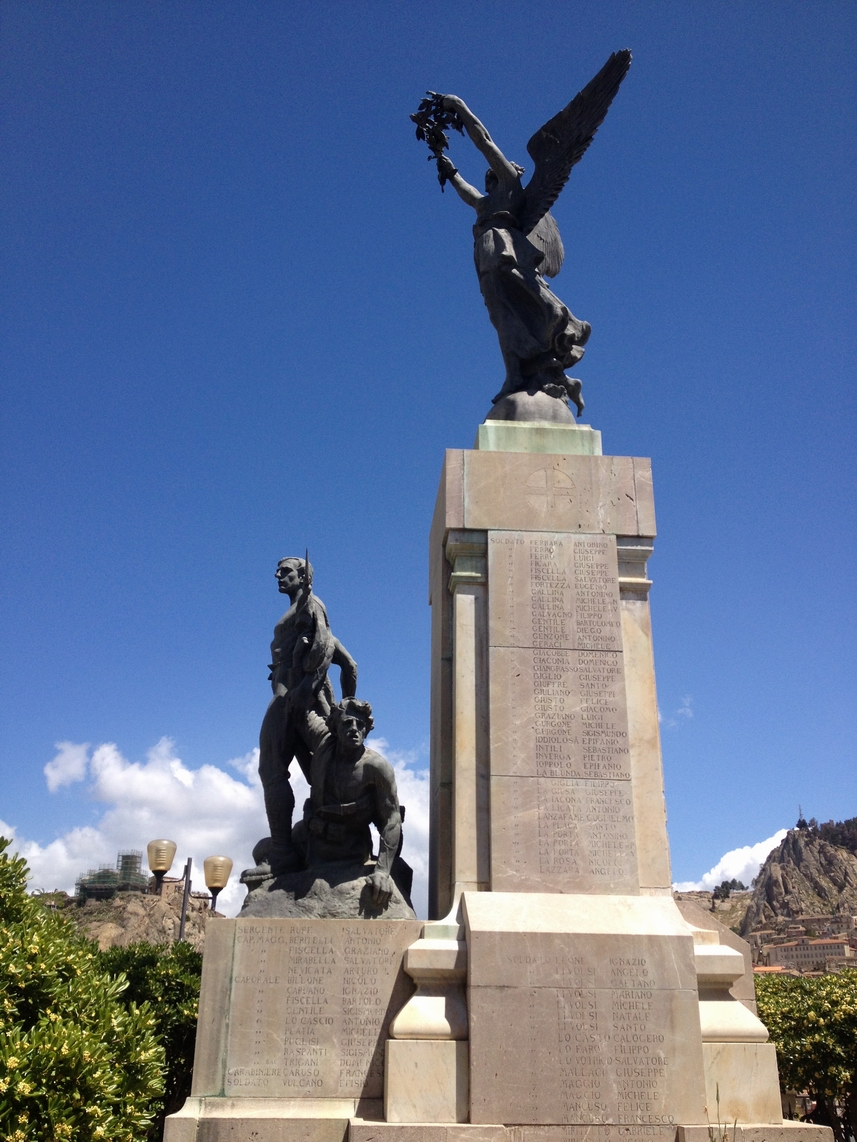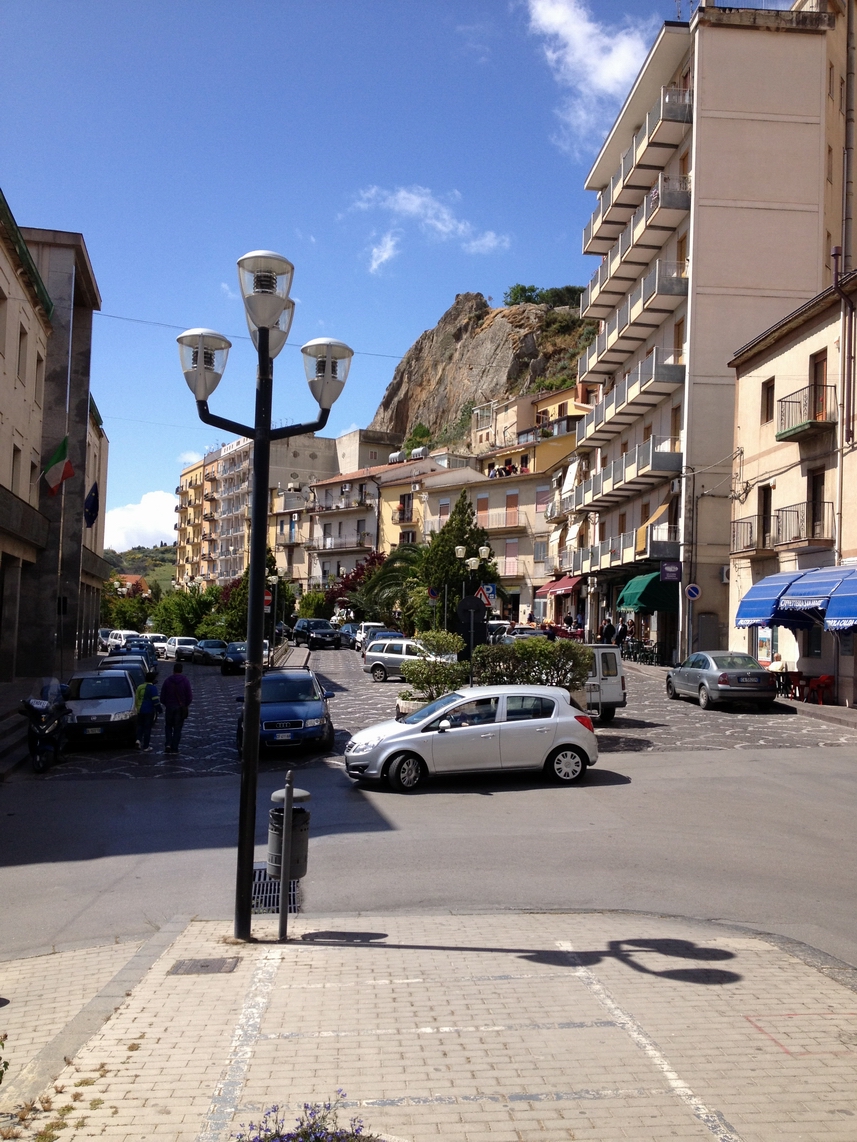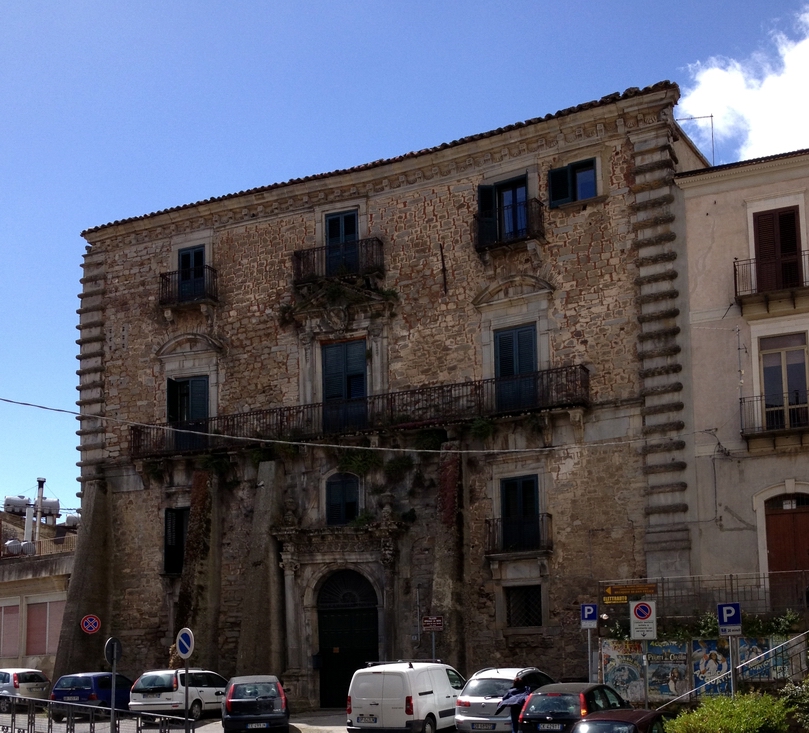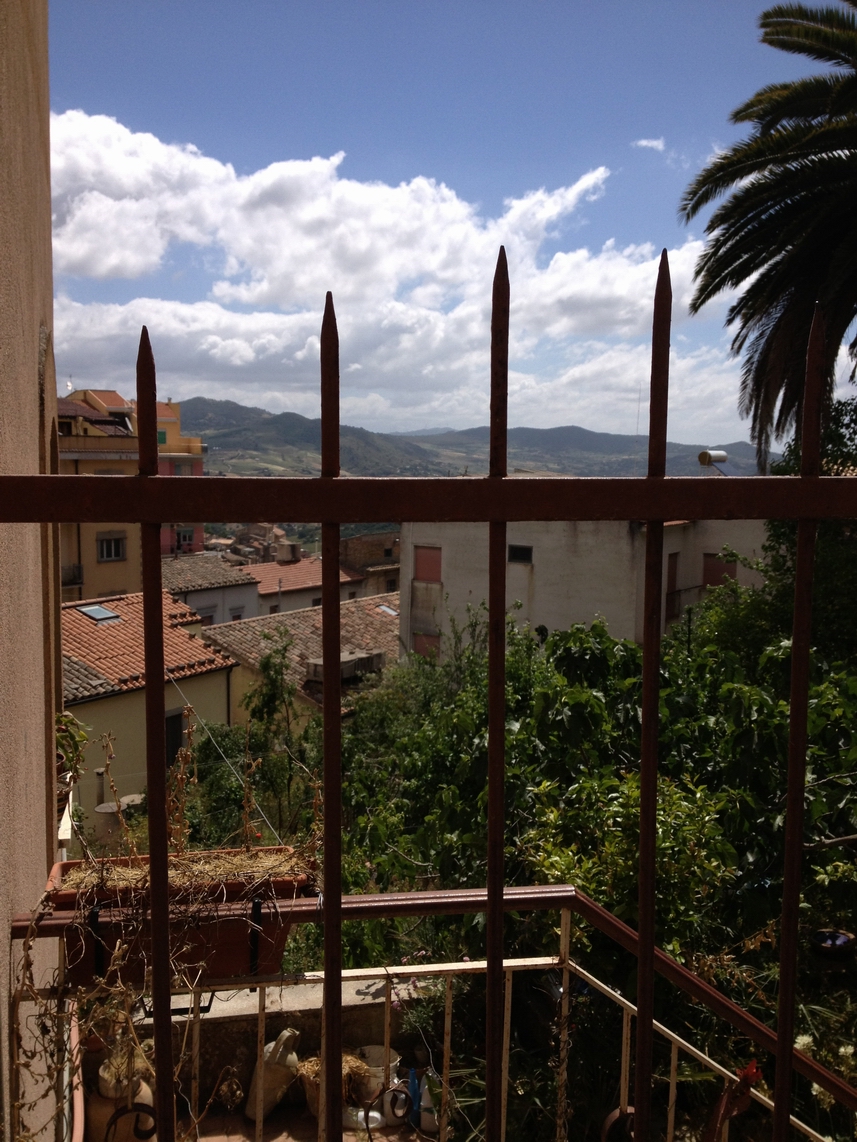 Another theory suggests its a derivative of the Greek saying "City of Victory". The town is believed to stand on the site of the ancient Engynum. The modern town was founded by Byzantine colonists in 6th century. It expanded under the Arab domination and later under that of the Normans, who settled numerous immigrants from Lombardy and Piedmont, called "Lombards", giving rise to the Gallo-Italic dialect still spoken in the town and surrounds.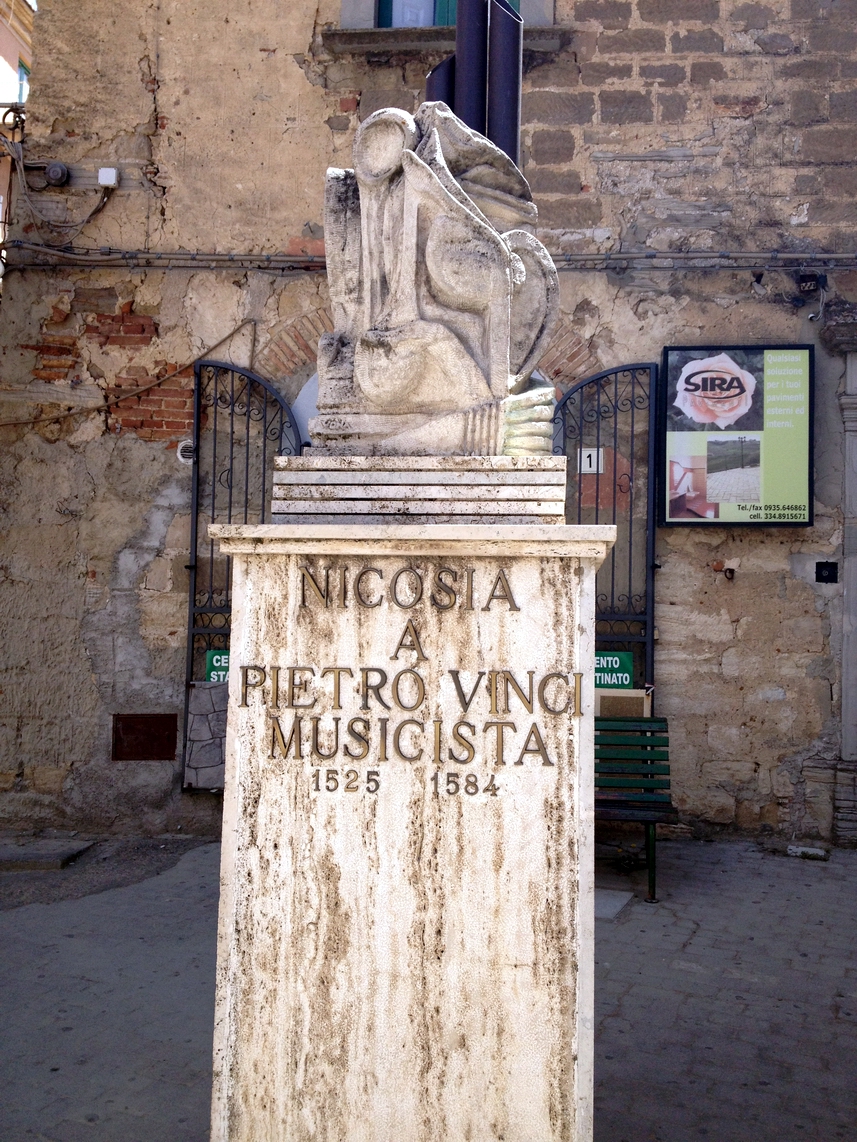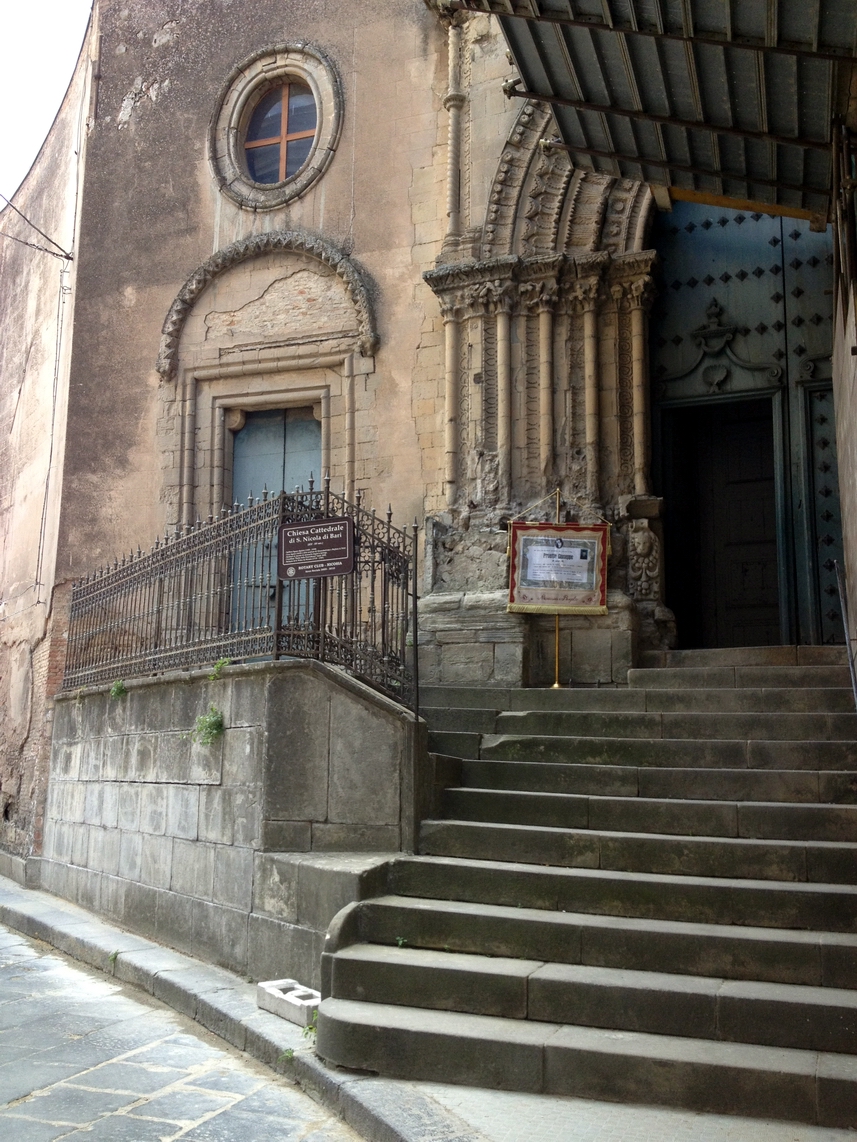 Chiesa Cattedrale di S. Nicola di Bari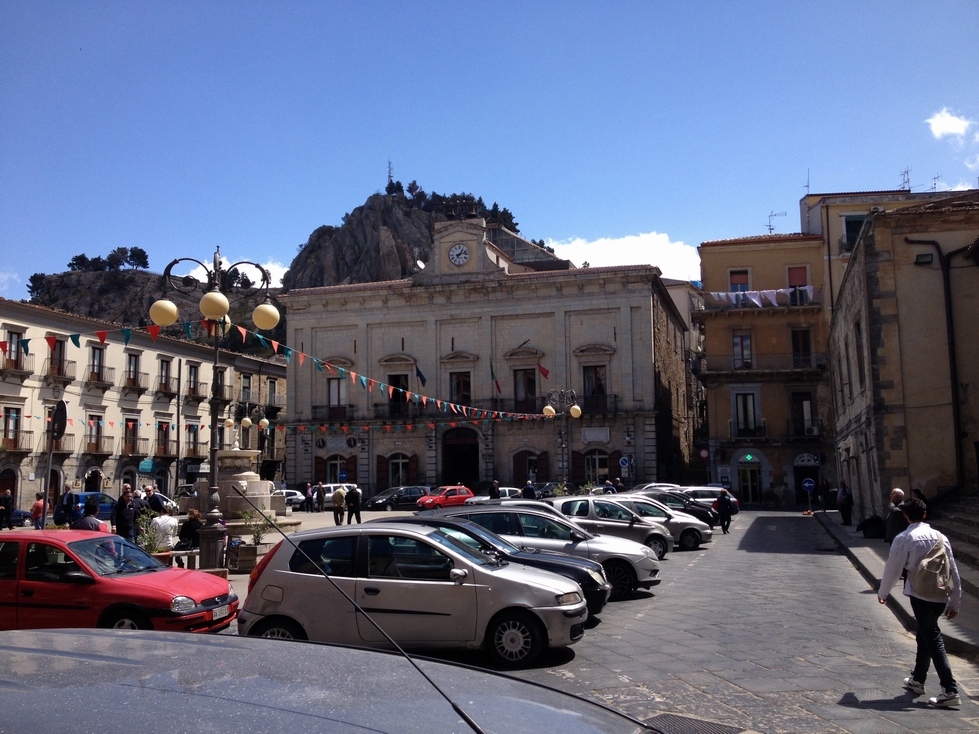 Views of Piazza Garibaldi - Nicosia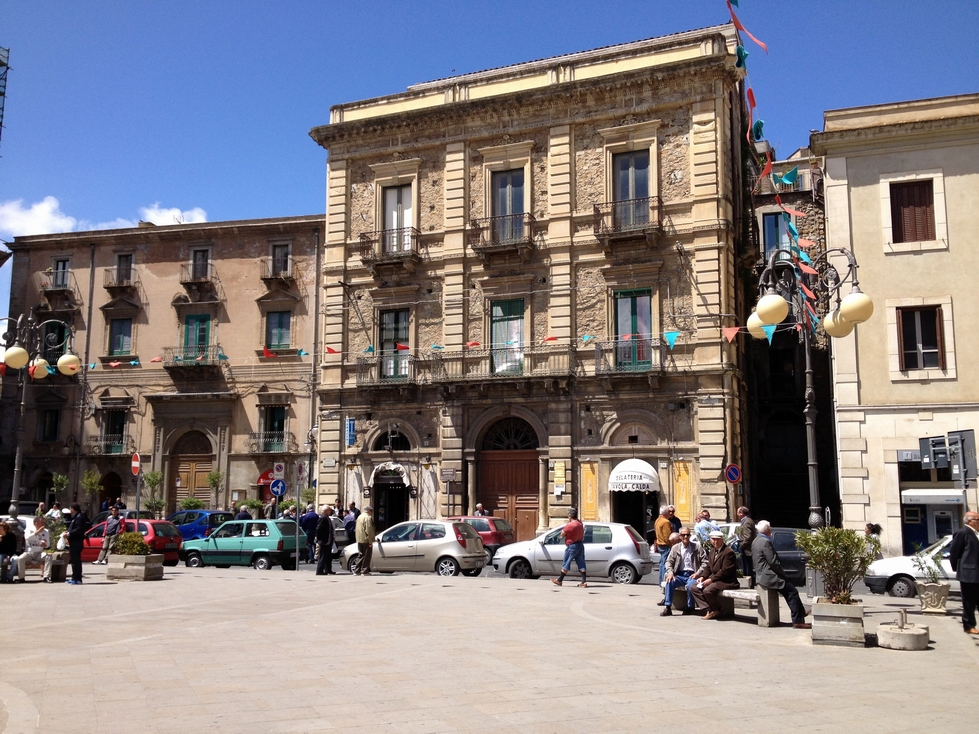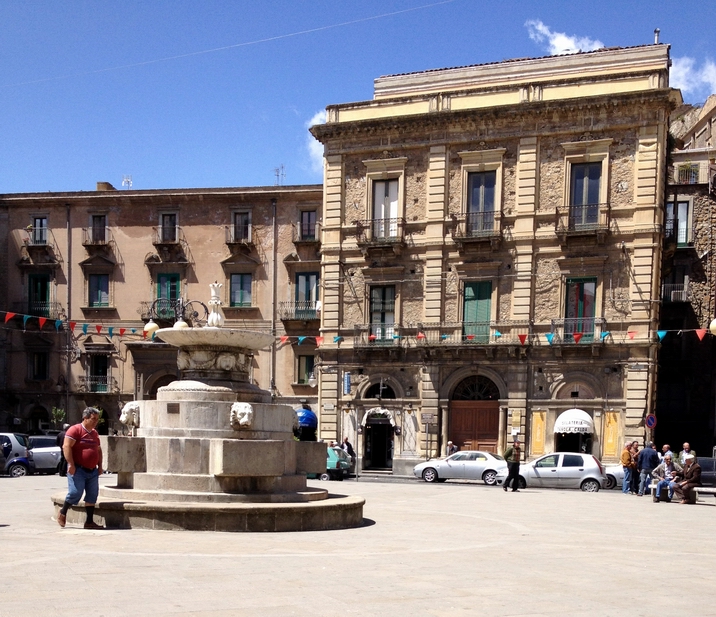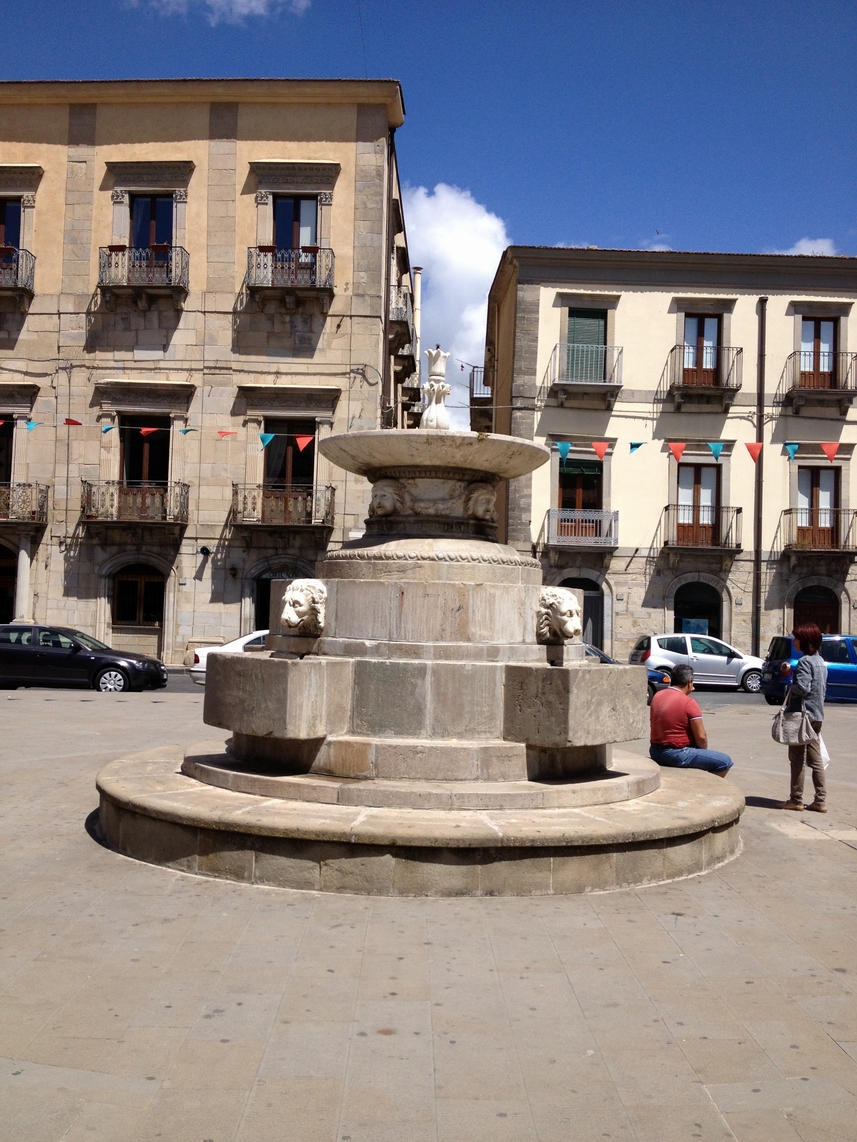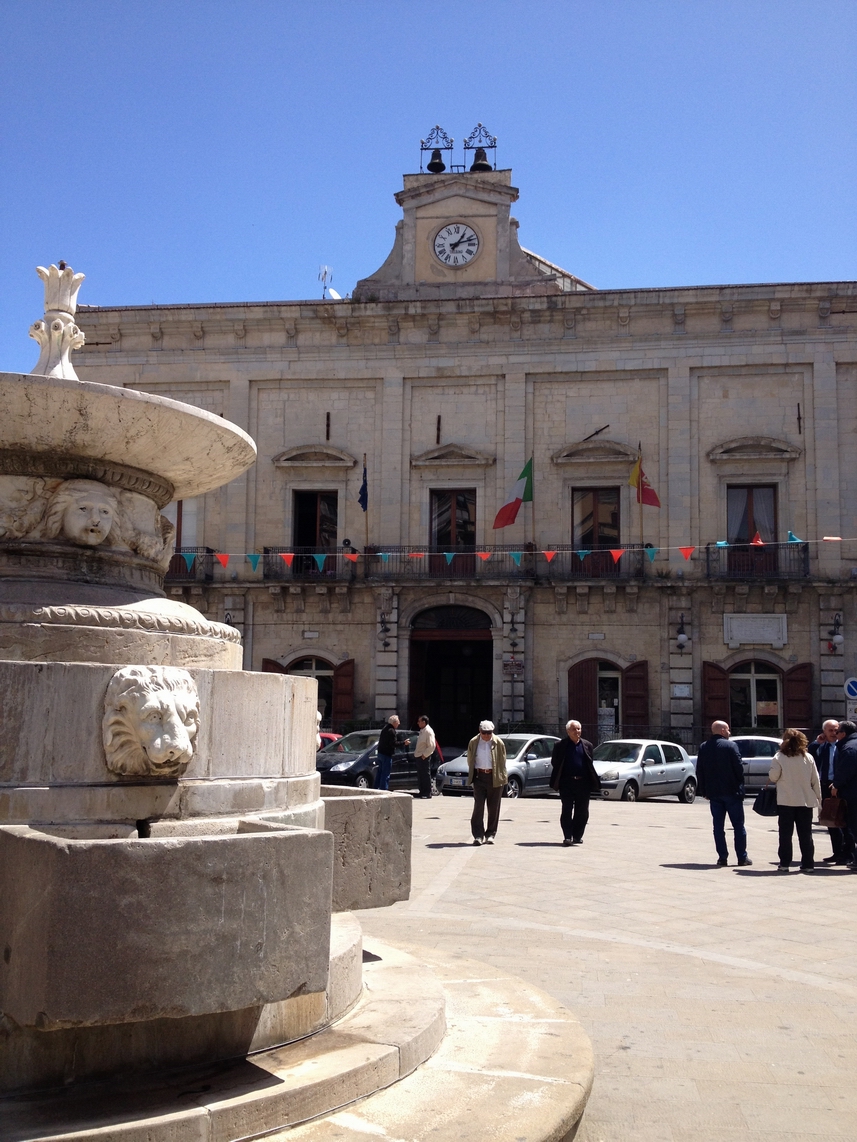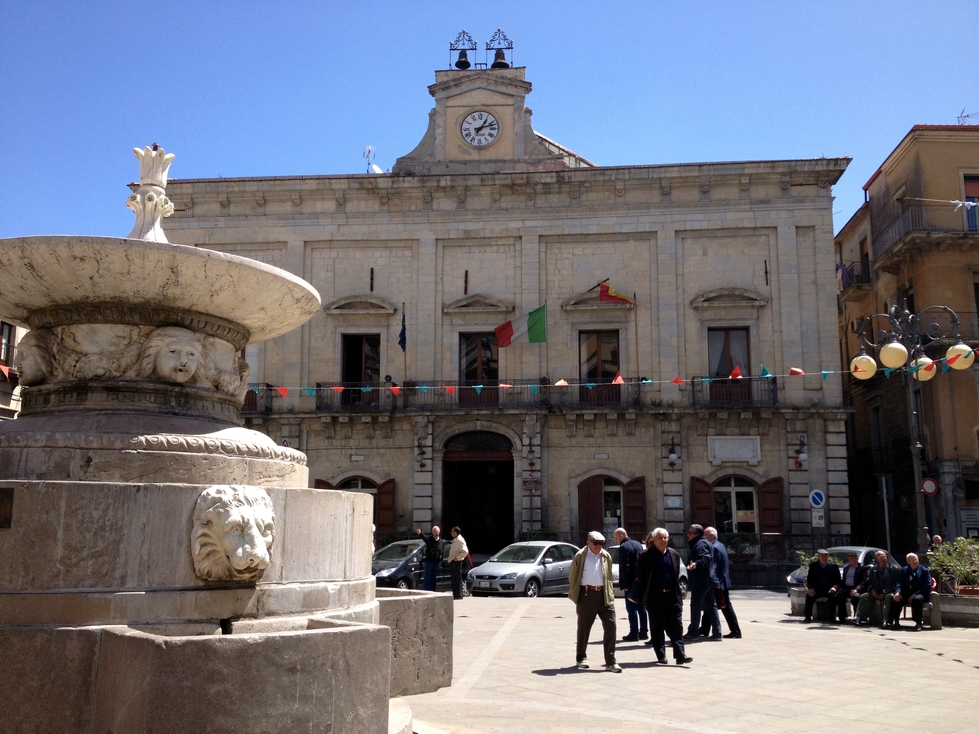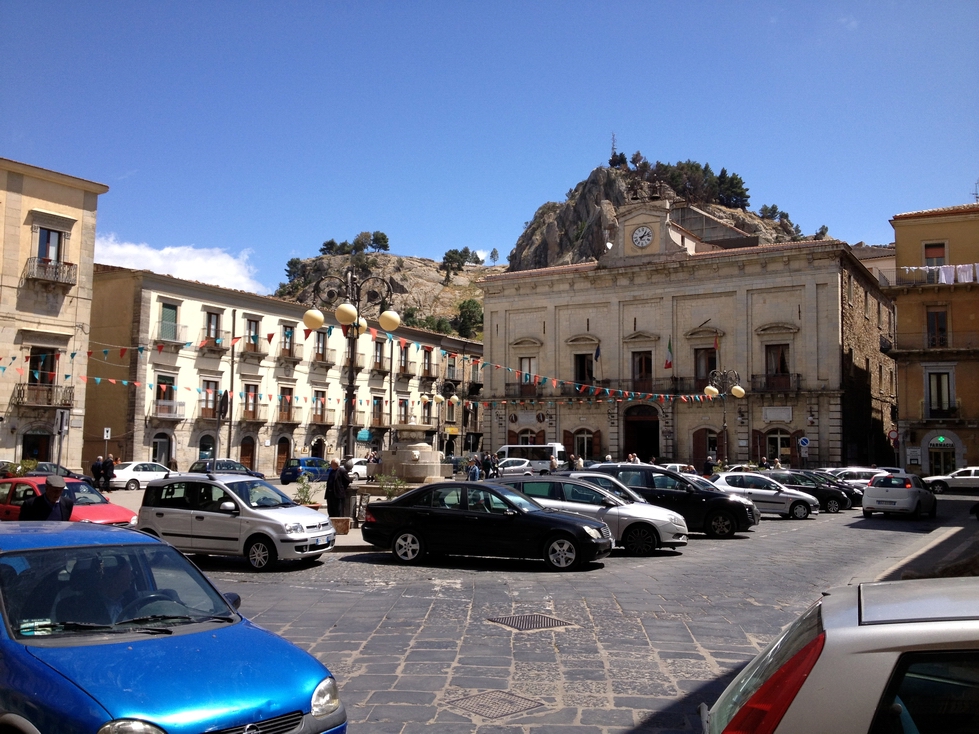 Piazza Garibaldi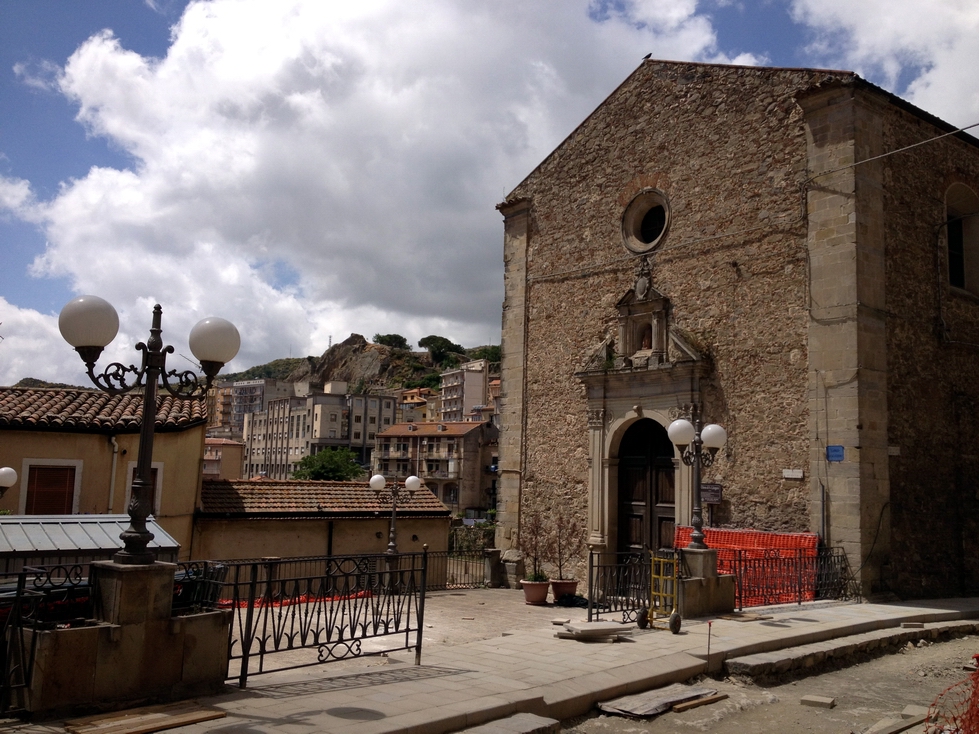 King William II made Nicosia a royal city. It played an important strategic role, favoured by its position halfway between Palermo and Messina. It often gave hospitality to important figures, including Emperor Charles V.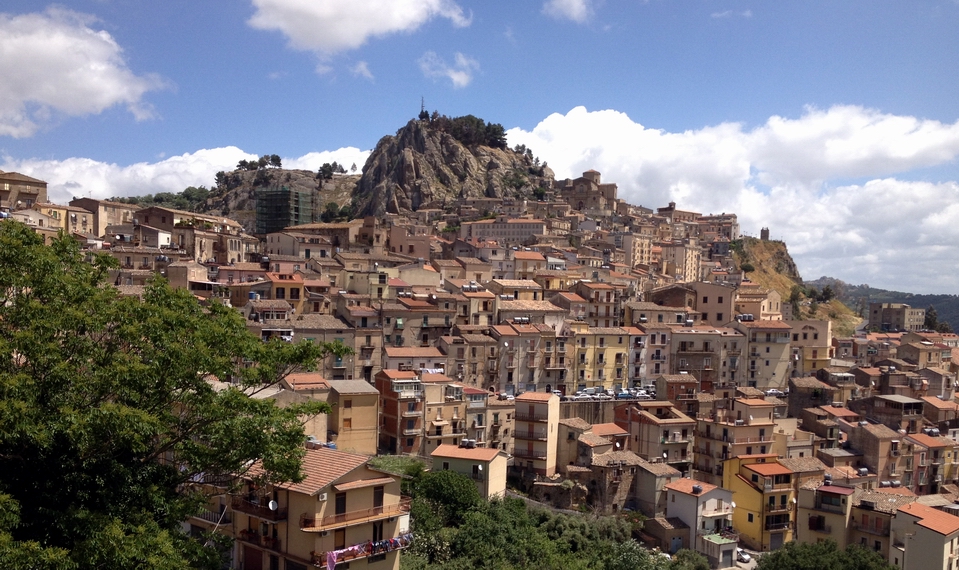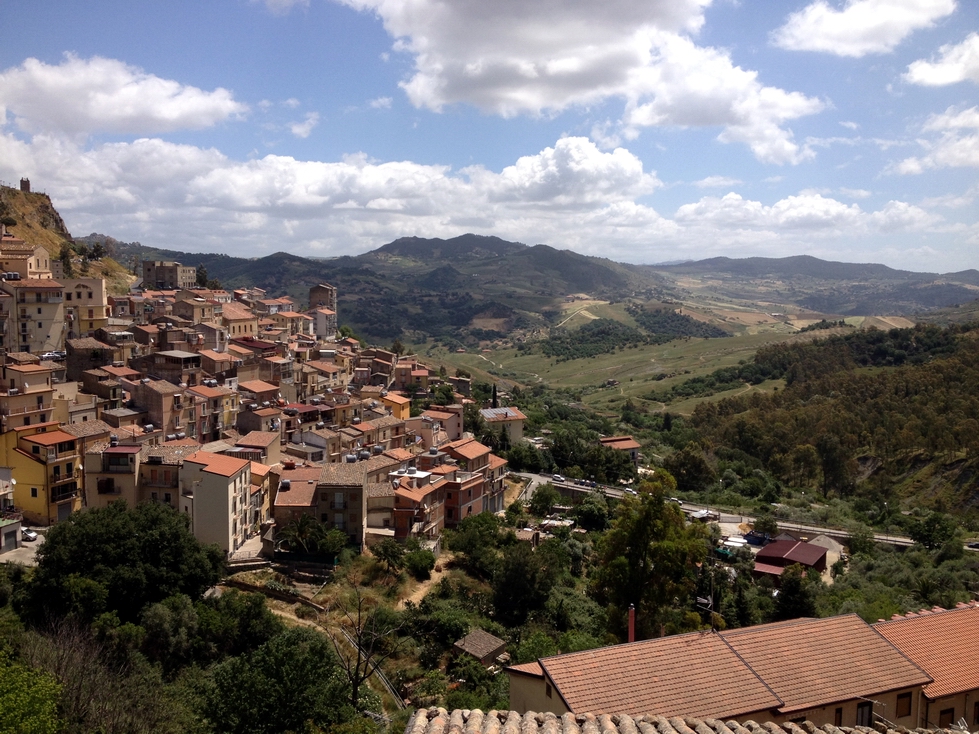 Every year, in the month of August, the town organizes the so-called"Palio Nicosiano" (horse racing event), that is a storic event where participants march wearing epoch costumes.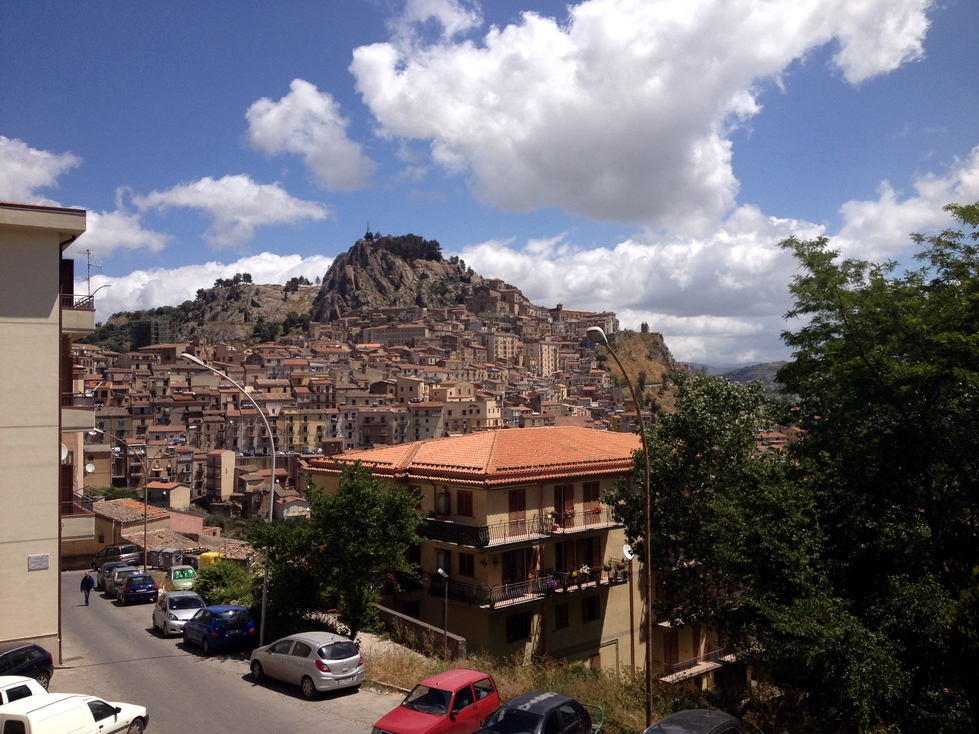 The outstanding monuments are the Church of S. Salvatore erected in 1600, the Cathedral of S. Nicola of the 14th century, which preserves several sculptures by Gagini (1478-1536). There is also an engraved organ from 1600. The Church of Santa Maria Maggiore from around 1200, restructured by Giuseppe Serafino (XVIII century), has a marvelous marble polyptych, also by Gagini.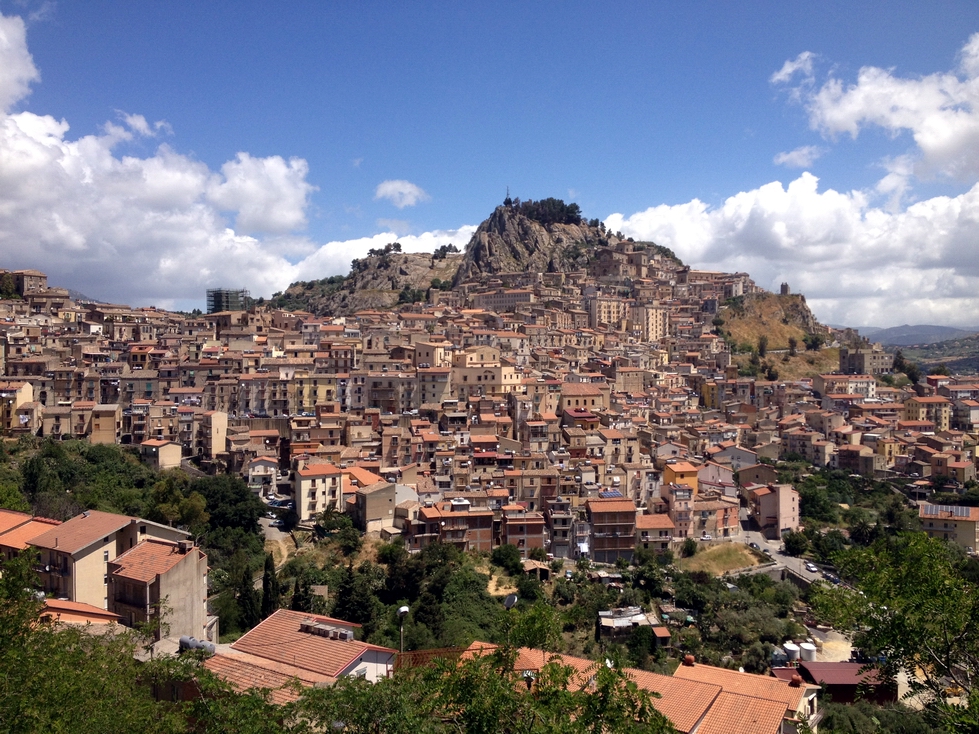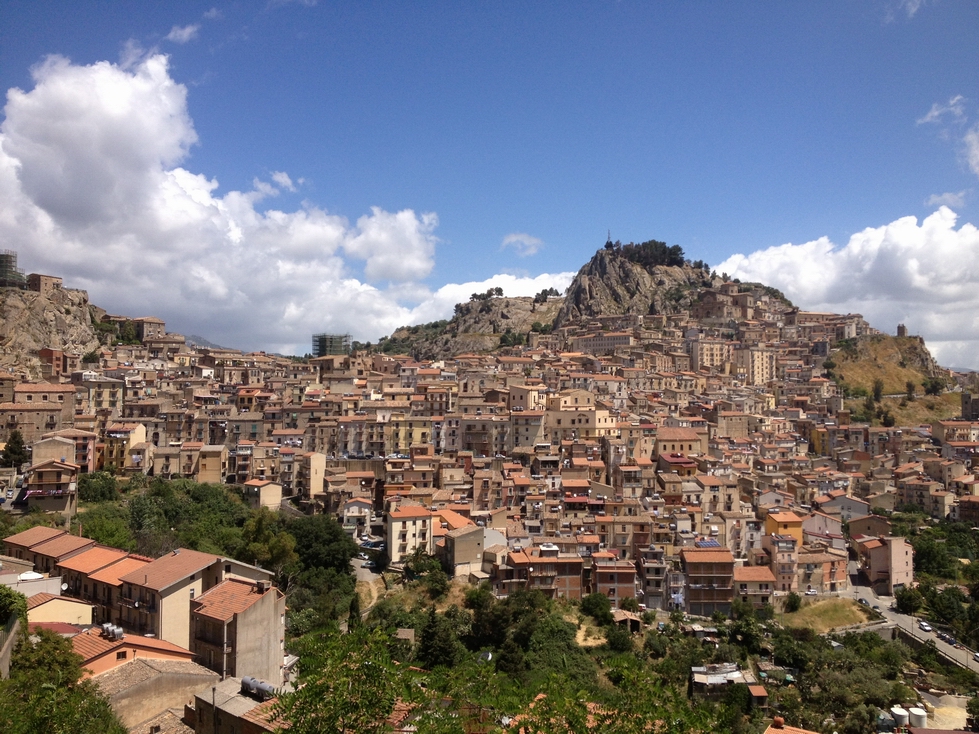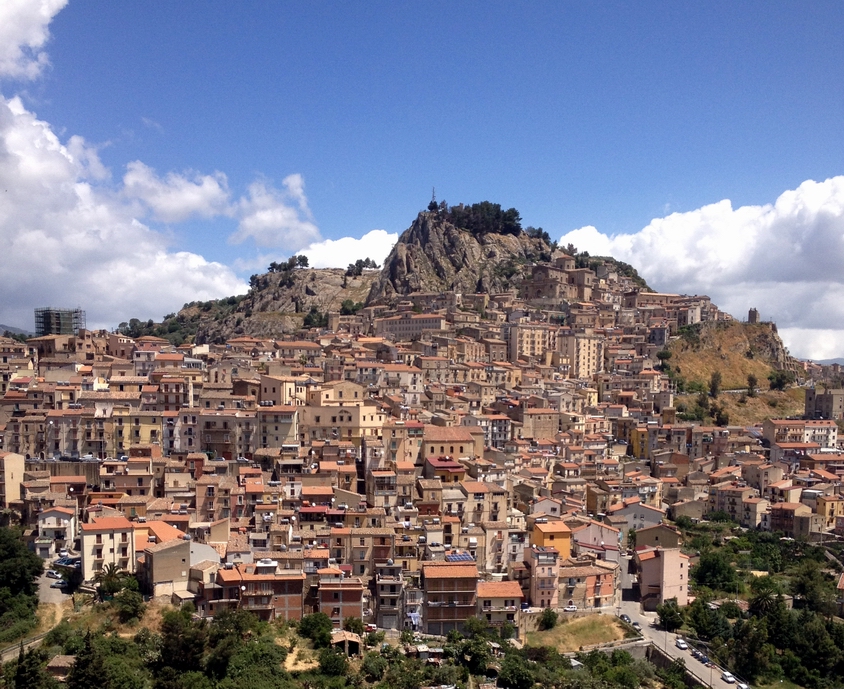 The most famous inhabitant from Nicosia was Gabriele Bonomo, of the Ordine dei Minimi (1694-1760) inventor of an original type of automatic watch.