April 18th, 2016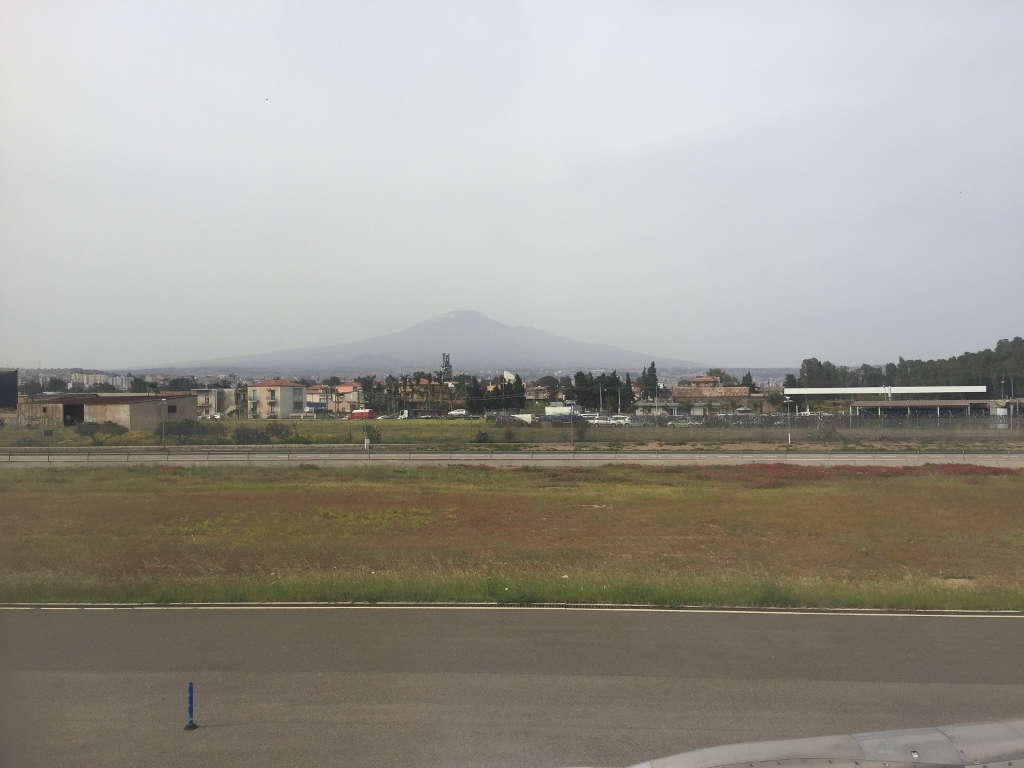 Arrival at Catania Airport in Sicily - Mt. Etna in background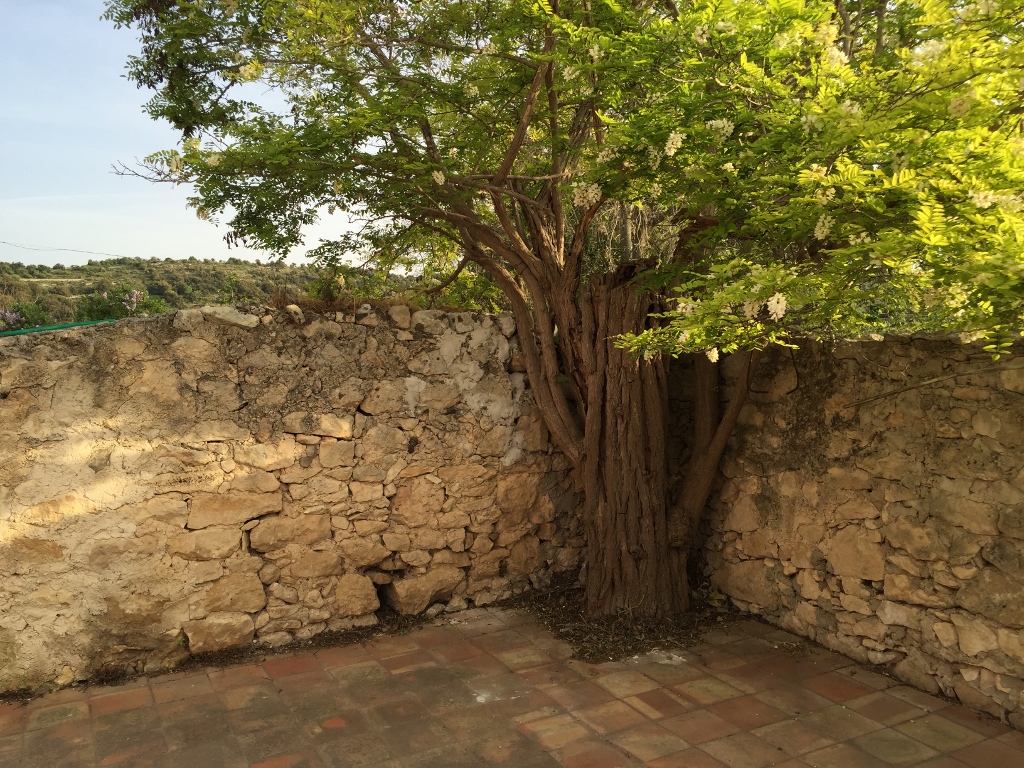 A 2 hours drive southeast to Tenuta Baronie in Palazzolo Acriede
This SE area of Sicily is known as the Valle degli Iblei
also The Val d' Noto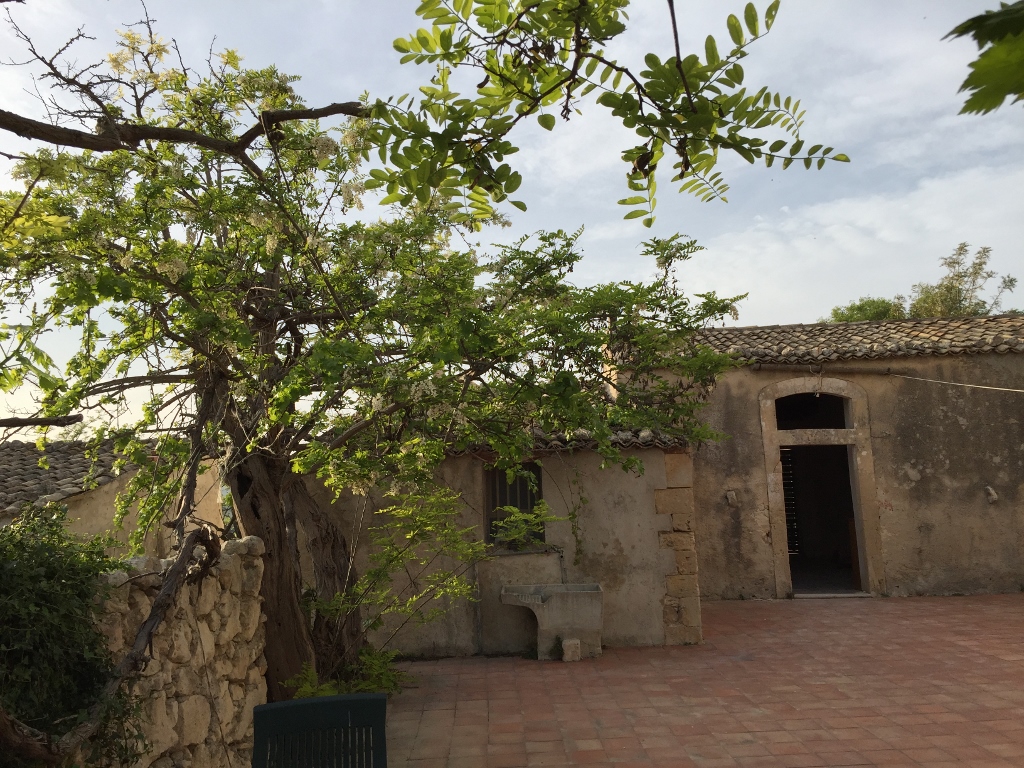 This property was originally from the Arabic Era (800AD-1060AD)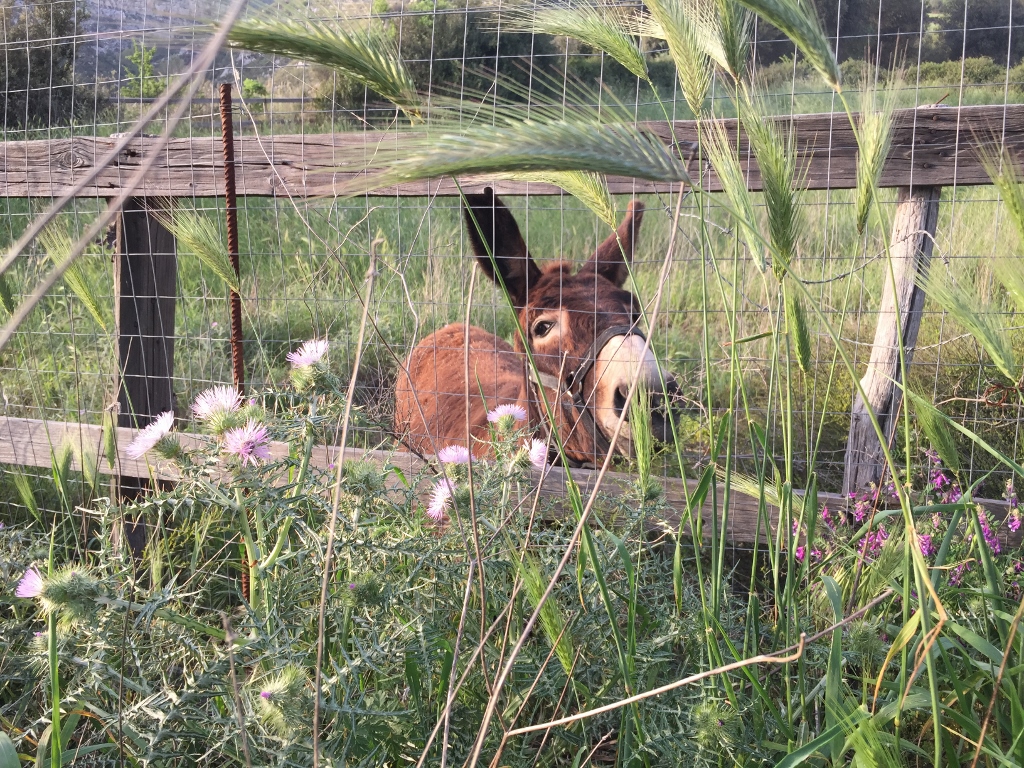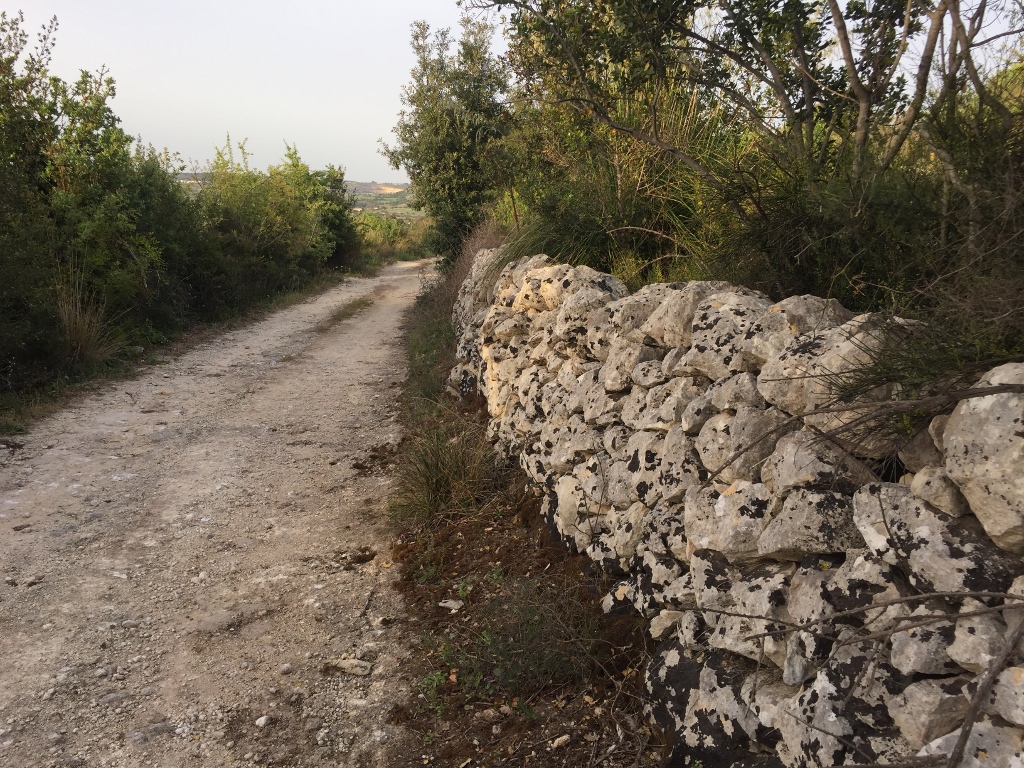 The land included olives and palm date trees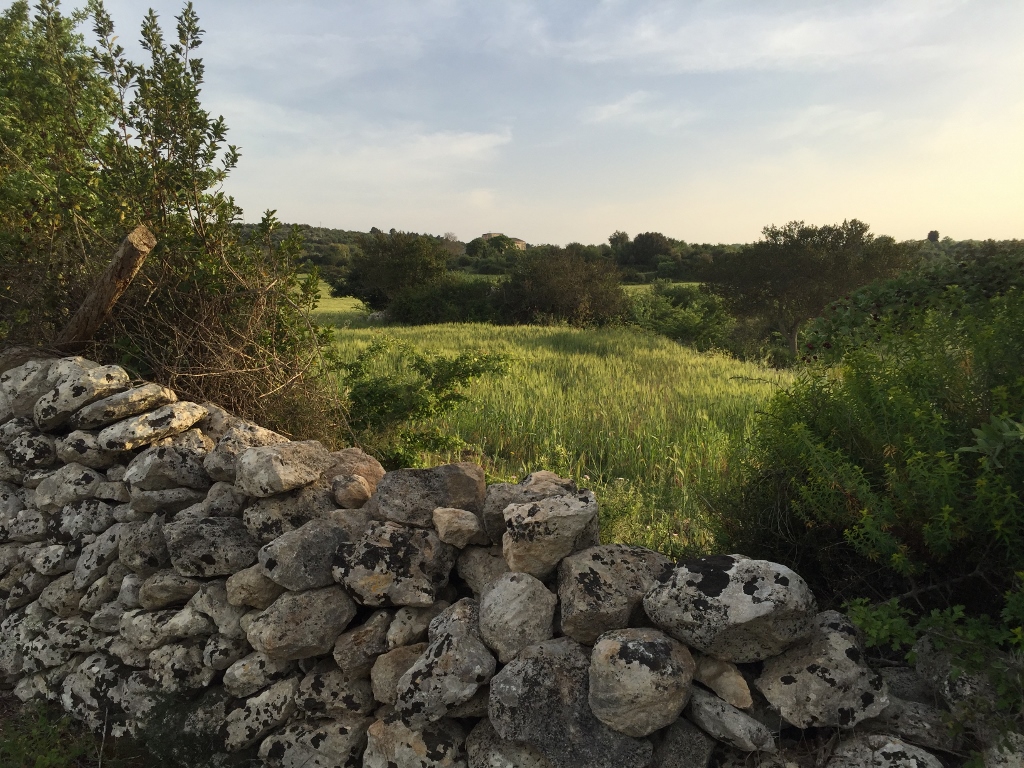 The property fell into Norman hands after 1100AD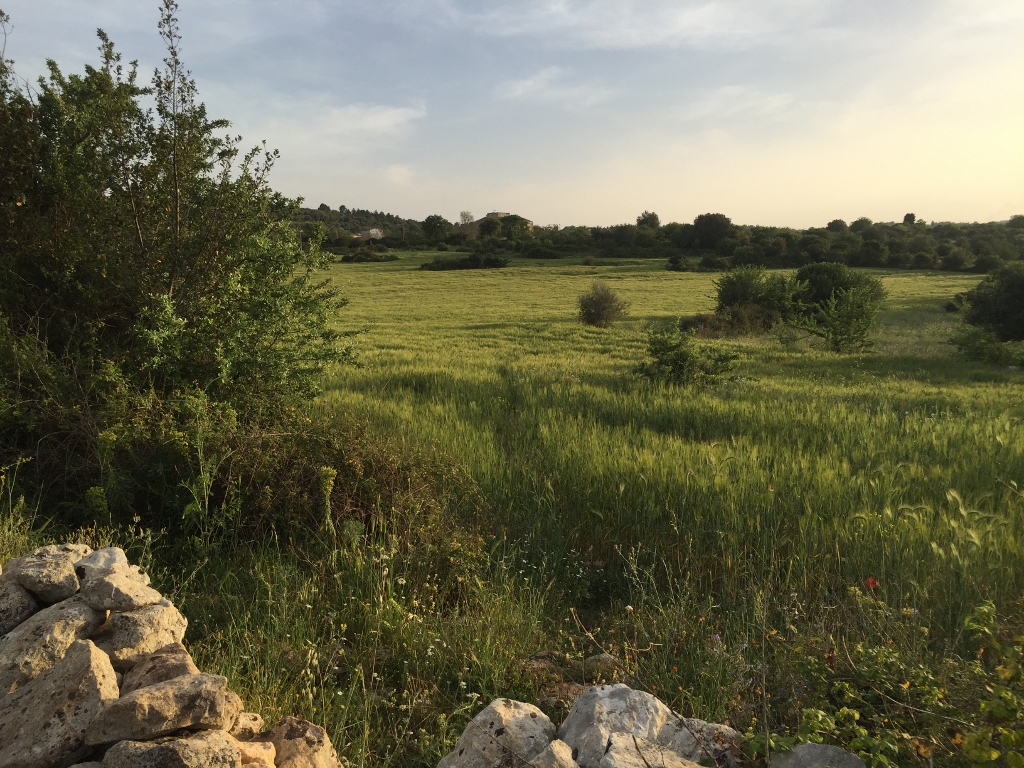 The Val di Noto is a historical and geographical area encompassing the south-eastern third of Sicily.

It is dominated by the the limestone Iblean plateau. Historically, it was one of the three Arab 'vals' or provinces of Sicily.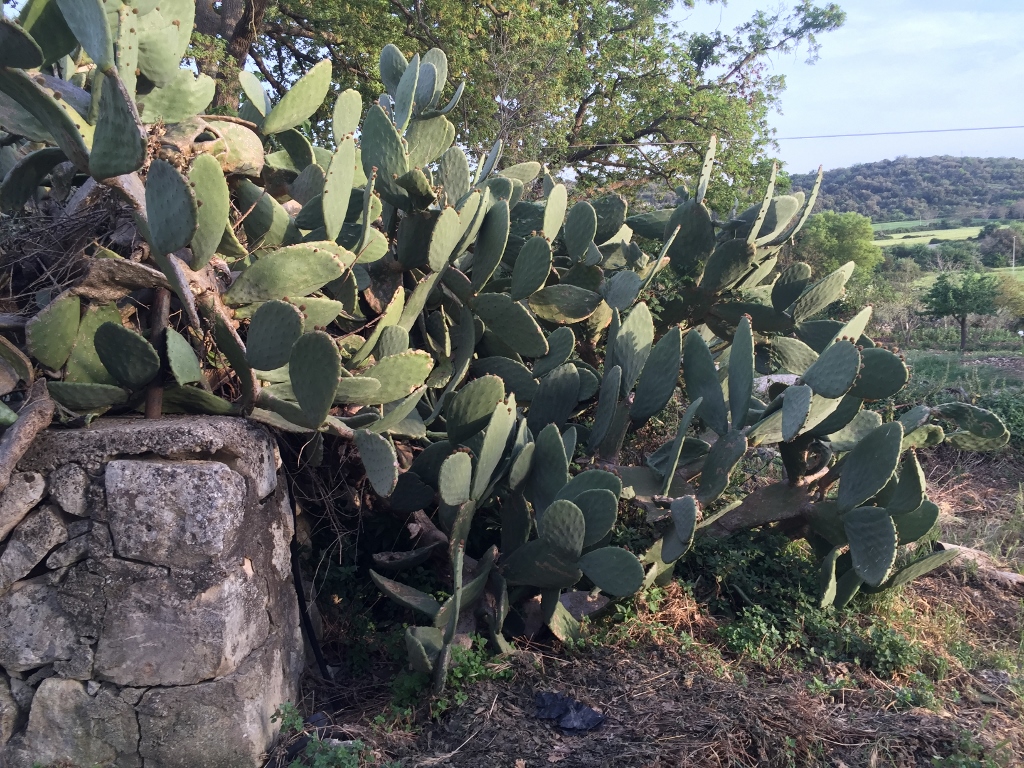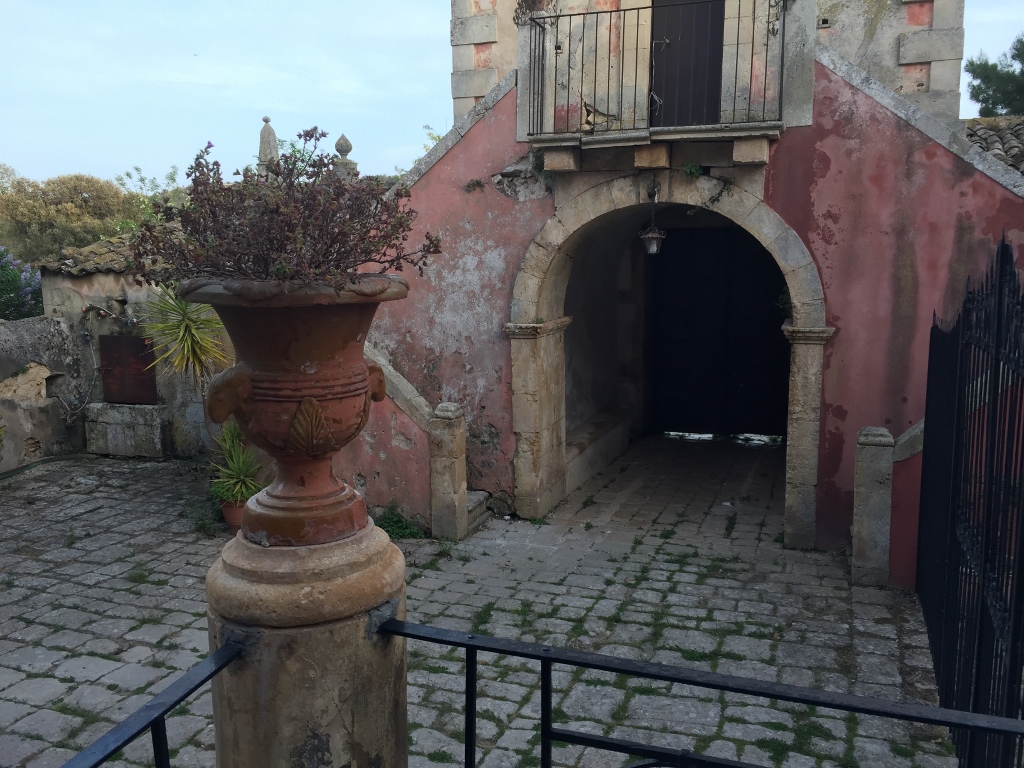 As luck would have it, the restaurant and lodging was closed, but the local caretaker got me in for the night.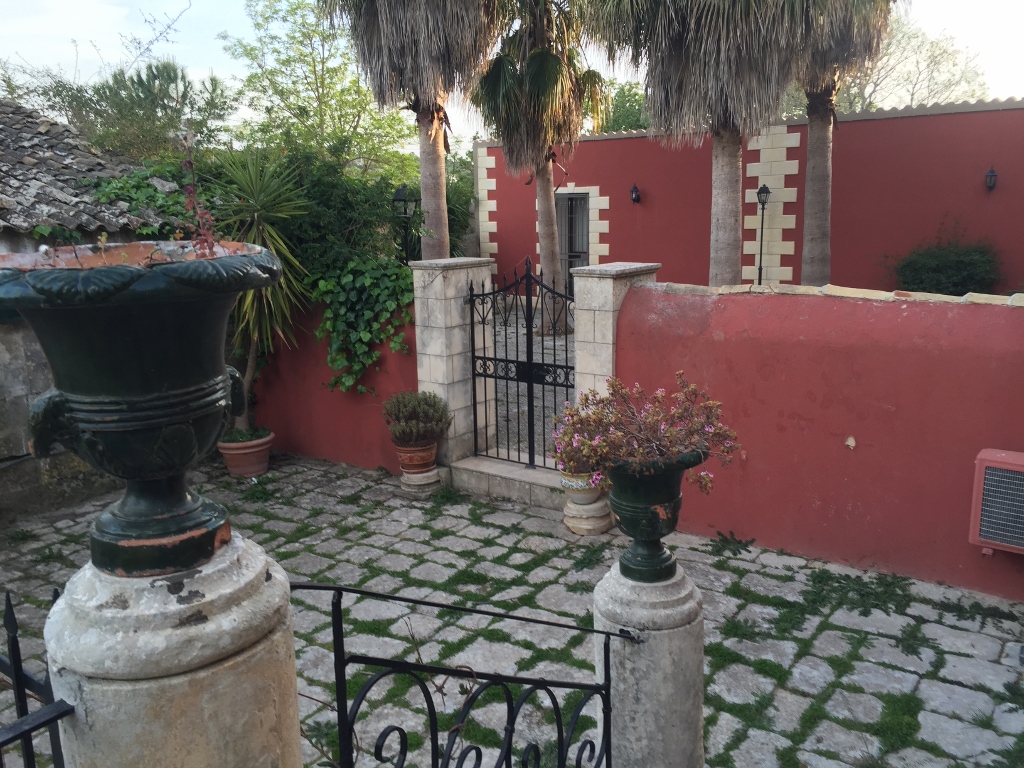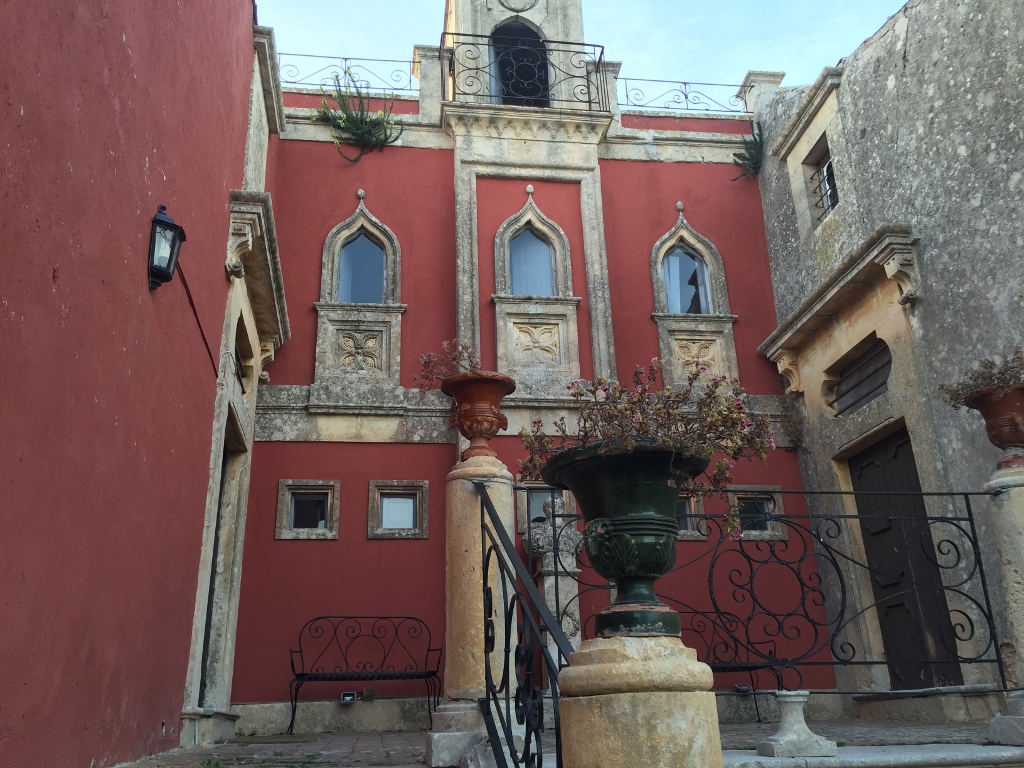 I had a reservation, but the place was closed, I had the entire palace to myself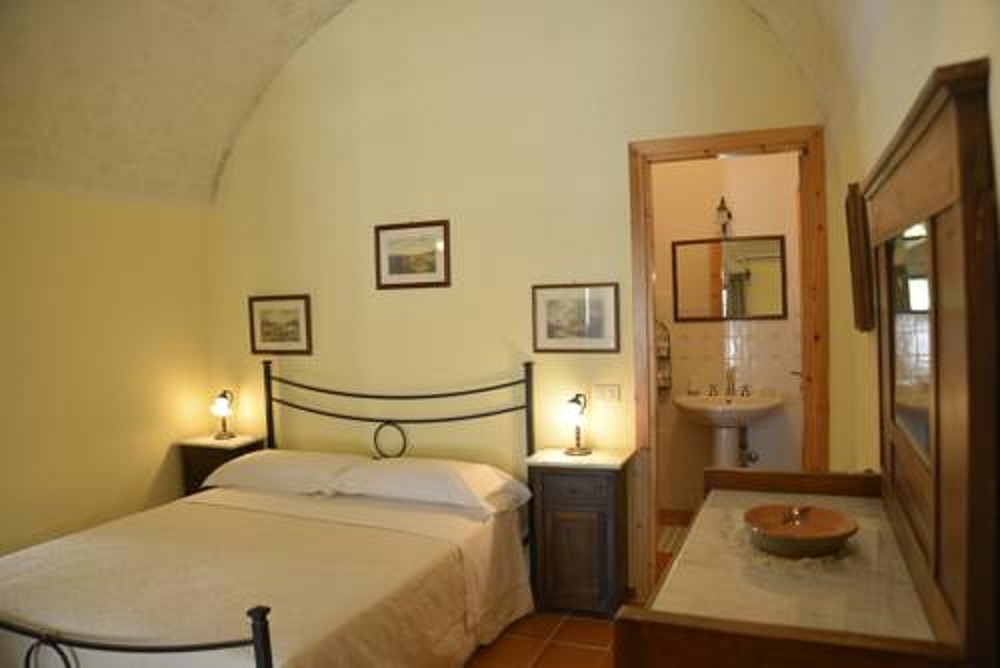 I got to be a Norman Baron for the night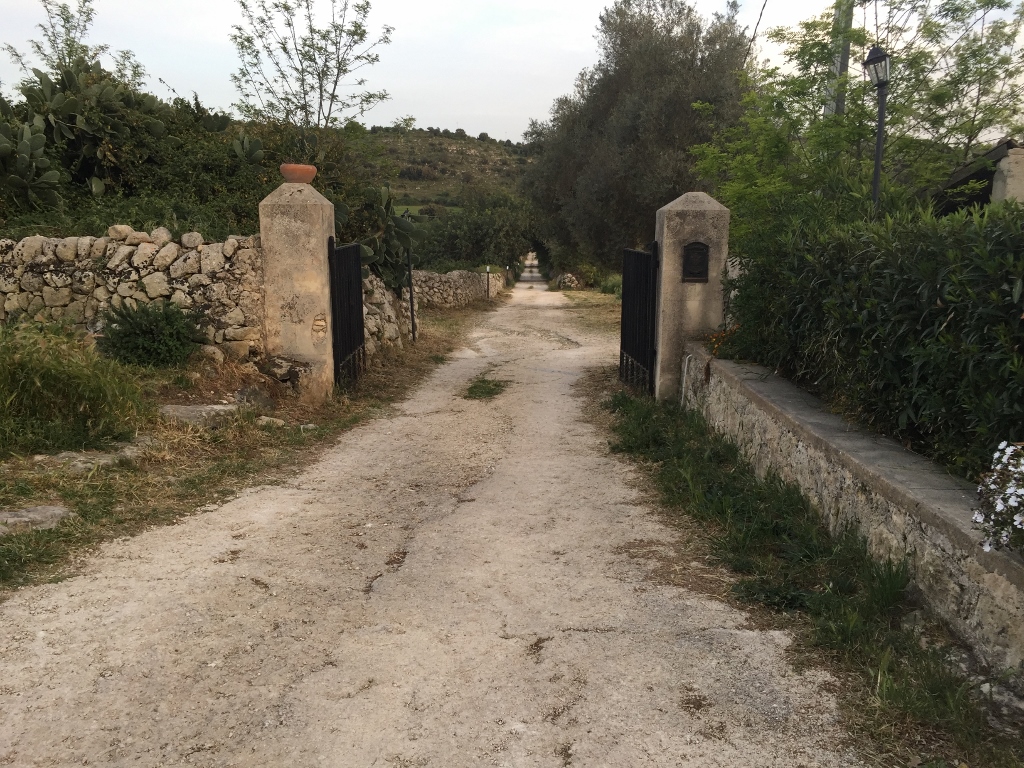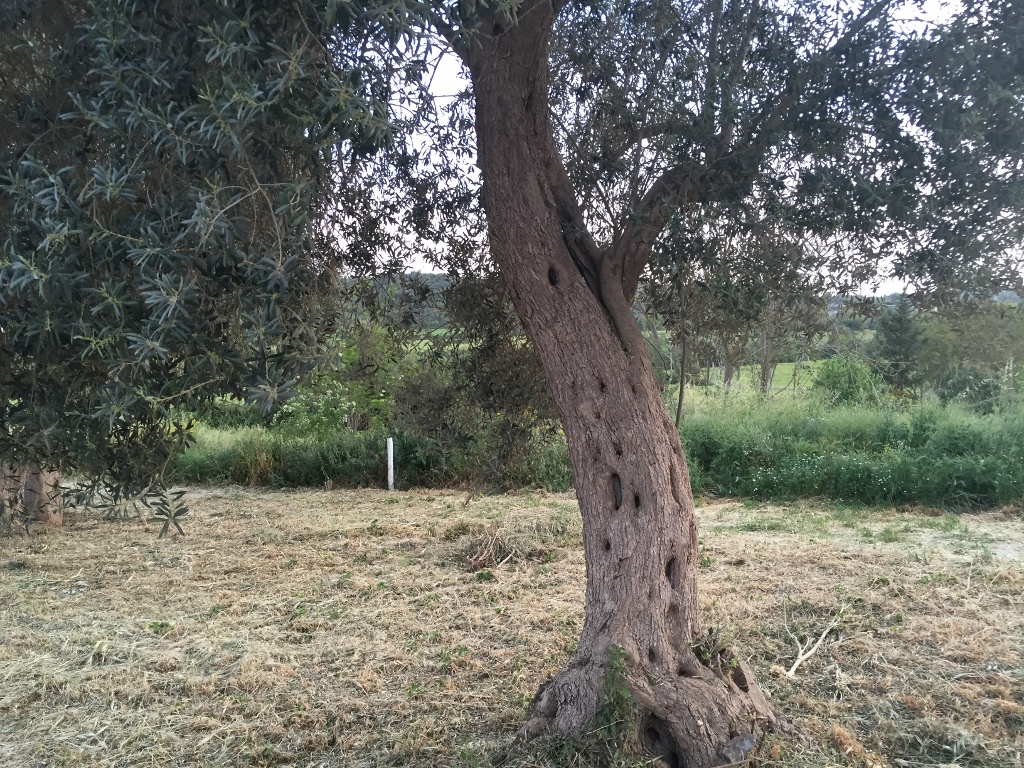 One of many ancient olive trees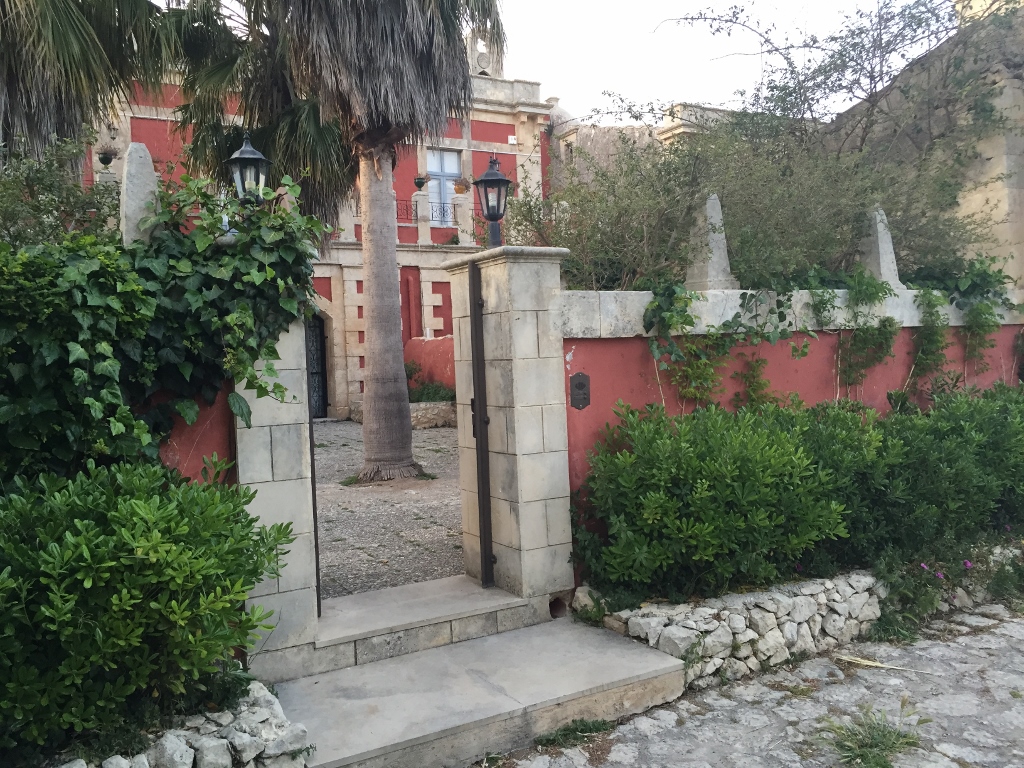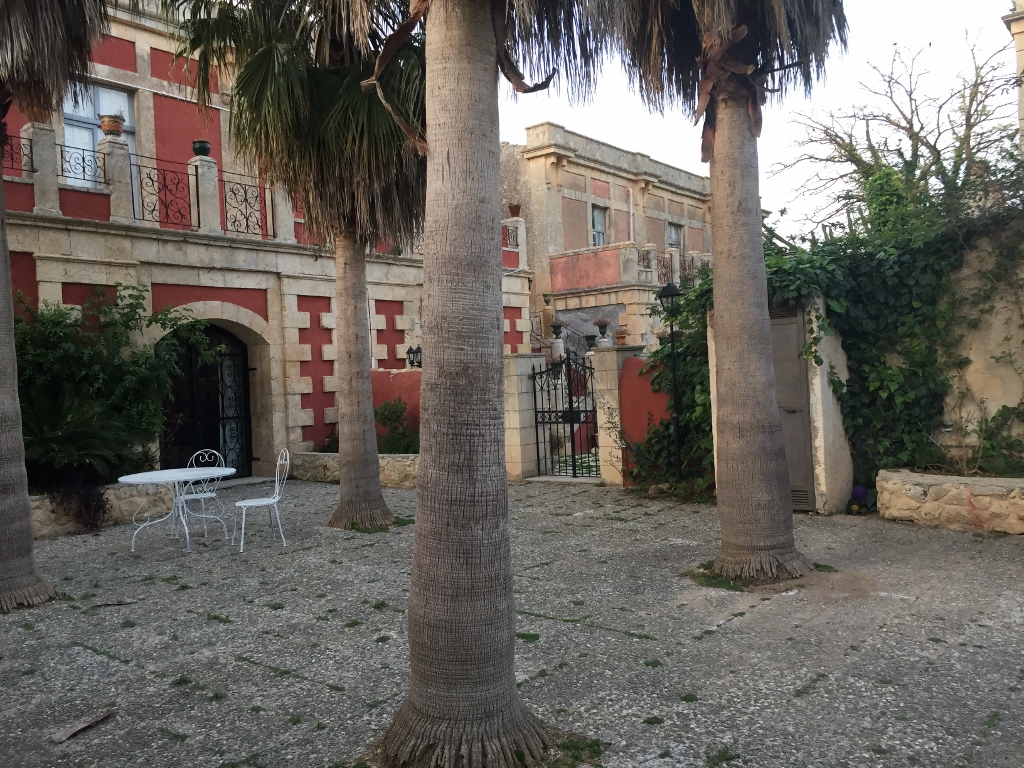 The Val in Val di Noto is in Sicilian and in Italian a grammatically masculine term,
and it does not refer to a "Valley" as is usual in Italian geographical names,
which are although always grammatically feminine,
but to one of the Provinces or Governorates into which Sicily was administratively divided,
under the Arab rule and up until the 1812 administrative reform.
The corresponding

Arab

term is

Wāli

, and the Sicilian Val is akin to the Arab Wilayah
or the Turkish Vilayet, used as it would be a calque of the English term Shire