Sicily
Sicilia
di Aldo Tambellini
tradotta in sicilianu di G. Cipolla
Fu dittu
ca i piscaturi vittiru a Cristu
caminari supra l'unna dû tempu
siminannu u mari di pisci
I viddani dissiru ca Gèsu
câ curuna di spini di ficudinnia
caminau scausu supra i rocci
poi s'incinucchiau sudannu sangu sutta l'alivi
vitti la cruci
nchianau supra u munti cchiù autu
e si isau ntô celu.
Cristu,
di st'isula
di focu lava tirrimotu
terra cû to sangu e siti
ti nni ricordi?
E' a Sicilia.
Puisia Siciliana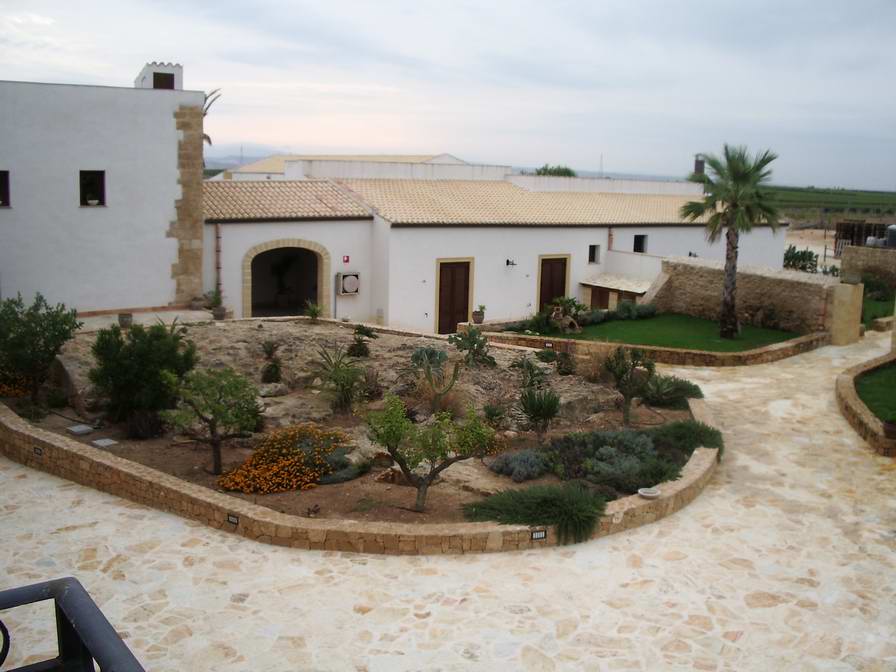 Baglio Donna Franca -near Marsala 2007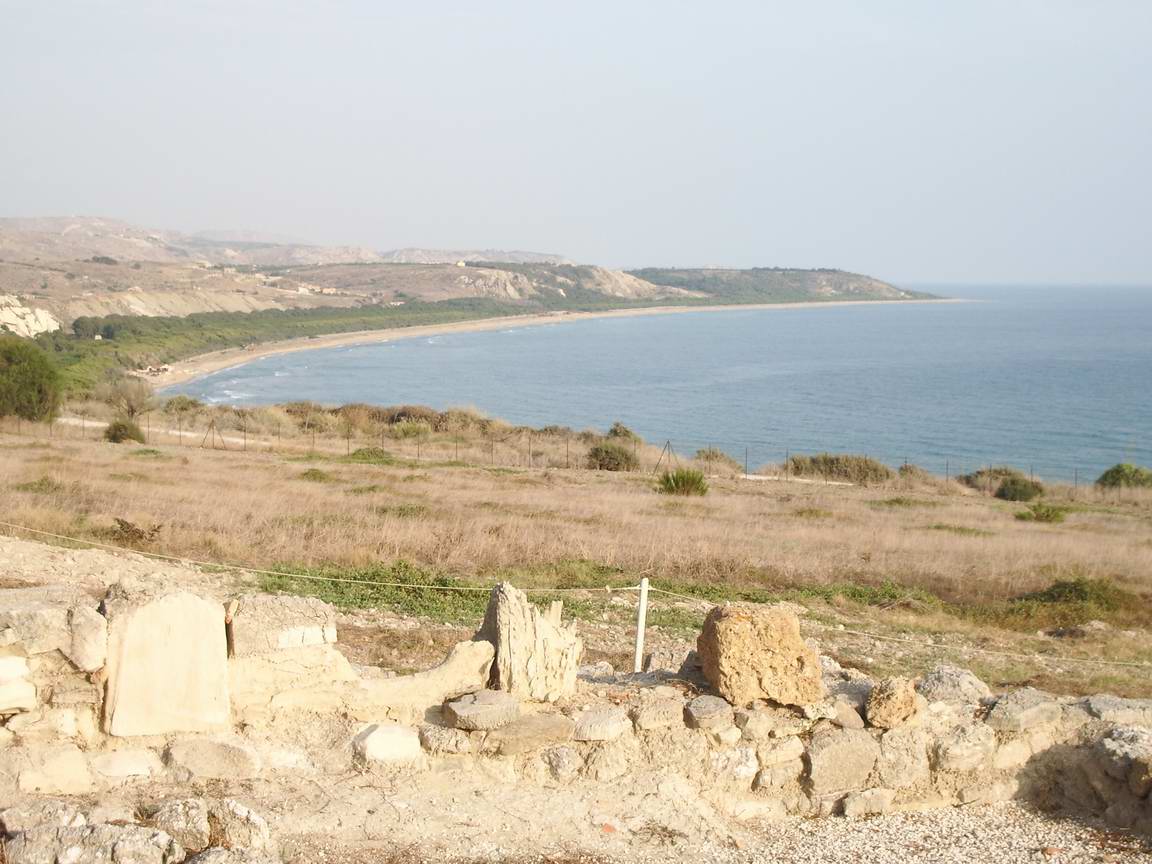 Capo Blanco -The Southern Coast of Sicily 2007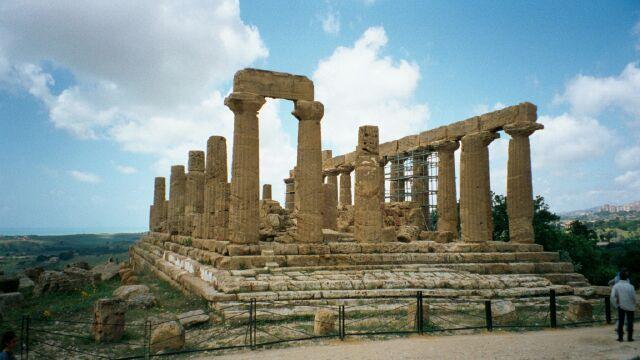 Tempio di Giunone, Agrigento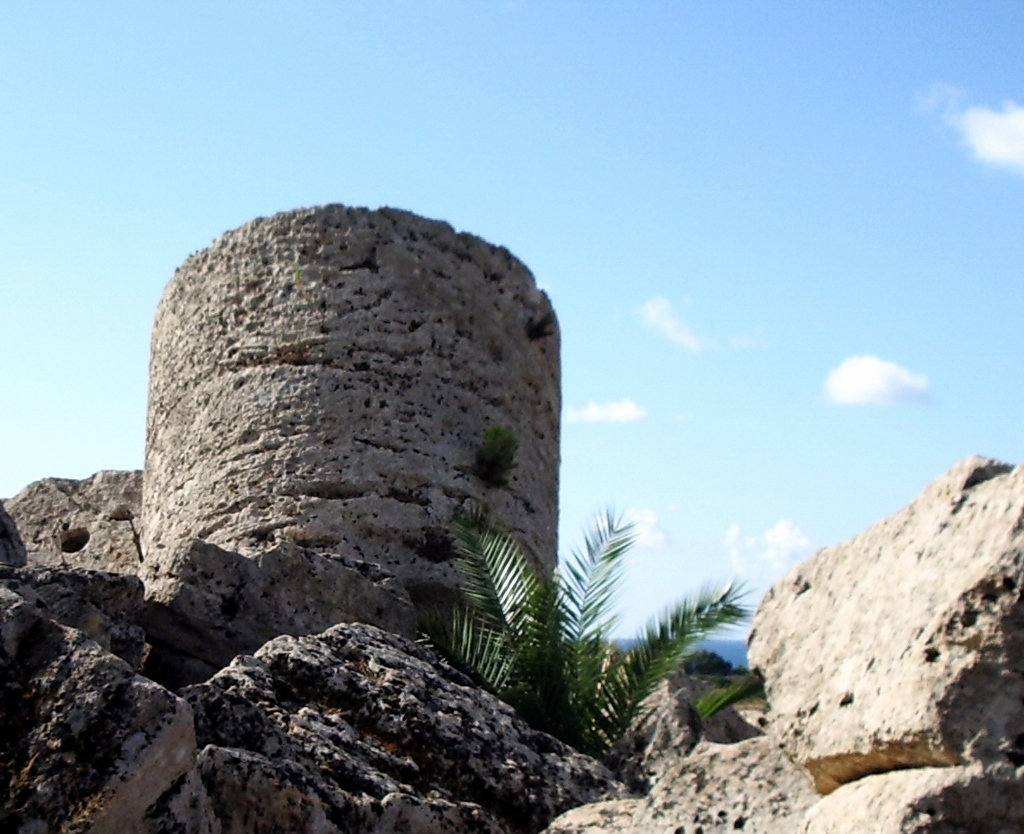 Agrigento 2006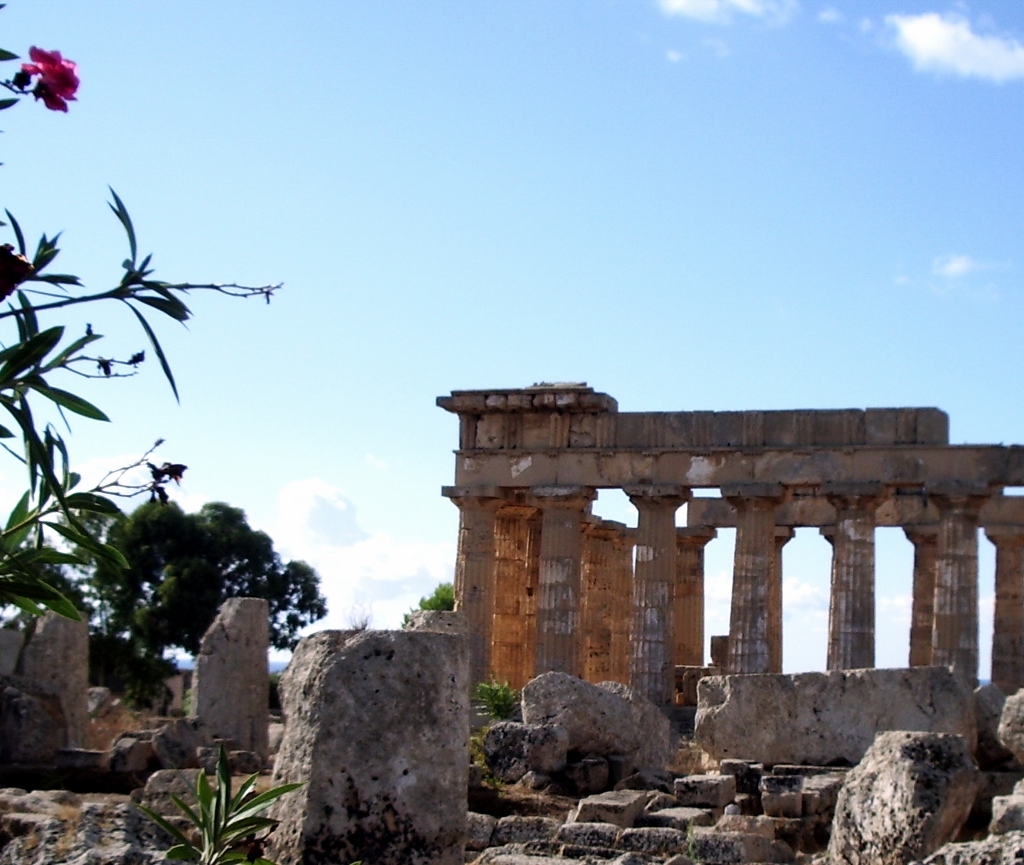 2006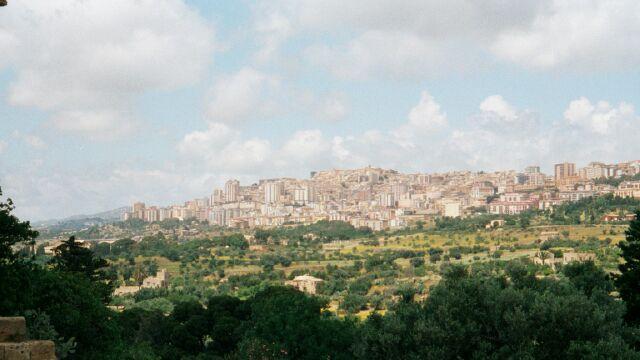 The city of Agrigento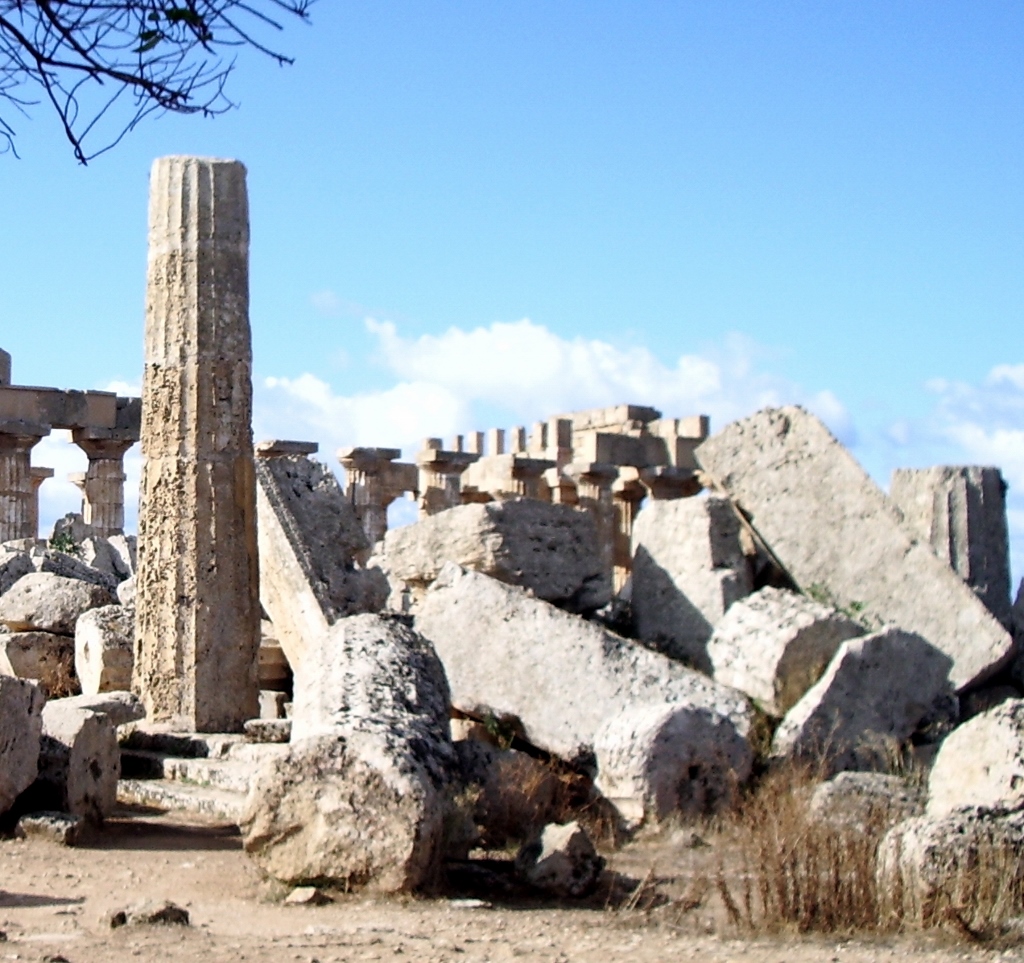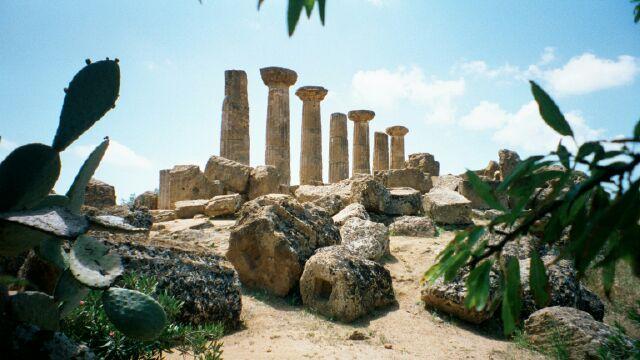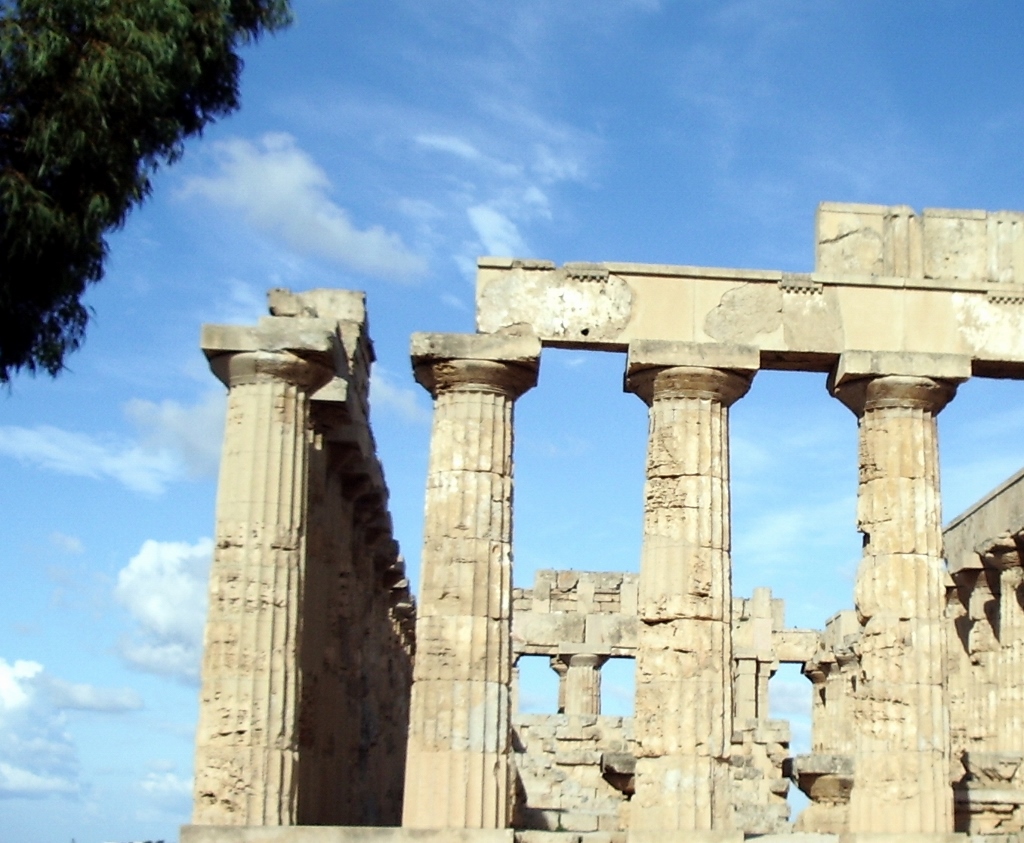 2006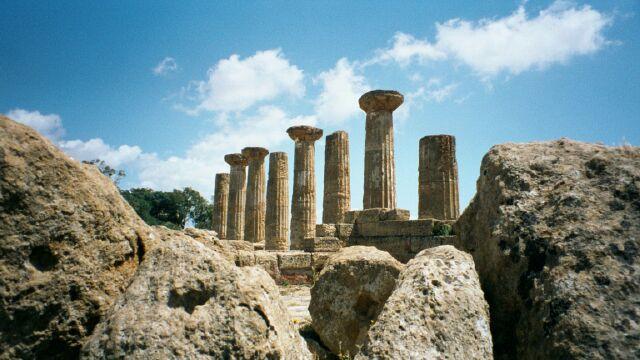 Tempo di Ercole, Agrigento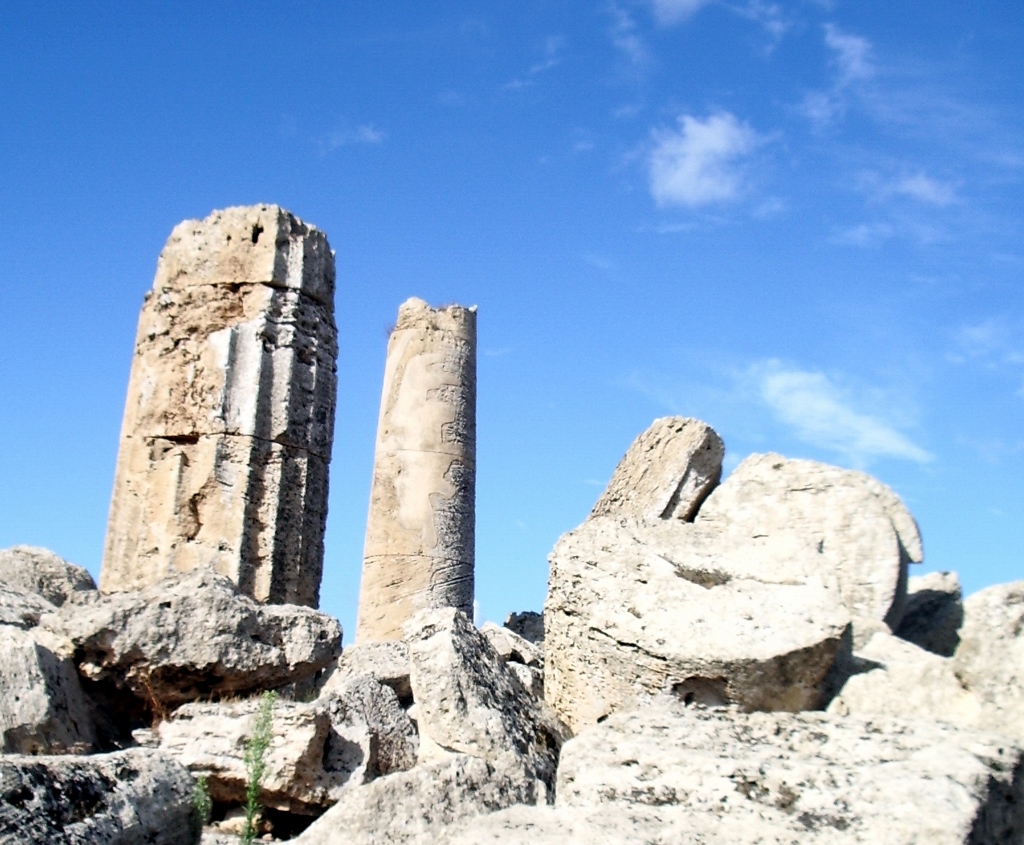 Agrigento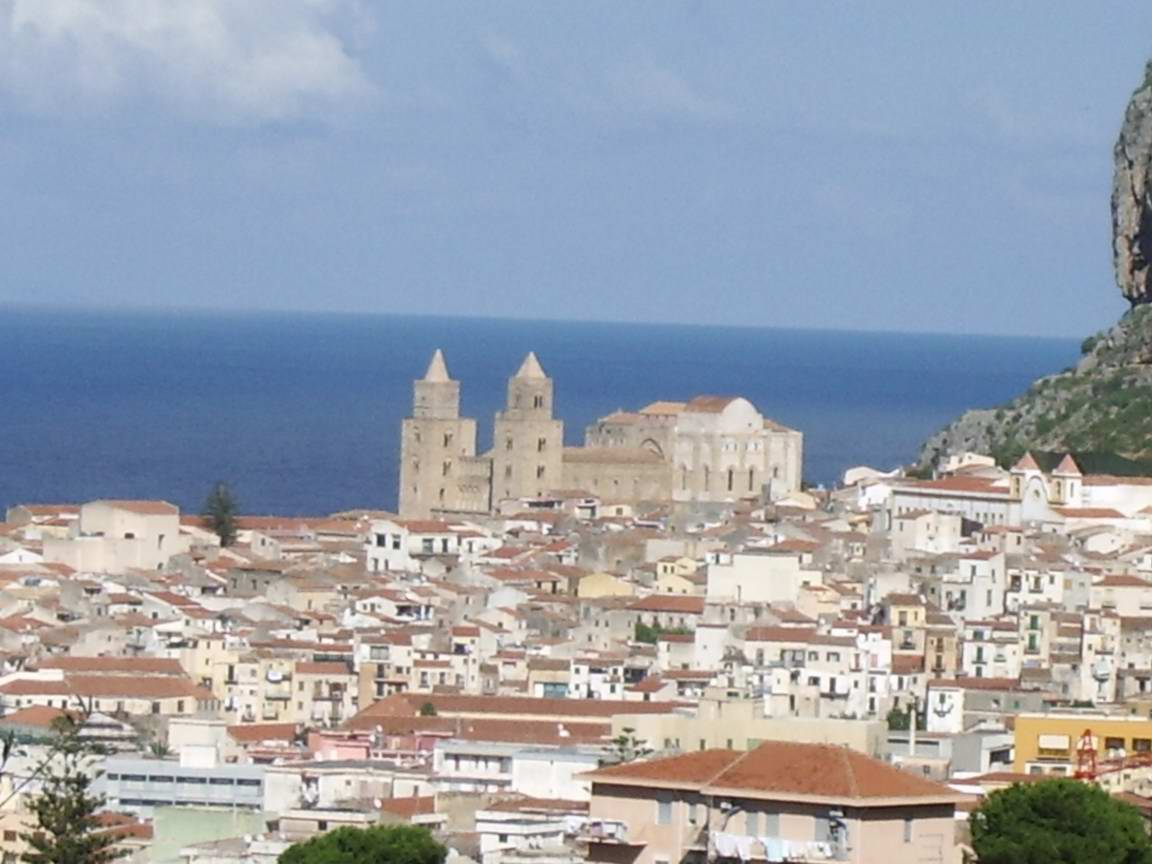 Cefalu, Sicily 2007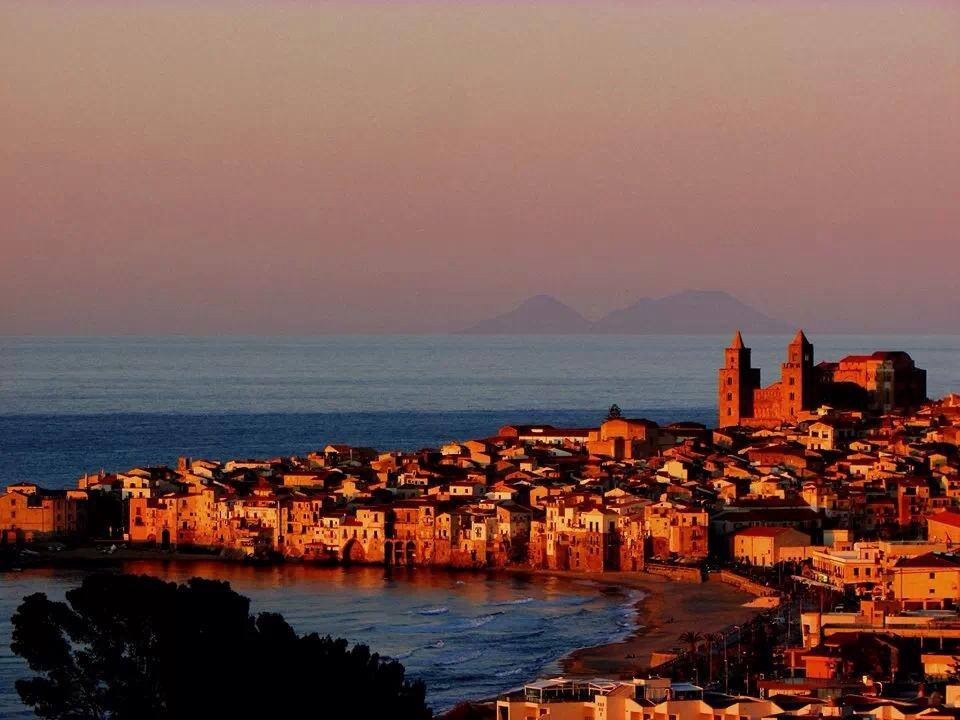 Cefalu 2012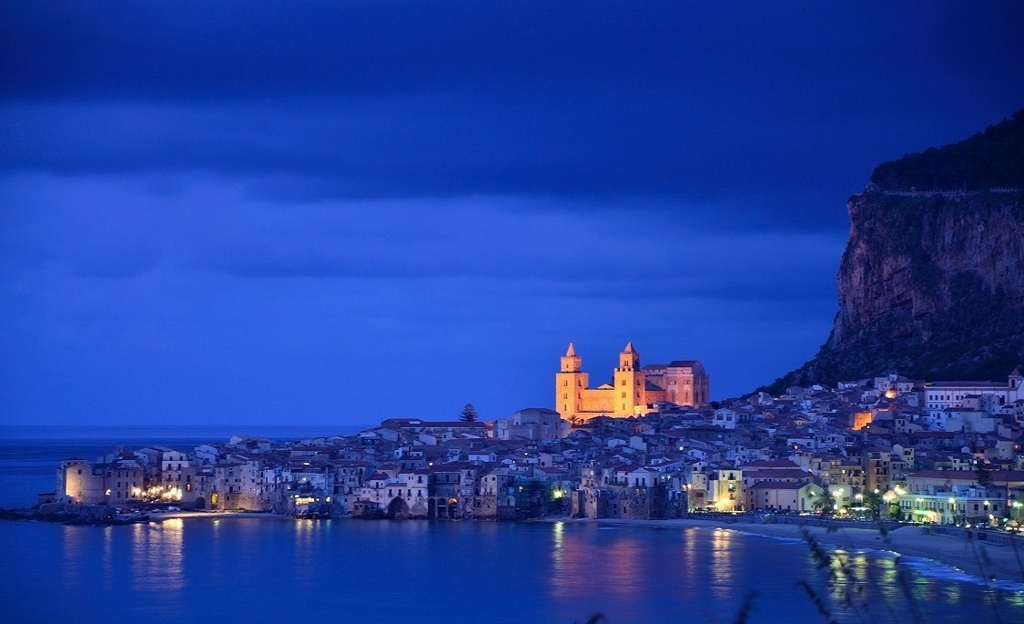 2012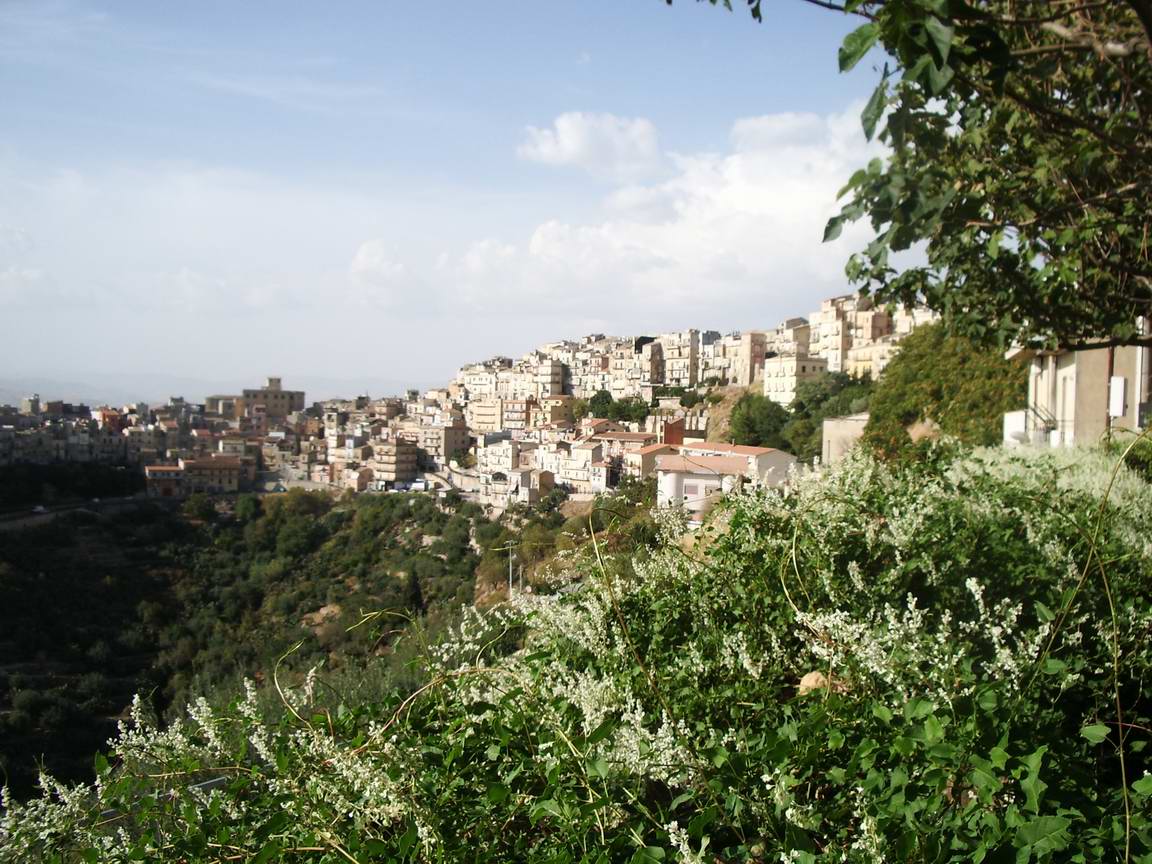 The Ancient City of Centuripe, Sicily
Along the Road from Catania to Palermo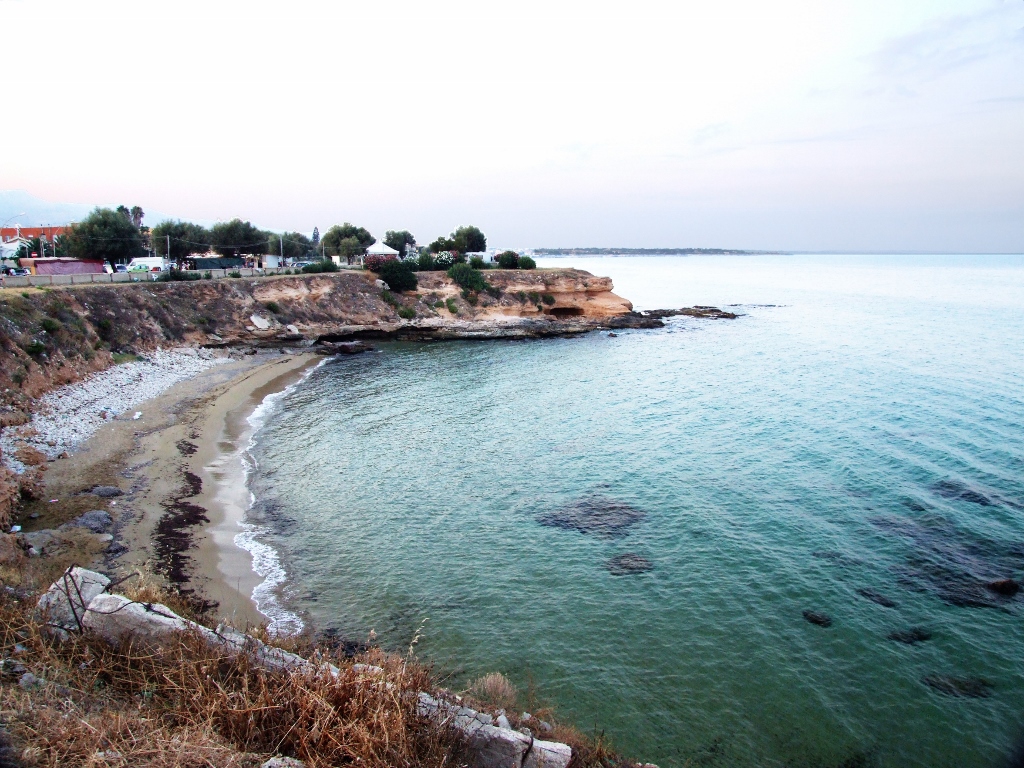 Avola, Sicily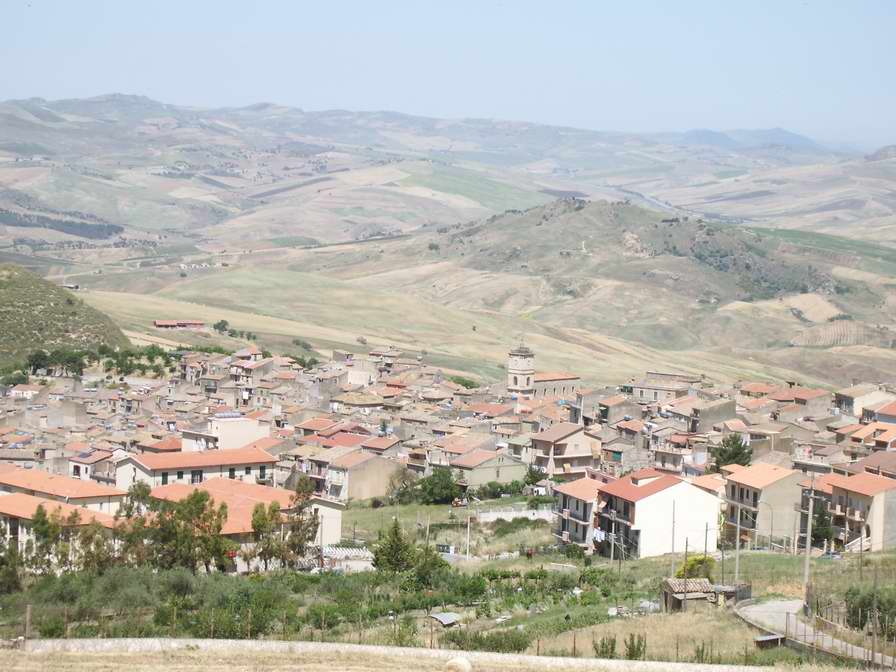 Alimena, Sicily 2009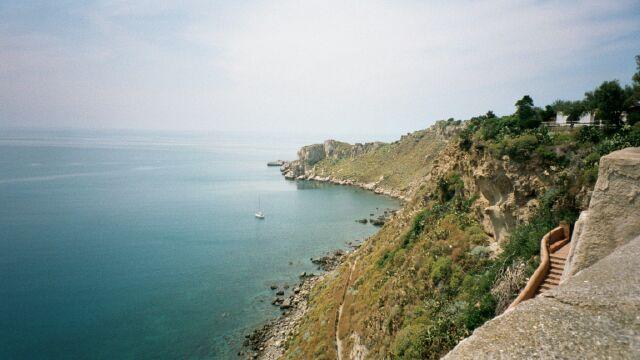 The Tyrrhenian Coast of Sicily (close to Messina)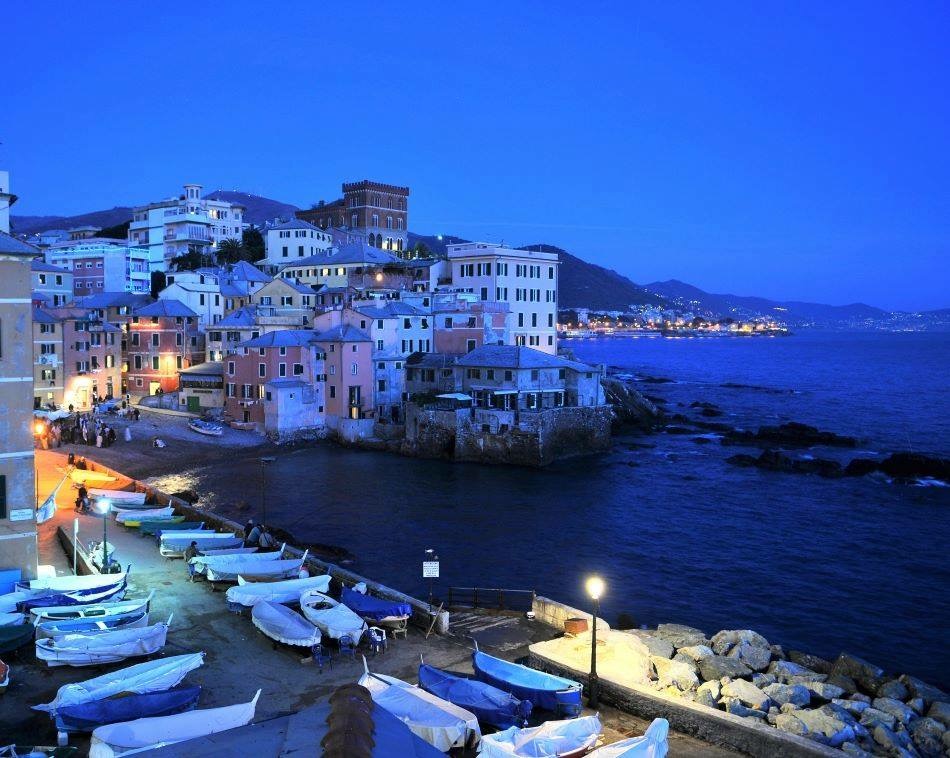 The Tyrrhenian Coast of Sicily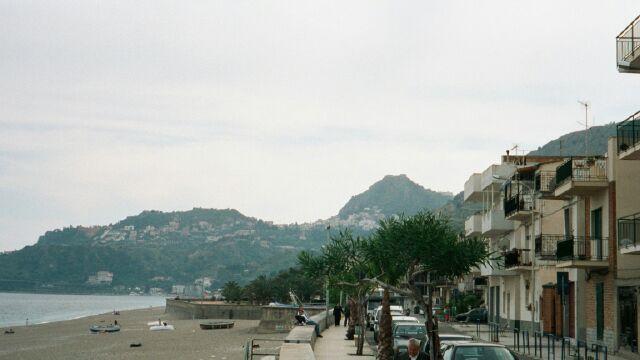 The Ionian Coast (looking towards Taormina)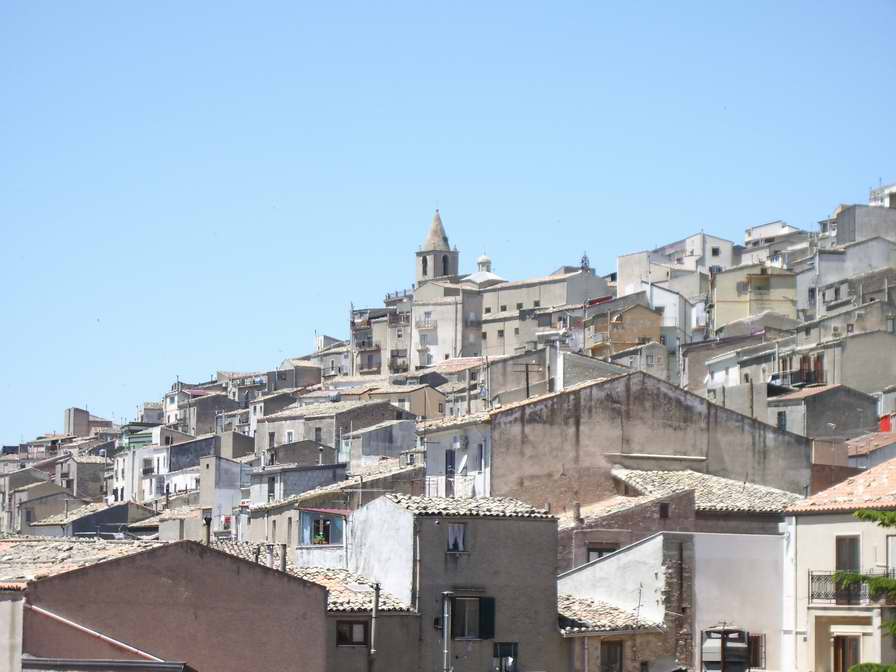 Prizzi, Sicily 2009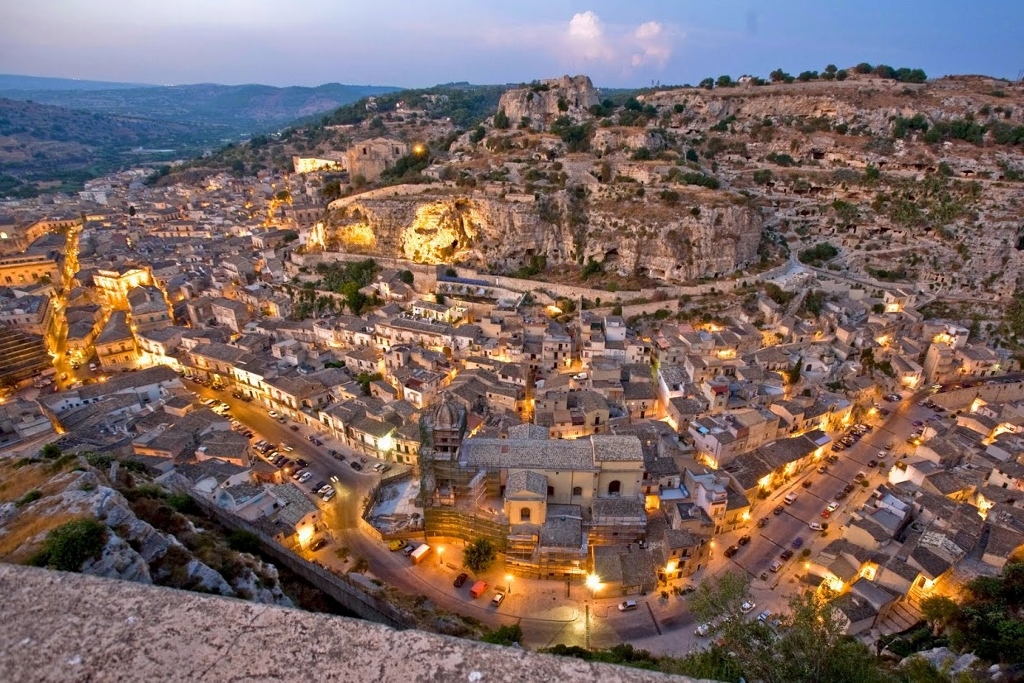 Scicli, Sicily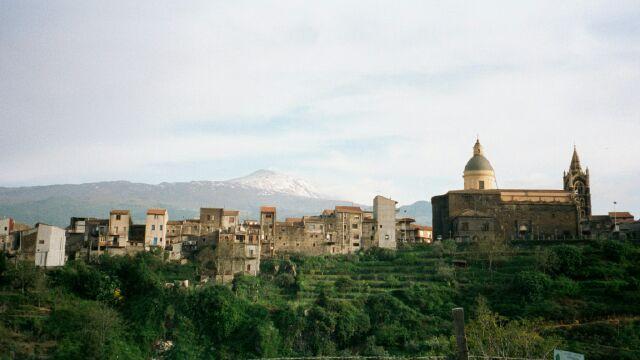 Randazzo ( 765m. high. pop. 11,550) with Mt. Etna in background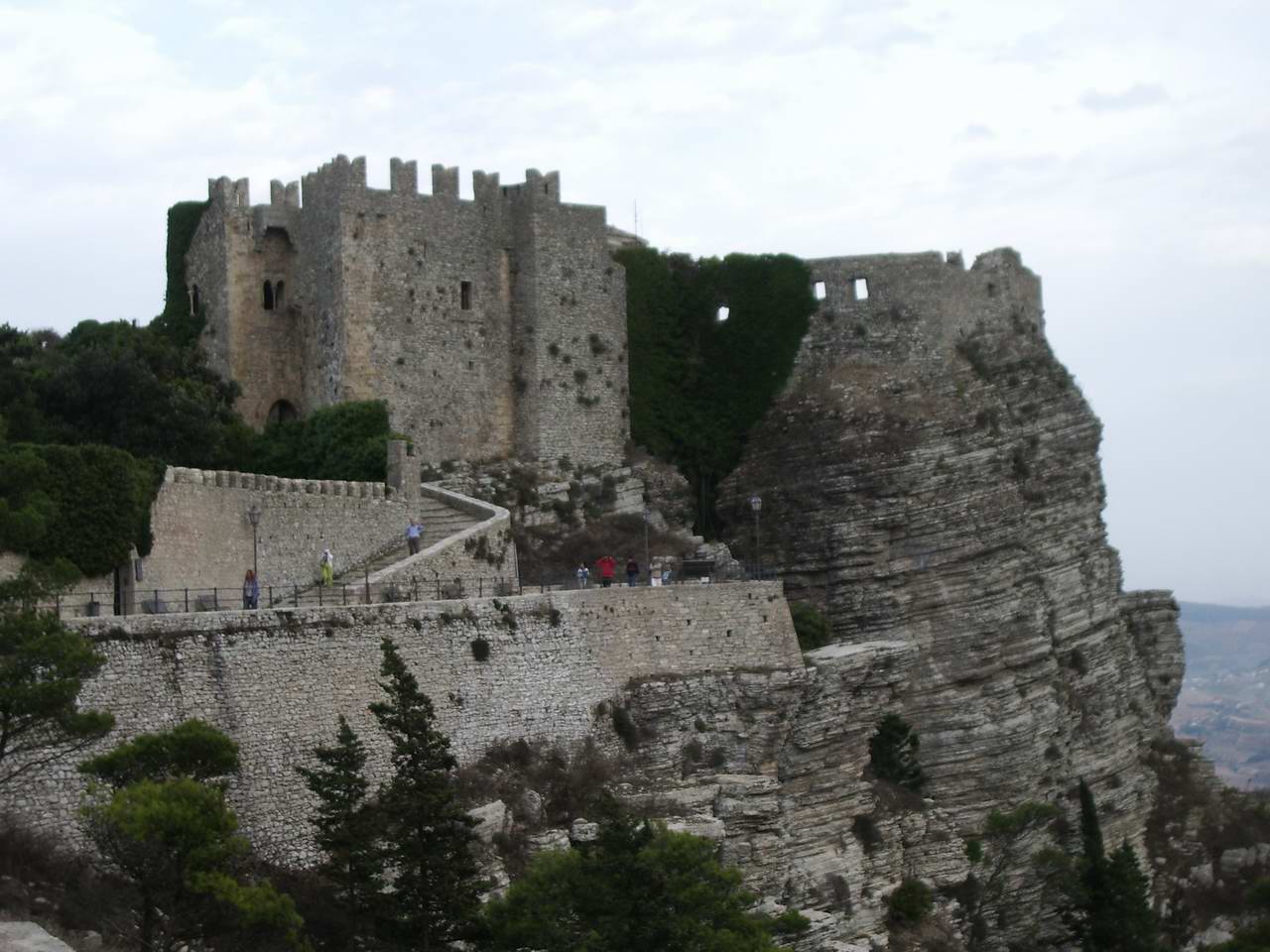 Erice, Sicily
On the Western Coast near Trapani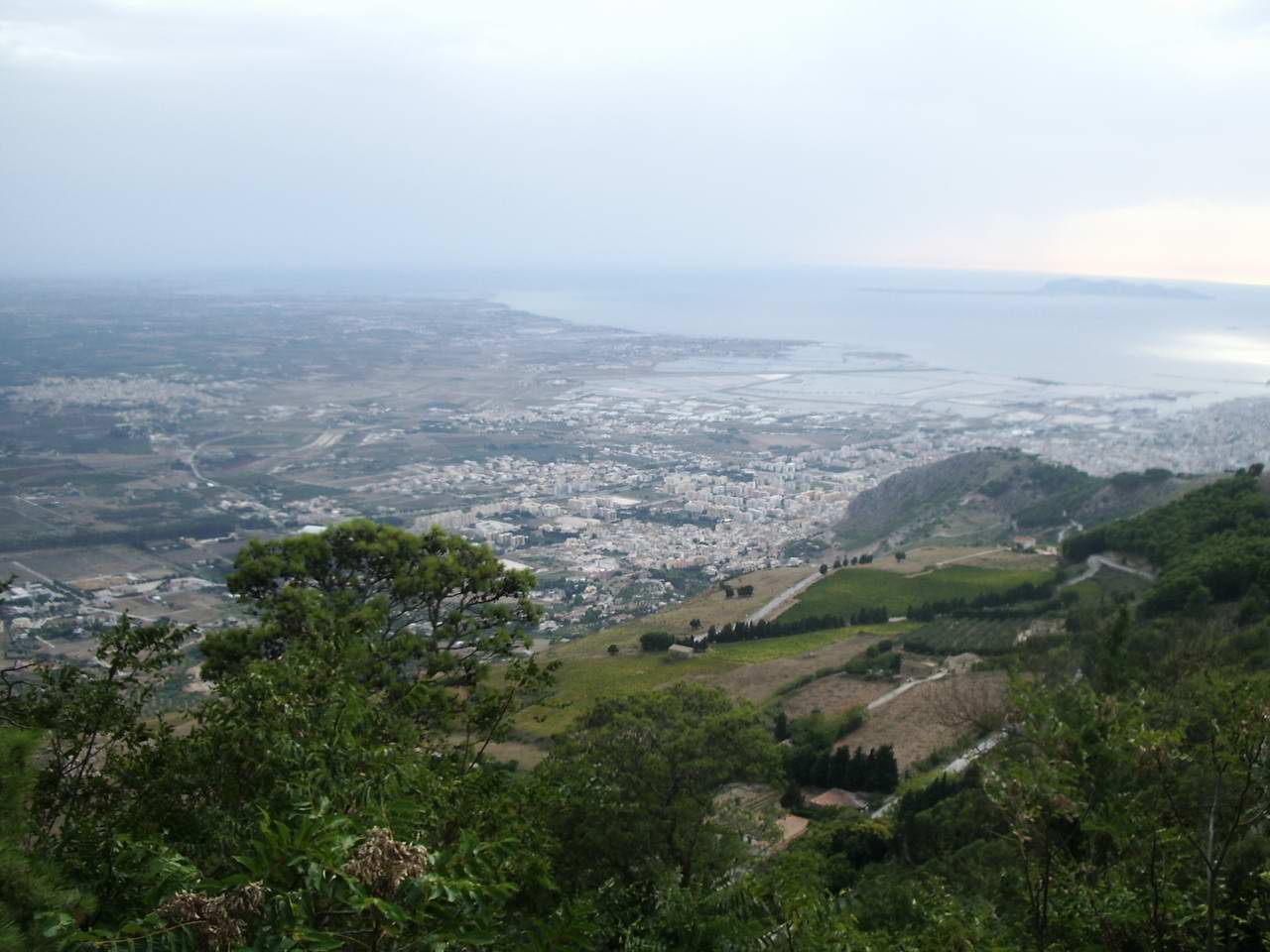 From the mountaintop of Erice
Looking down on Trapani, southwest to Africa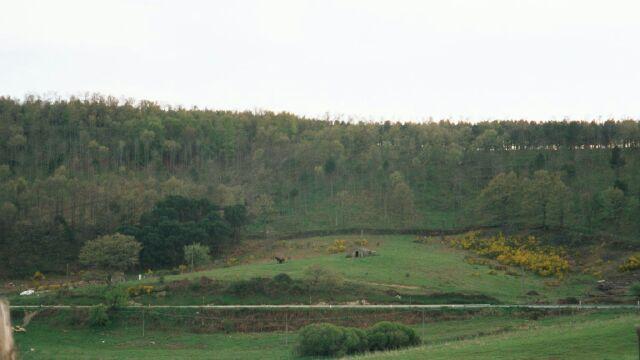 The Monti Nebrodi forest on SS116 heading to Naso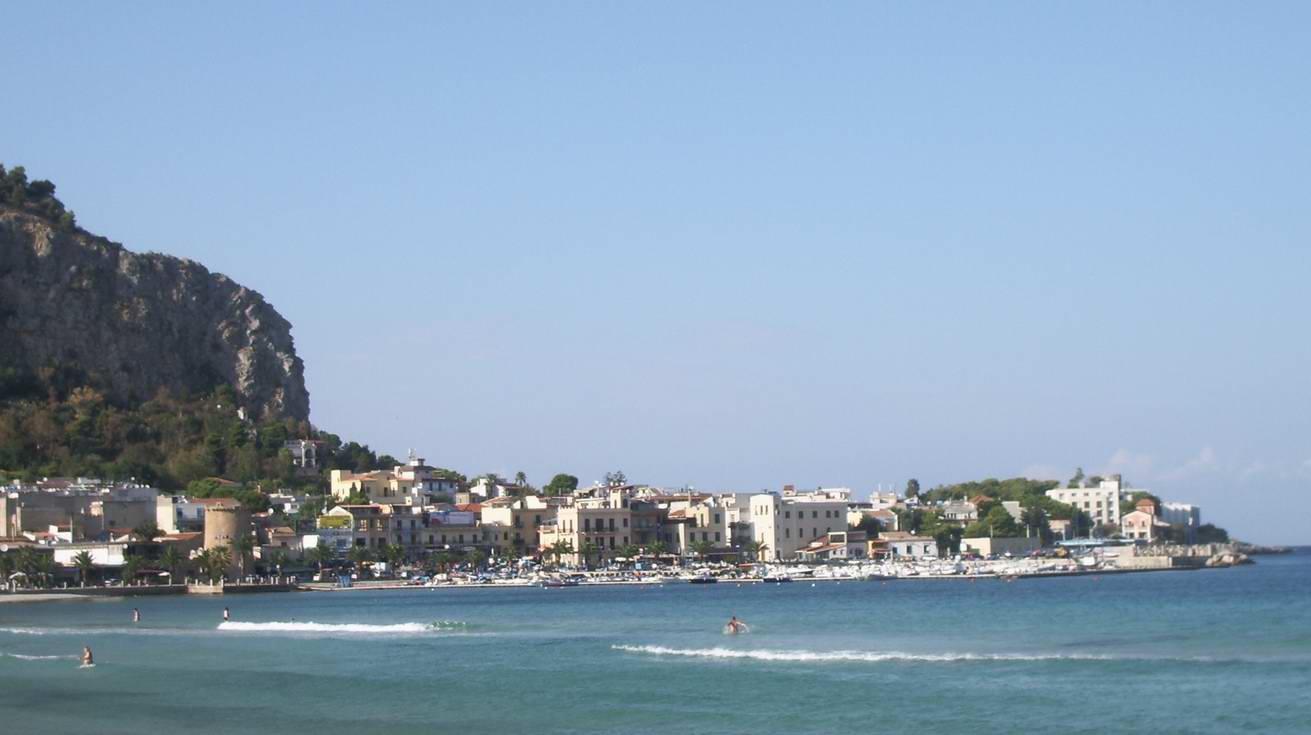 The beach at Mondello, north of Palermo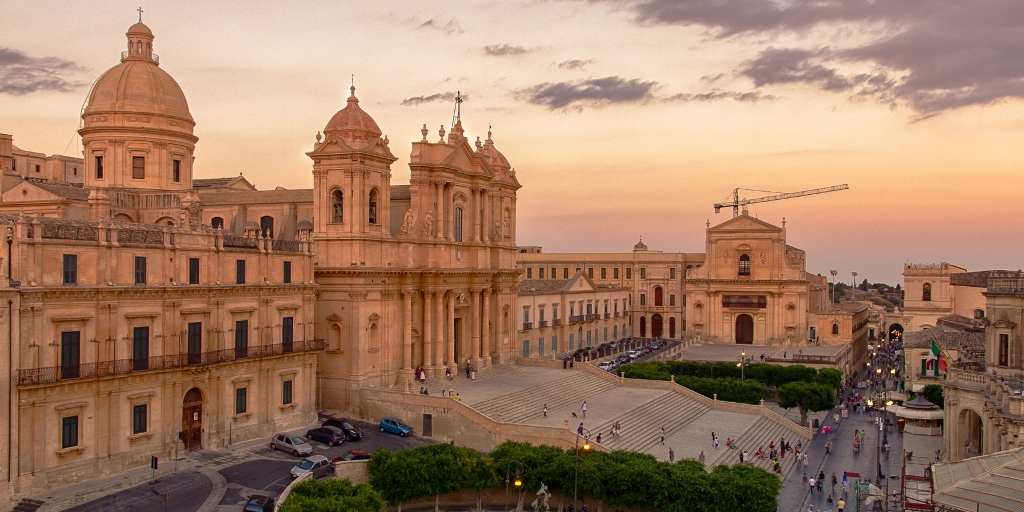 Noto, Sicily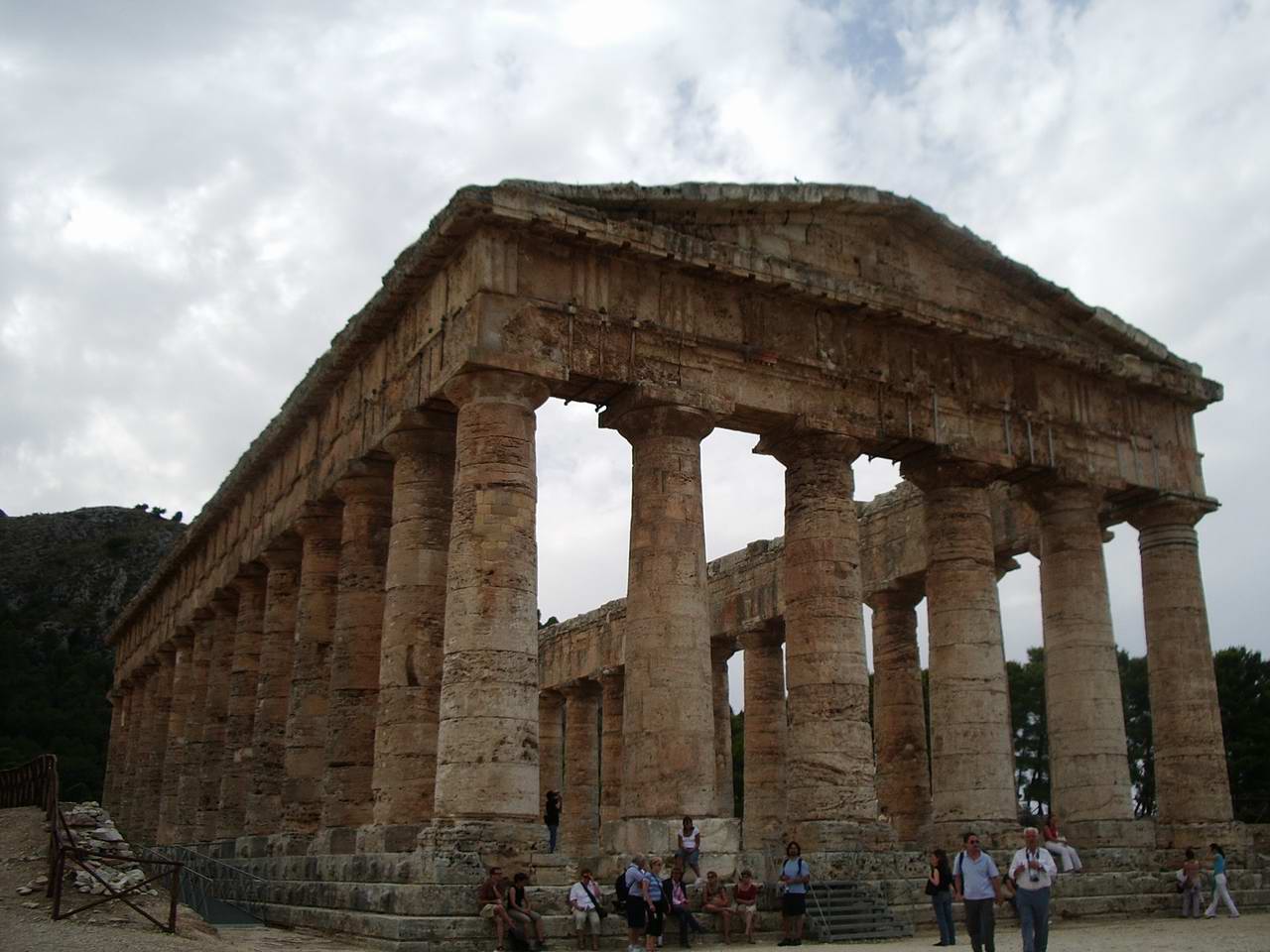 Segesta, Sicily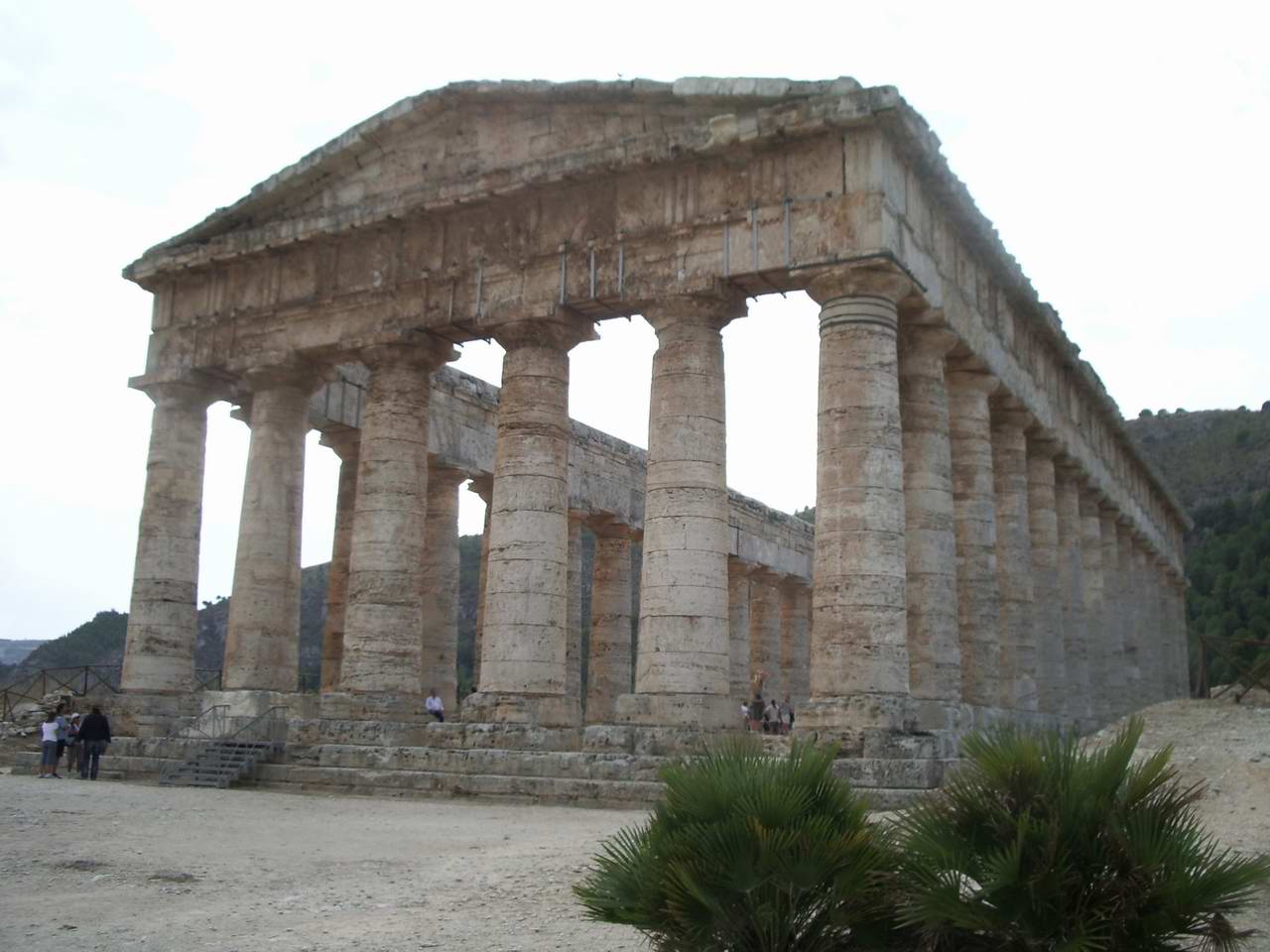 Segesta, Western Sicily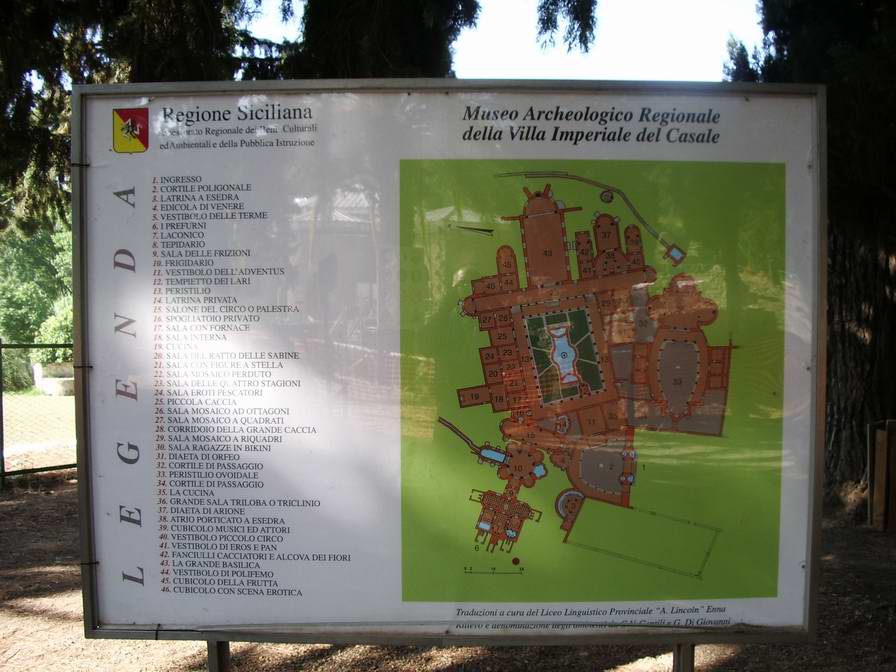 The Ancient Roman Villa outside Piazza Armerina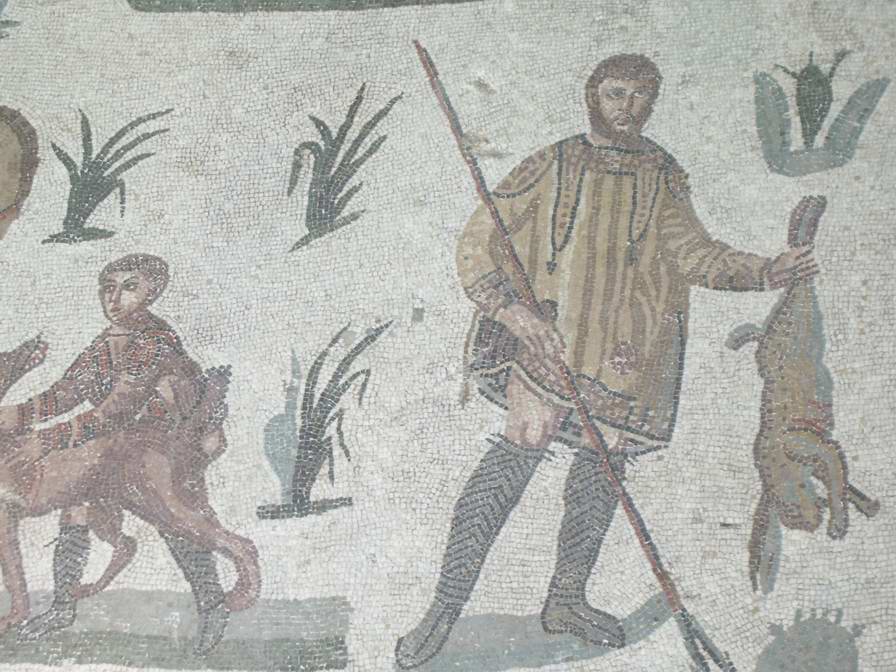 The Roman Villa's Mosaics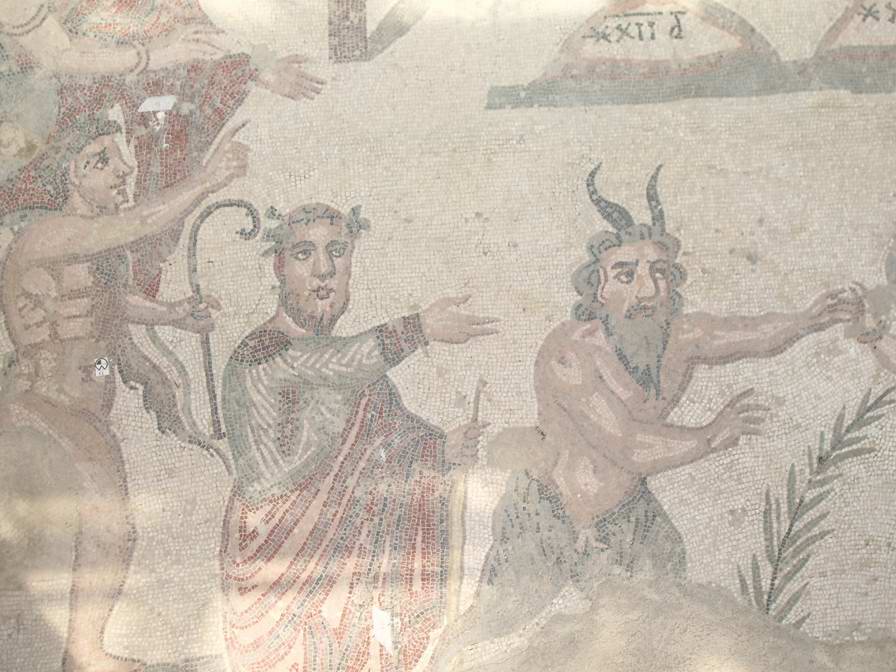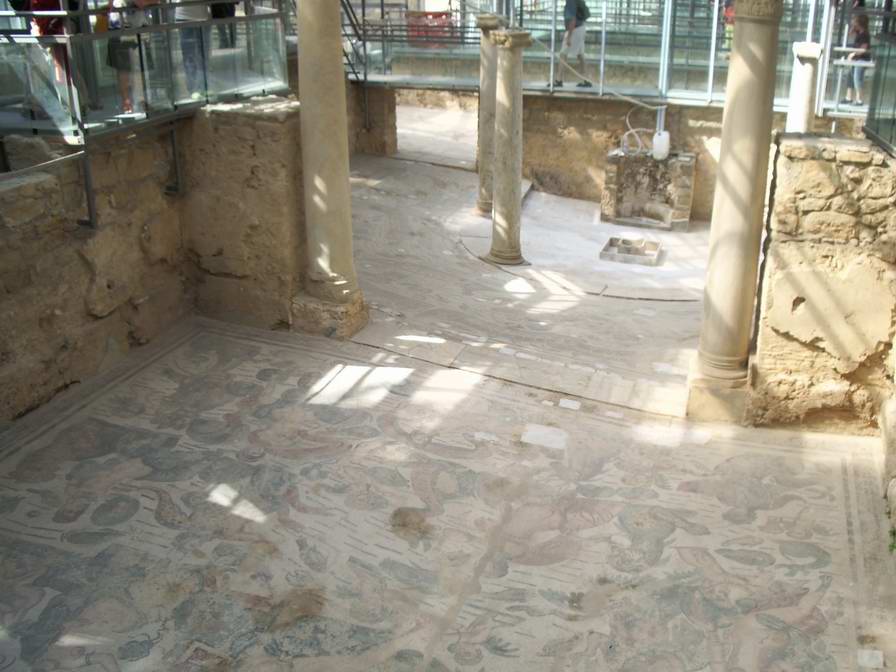 The Villa is considered a Roman Emperor's Hunting Lodge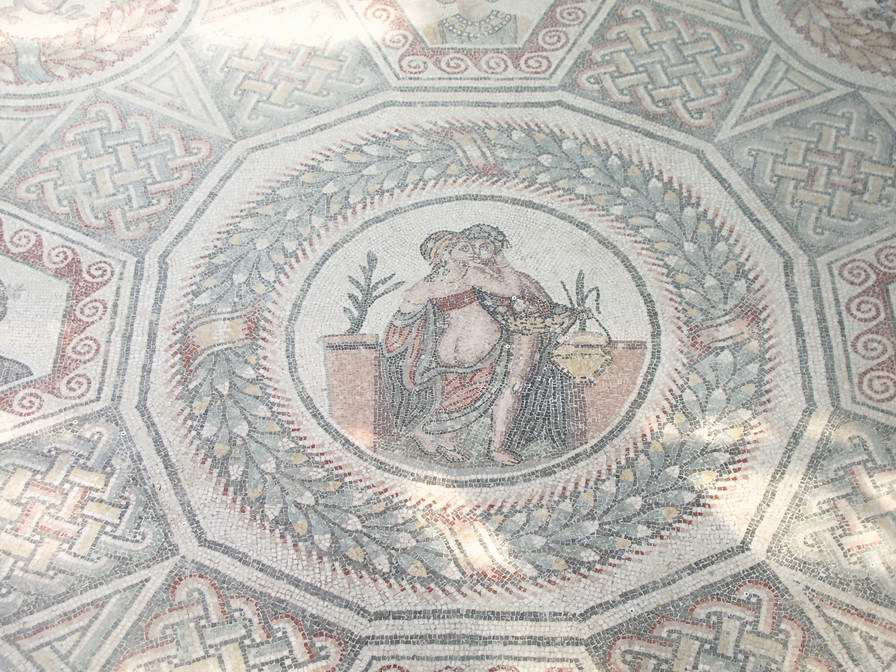 The Villa dates back to the 1st Century AD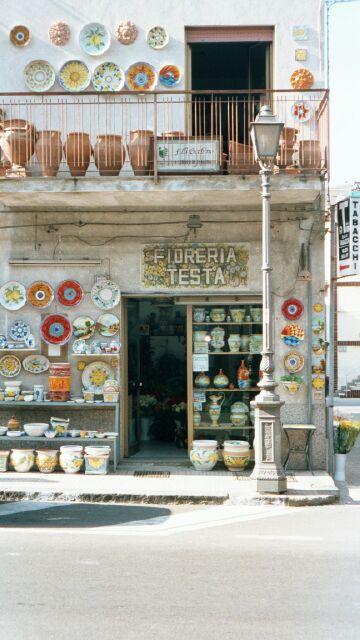 Santo Stefano di Camastra (the ceramics city)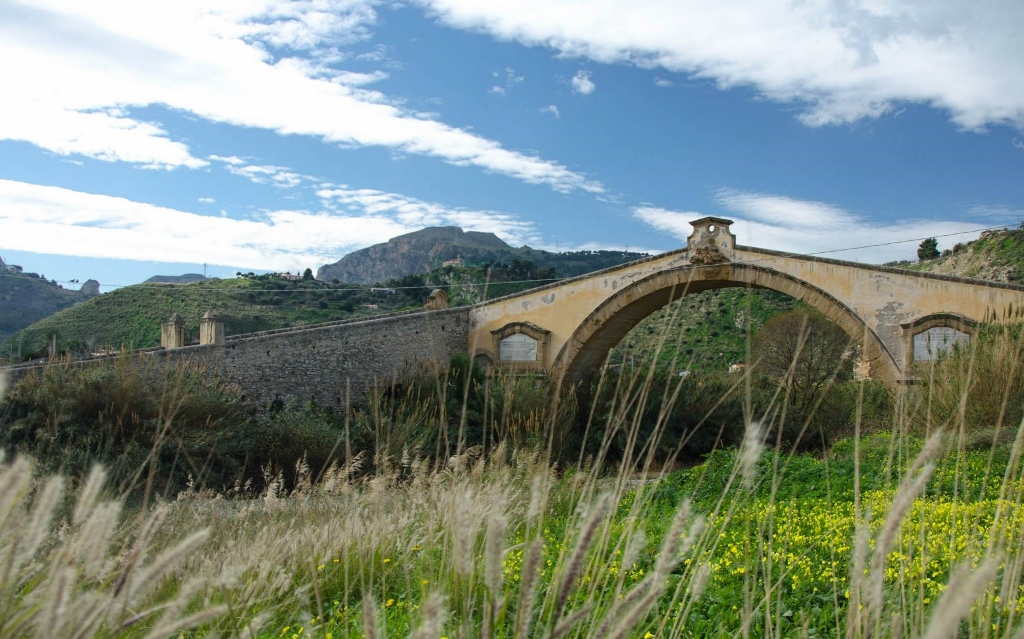 Termini Imerese, Sicily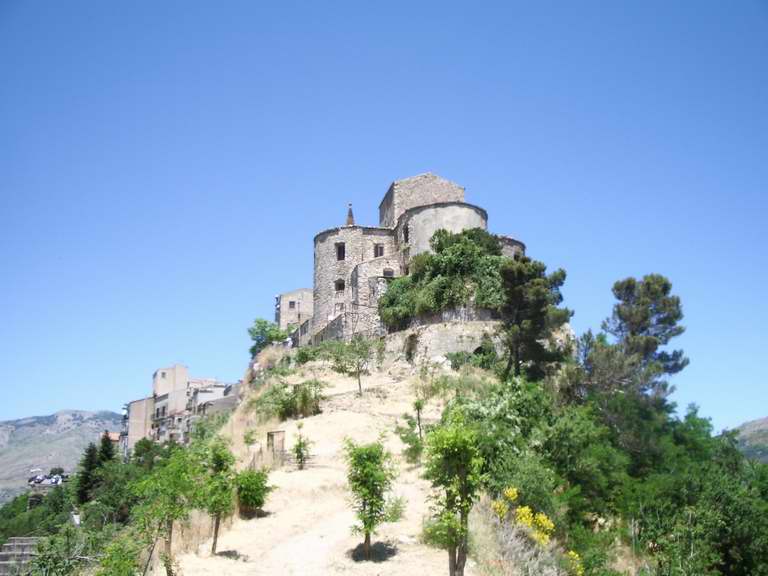 Petralia Soprana 2009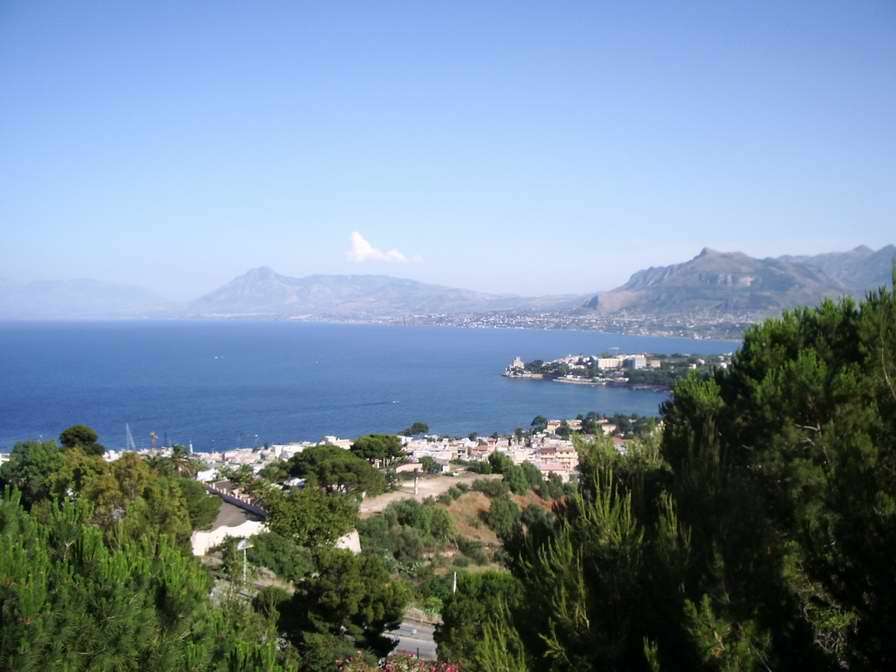 Sicily's North Coast near Bagheria 2009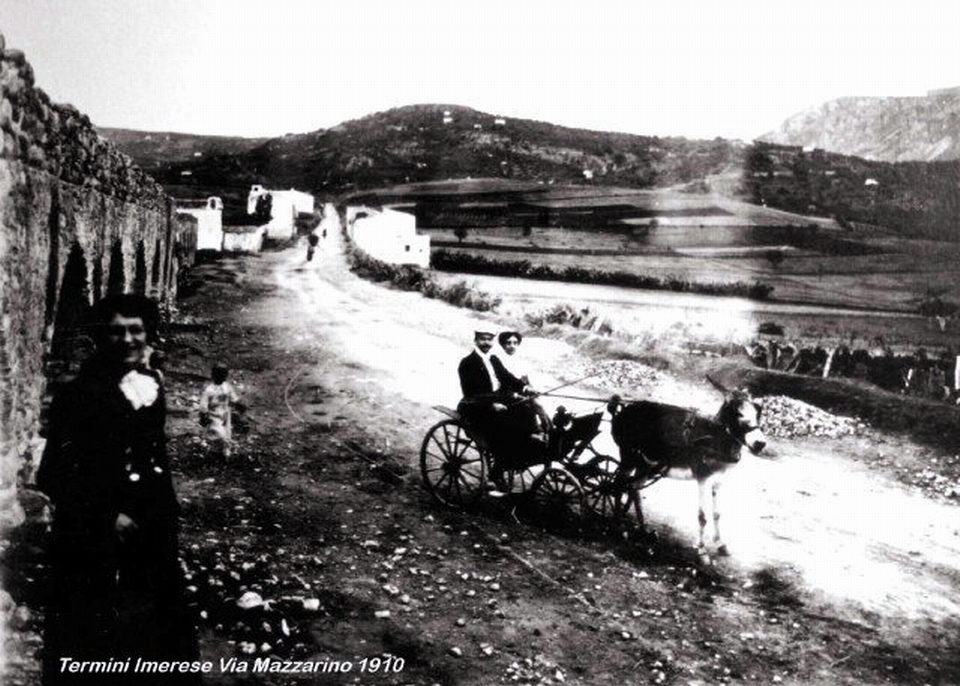 Termini Imerese @1910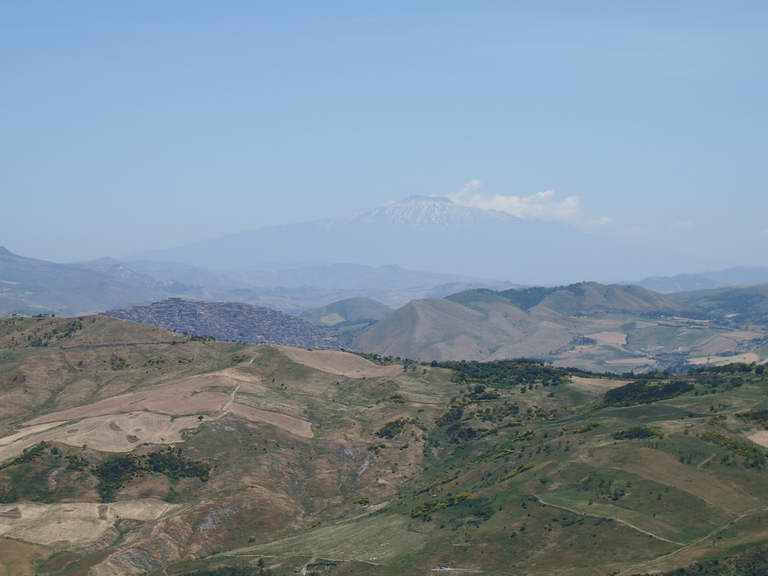 Mt. Etna with Gangi in foreground 2009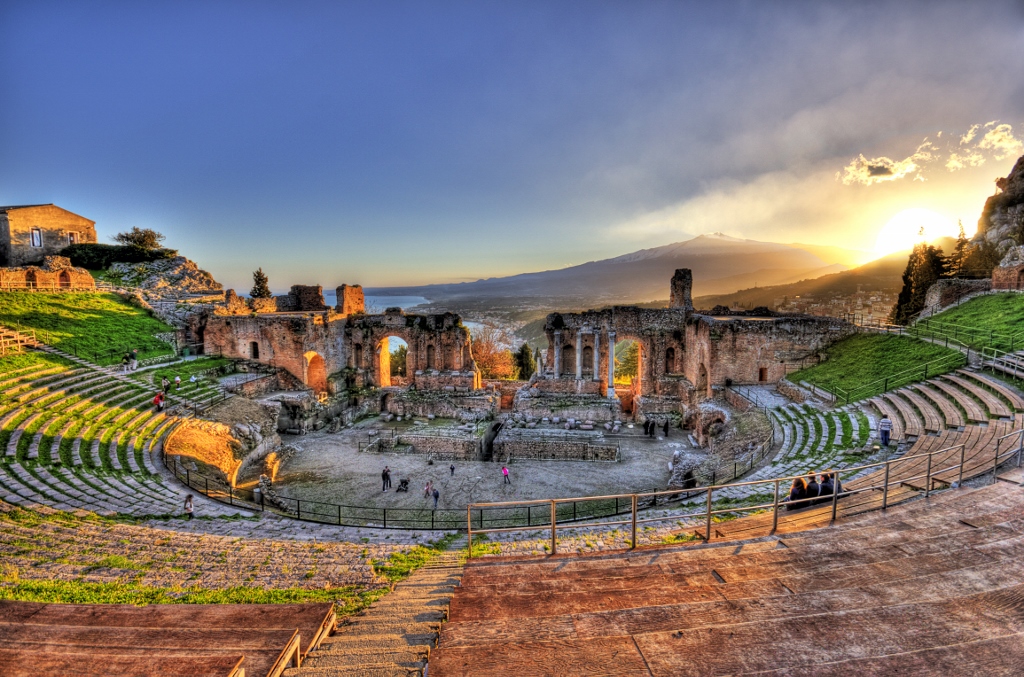 Taormina


Sicily
by Aldo Tambellini
People said
that fishermen saw Christ
walk upon the waves of time
sowing fishes in the sea
The peasant said that Jesus
with his crown of thorns of prickly pears
walked barefoot upon the rocks
then kneeled sweating blood beneath the olive tree
saw the cross
climbed to the highest mountain
and rose to heaven.
Christ,
this island
of fire, lava, earthquakes
land with your blood and thirst,
do you remember it?
It's Sicily.