PHOTO GALLERY #5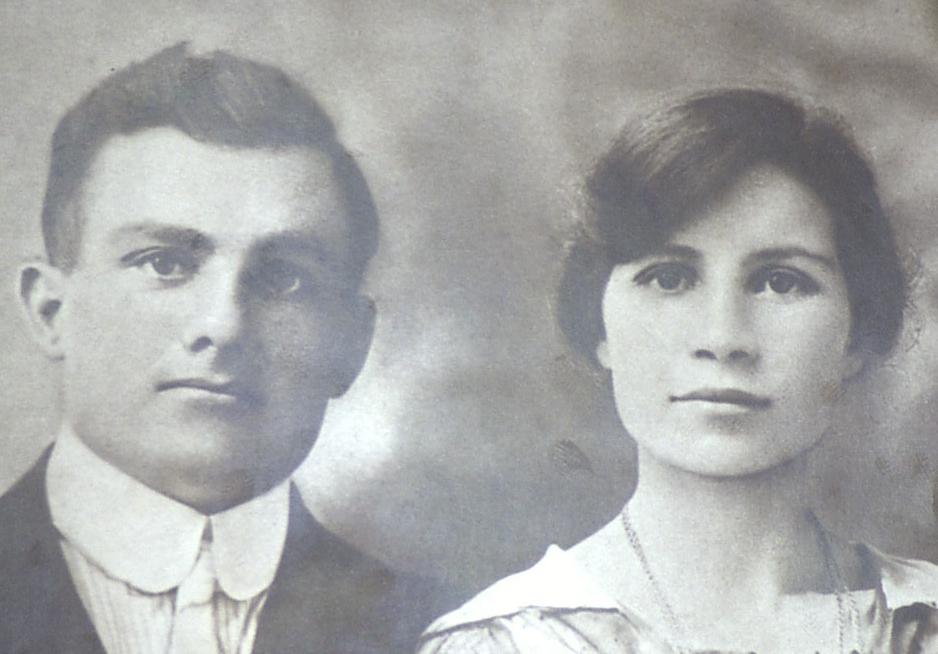 Aristodemo Albertini (26) and Angelina LoDico (22) in 1915
This is believed to be their wedding photo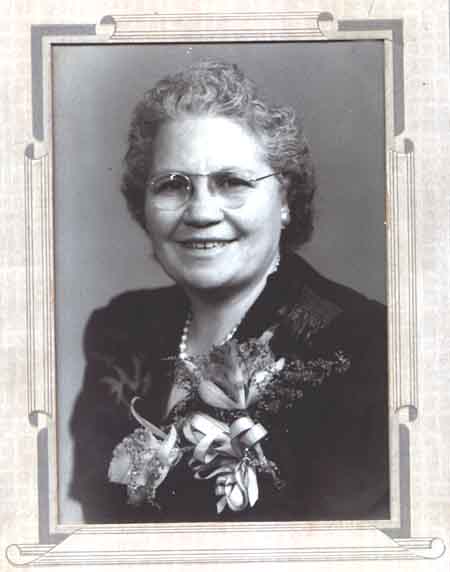 Angelina LoDico @ 1960's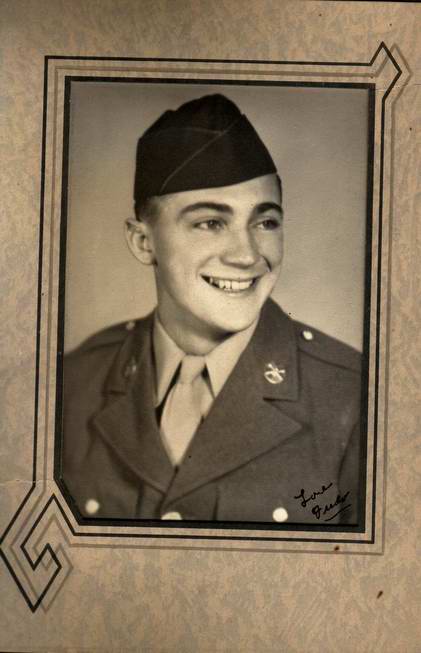 Alfredo 'Padda' Albertini
10/23/1922 - 7/22/1990
Son of Aristodemo Albertini and Angelina LoDico
@ 1943-45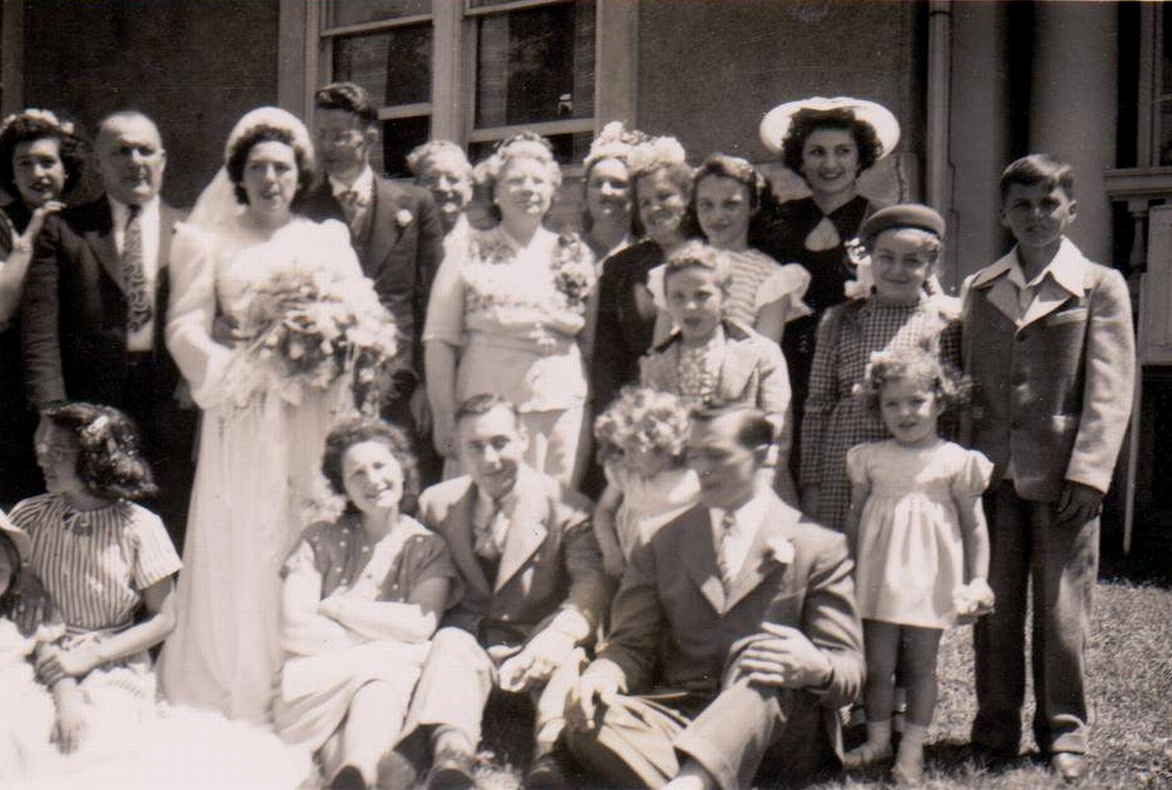 Eleanor Albertini & Lionel Plate's Wedding June 1946
Photo taken behind Mansfield Tavern on Main St.
Standing Back L to R: Irma Pianosi, Aristodemo Albertini, Eleanor Albertini, Lionel Plante, Fermentino Betini, Angelina LoDico Albertini,
Fiorina Albertini, Amelia Albertini, Geraldine Marcheselli Abbott, Aurora Albertini [hat] or Elia Farinella [hat]
Standing Front L to R children: Eddie Marcheselli or Elaine Marcheselli, Jeanette Albertini, Richard Albertini, (twin girls) -Roberta & Judy Farinella
Seated L to R: Lorraine Albertini, Rena Albertini Plante, Curzio Guerro, Alfred "Padda" Albertini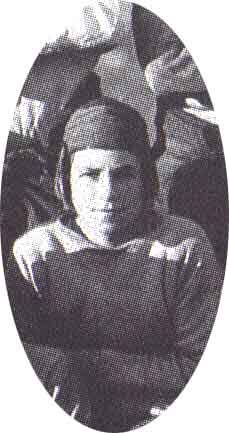 Vincenzo (James) Luciano LoDico
His Mansfield High School football photo
1919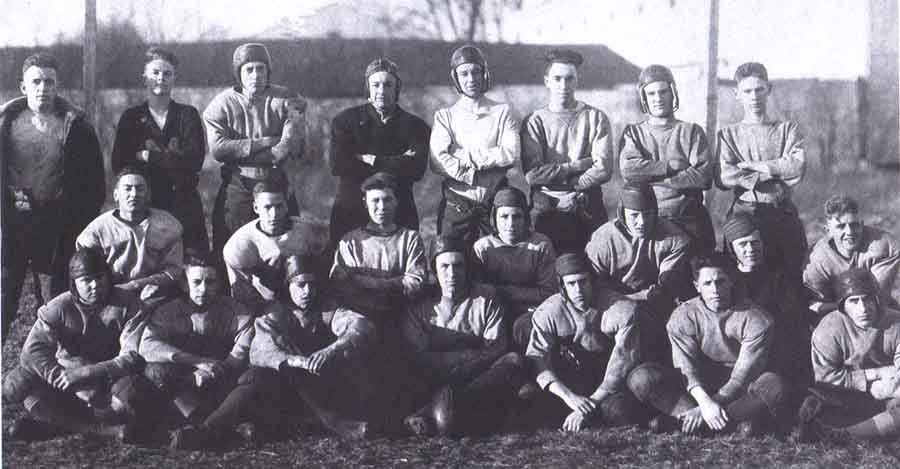 Mansfield, Mass. High School's First Football Team
1919
bottom row: Unknown, George Jackson, Clair Jackson, Donald Pike (Capt.), Clarence Morse, Unknown, David Sheehan
middle row: Carl DePrizio, Raymond Morse, Wilber Johnson, James LoDico, Carl Anderson, Joseph Tedesco, Frank Bowers
top row: Coach Harold Drew, Unknown, Rector Fullerton, Brenton Winslow, Perle Strople, Norwood Robinson, Sheldon David, Howard Fowler

My Mom and Dad
Alfred LoDico & Josephine Mormino
@1947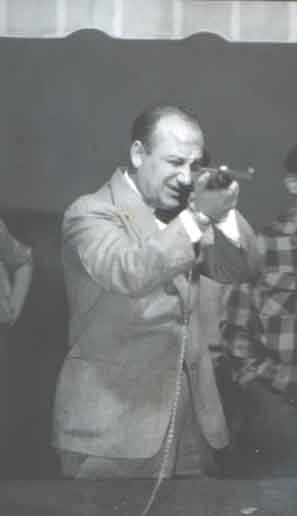 My Dad @ 1949

Francesco Paolo 'Frank' LoDico @1946
eldest son of Ignazio LoDico & Francesca Paula Restivo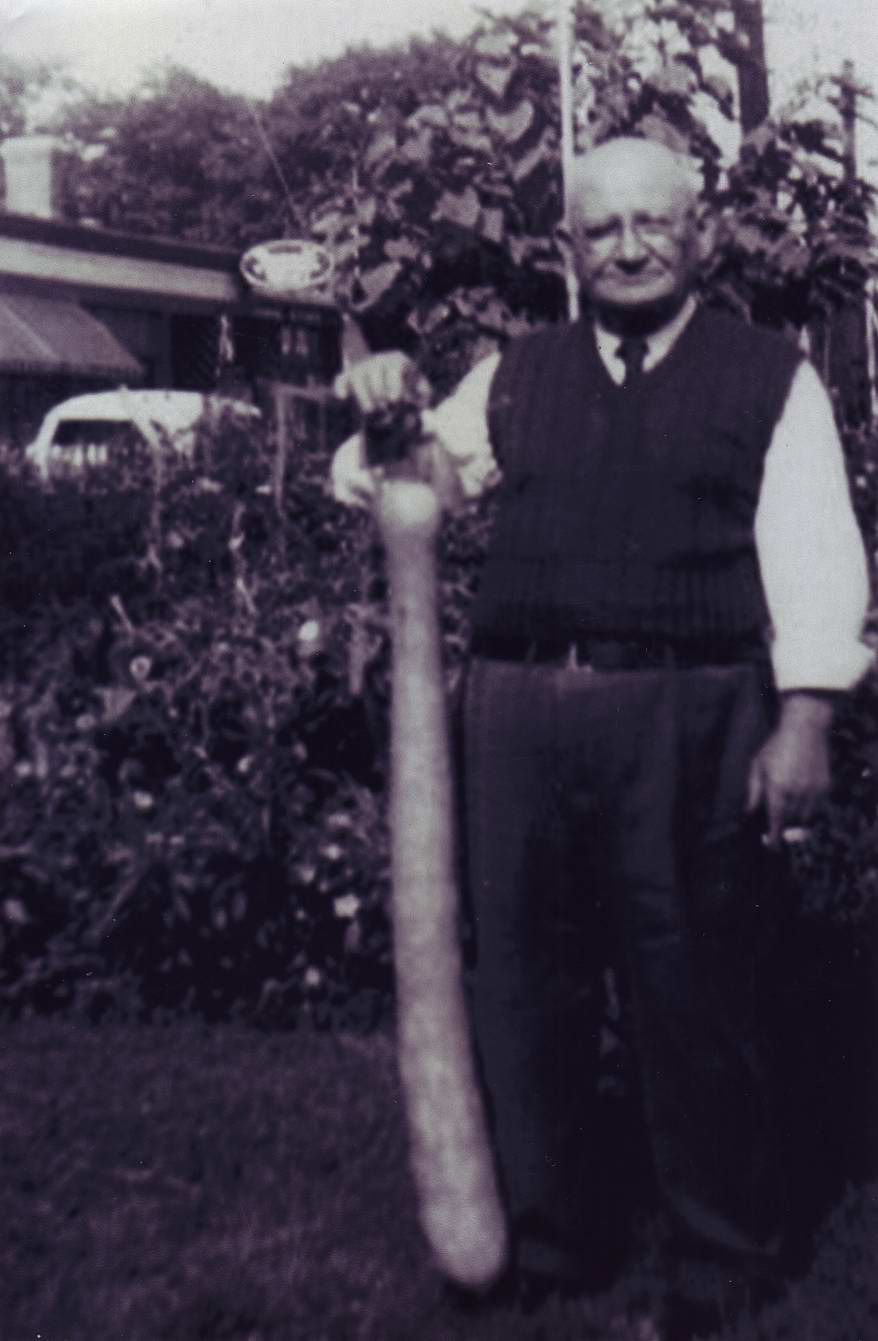 Uncle Frank LoDico and his famous zuchinni
@1946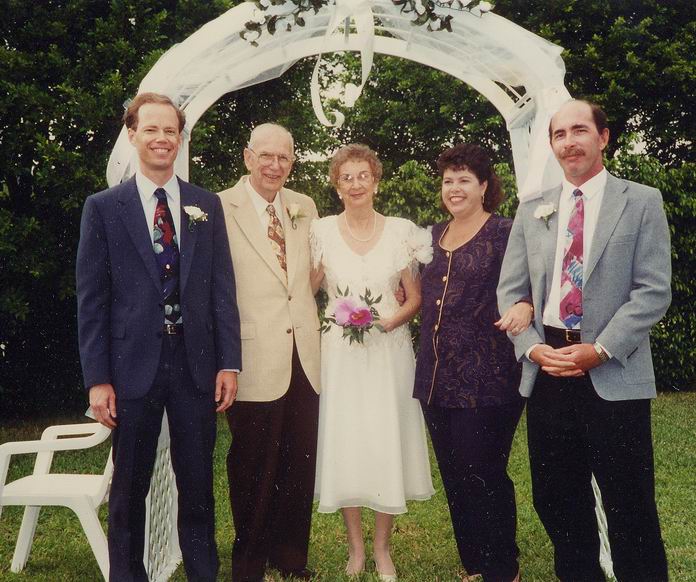 [L to R] David LoDico (son); Frank "Buster" LoDico, Denise __??__, Judy Salerno (daughter)
and Frank LoDico Jr. (son)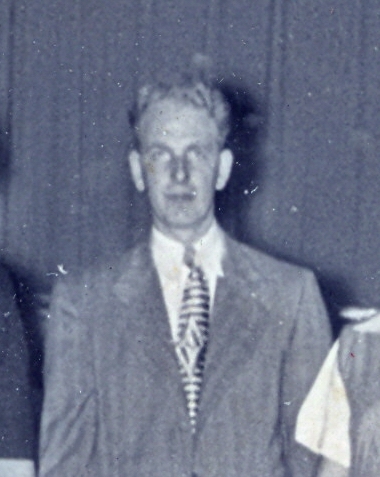 Frank 'Buster' LoDico
Born: March 28, 1924 in Mansfield, MA.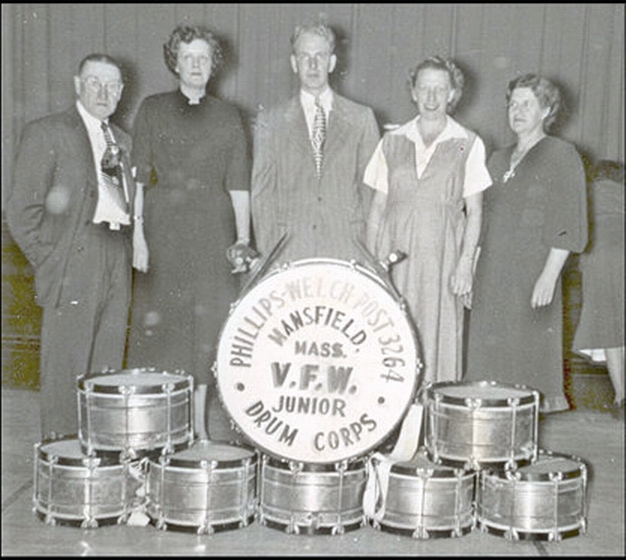 Frank 'Buster' LoDico (center) @1944
Mansfield VFW Drum Corp.
Frank was the eldest son of Francesco Paolo LoDico & Catherine Lillian Cartwright Lanergan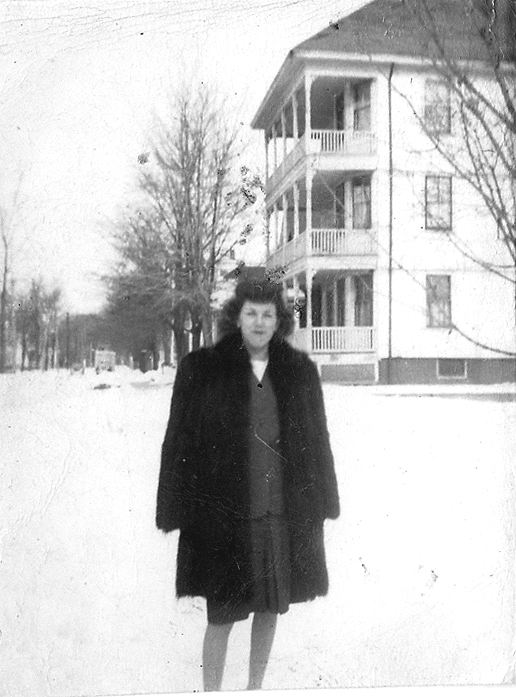 Cecile Demarais, wife of Randolph 'Randy' LoDico
1938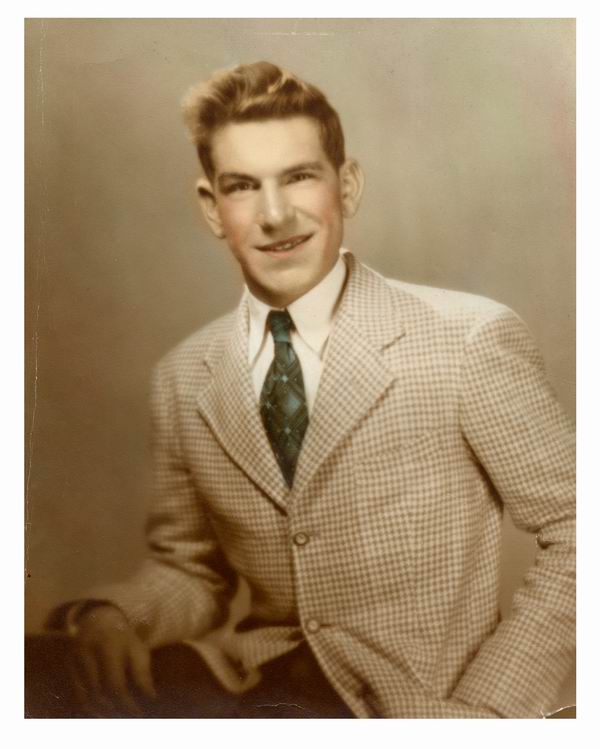 Randolph Cartwright 'Randy' LoDico (son of Francesco Paolo LoDico)
b. 11/08/1927 in Mansfield, Mass.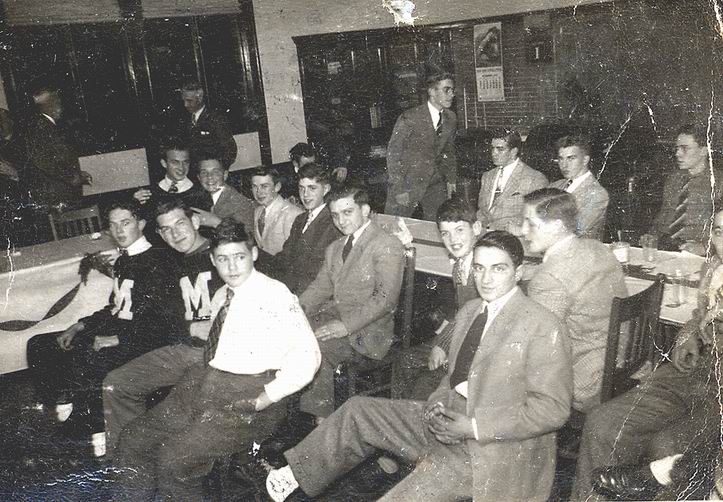 Randy LoDico (second from left seated with M on sweater)
Mansfield High School @ 1943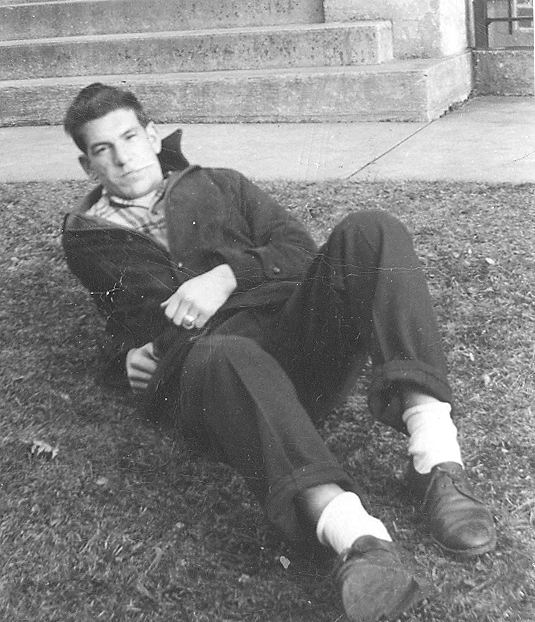 Randy LoDico @ 1943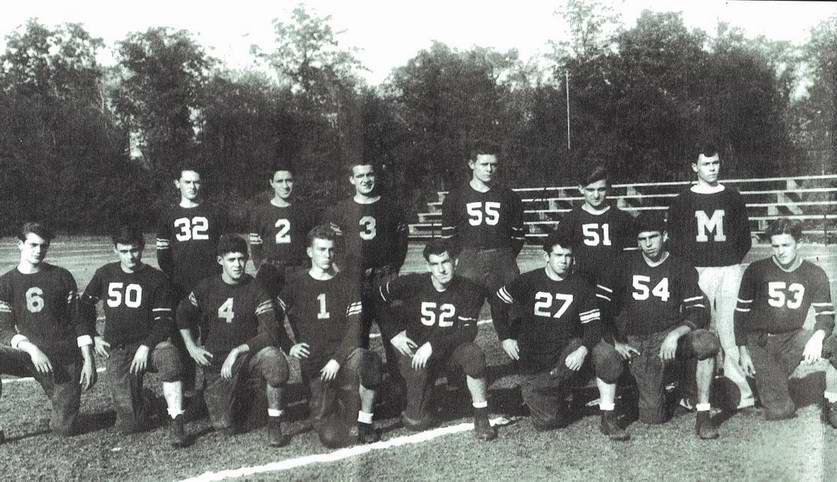 1944 Mansfield High School Football Team
#32 unknown #2 Al Flammia #3 Fred Ianello #55 Dick Eldridge #51 Alex Uva M John Kane
#6 Bert Merrill #50 Albert Rayno #4 Captain Don Houston #1 David Kaye #52 Randy LoDico #27 Eddie Bolton #54 Bobby Jones #53 Bob Eames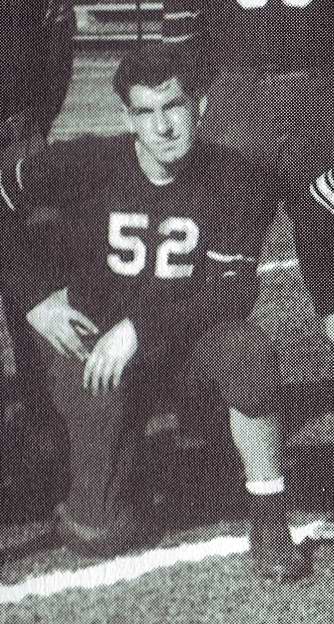 #52 Randy LoDico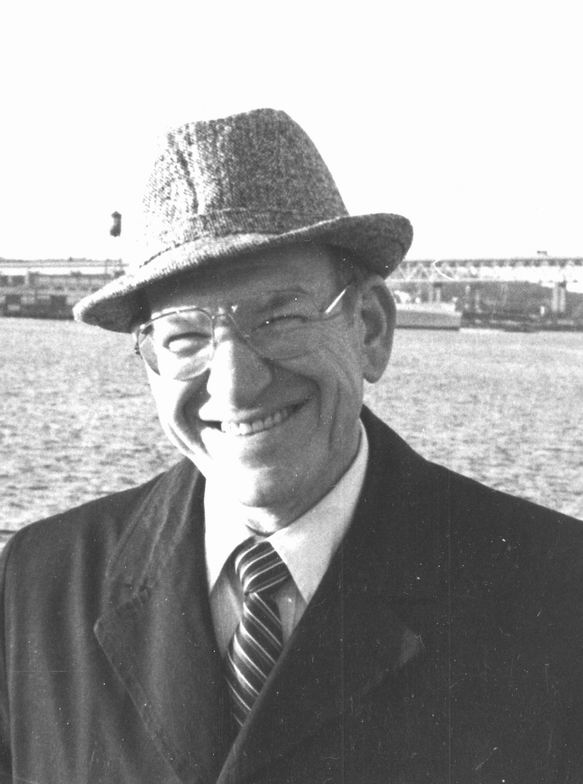 Randolph 'Randy LoDico
died May 27, 1993
Randy was a PFC in the US Army during World War II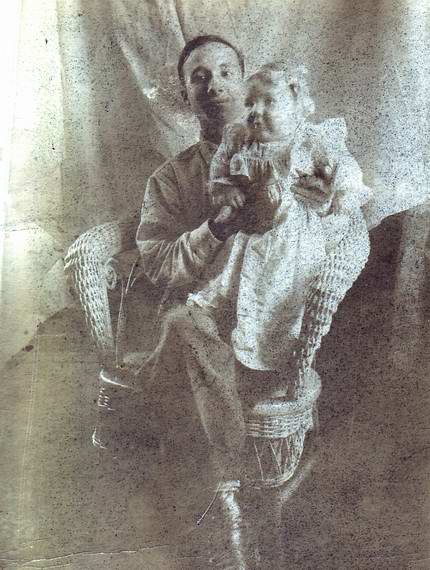 Carmelo 'Charlie' LoDico (my uncle) with Paula LoDico, my Uncle Frank's daughter
@ 1935-36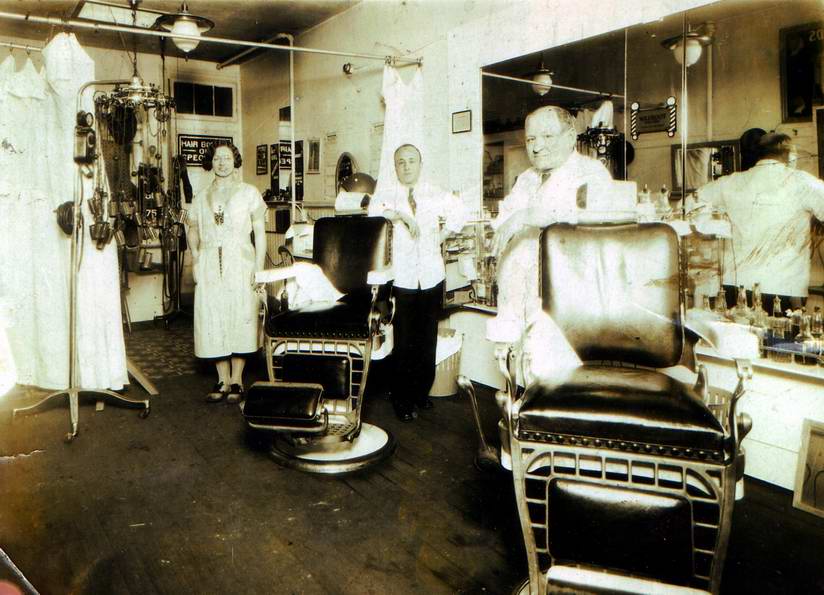 Francesco 'Frank' LoDico (R), his brother Carmelo 'Charlie' LoDico and wife Mary Savaggio
Their Quincy Barber & Beauty Shop on Granite St.
@ 1938-1942