MICHAEL'S HOME PAGE

" When God created the Earth, He shed tears of joy.
One of those tears is Sicily"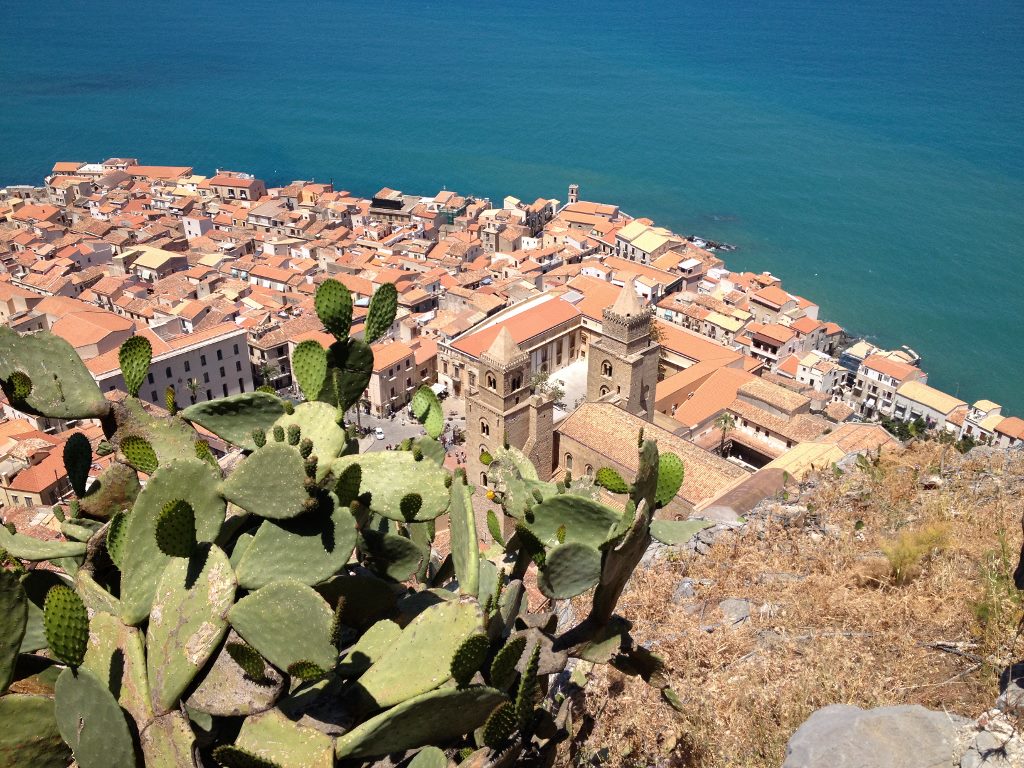 The rock cliff above Cefalu, Sicily
May 2013

First, some information on where I live. I live in Santa Cruz county, located in Northern California, USA. I live in the mountains located just east of the coast. This is redwood country. I have an acre located in the middle of the redwood forest. It is very beautiful. The summers are hot during the day, but it cools down evenings. Winter's are mild, but it is our rainy season and we do get a lot of rain, on the average 60 inches!
This keeps everything lush and green throughout the hot dry summer months. My house is a ranch style 3 bedroom, 2 bath, home with a large family room, decks, and a spa.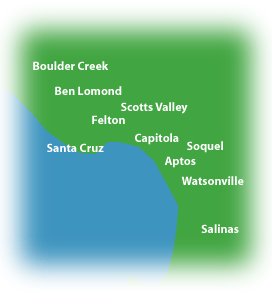 Central Coast of California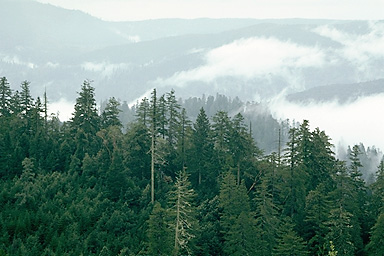 San Lorenzo Valley, California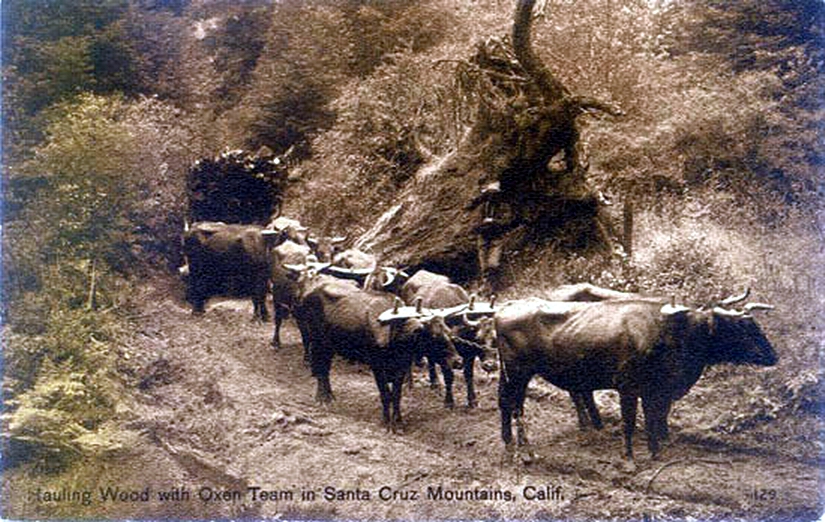 Oxen Hauling Redwood
Santa Cruz Mountains
@ 1910
Listed below are some of my favorite things I enjoy. I also provided some links to some of my favorite places on the net. So, go ahead and check them out and let me know what you think.

TRAVEL:
I have been lucky to have traveled all over the United States on both business and pleasure. There are only about 4-5 states I have not visited. My favorite places are Cape Cod, Massachusetts; Alaska; Bryce Canyon, Utah; Hawaii ; New Orleans, Louisiana; and ,of course, California.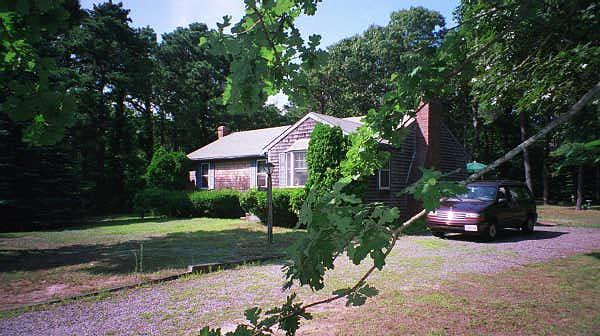 Cape Cod, Mass.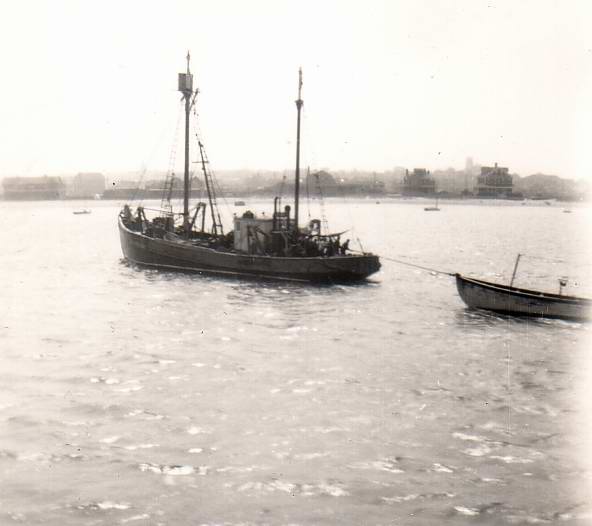 Woods Hole, Cape Cod August 1948


TOP FIFTY Ways You Know You Are From Massachusetts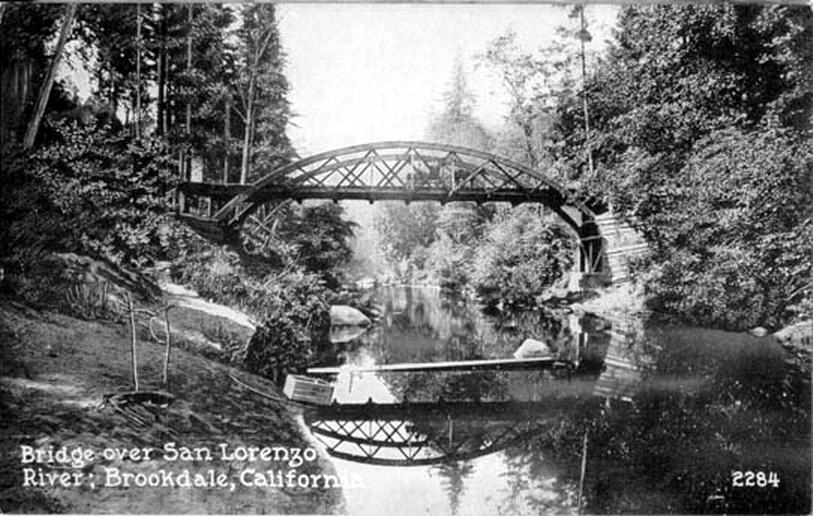 The San Lorenzo River
@ 1920

SPORTS:
I am an avid sports fan of most sports, but my favorite teams in each of the major sports are: THE NEW YORK YANKEES in major league baseball; THE SAN FRANCISCO 49 ERs in the NFL;THE MONTREAL CANADIANS in the NHL; and THE BOSTON CELTICS in the NBA. Now, before you ask, keep in mind, all four of these franchises have something in common: they are the BEST in their sport. We are talking 71 World Titles!!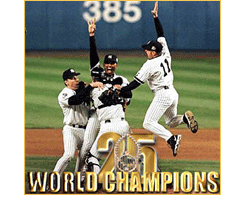 Champions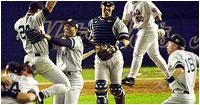 CONGRATULATIONS TO THE NEW YORK YANKEES
2009 WORLD CHAMPIONS
#27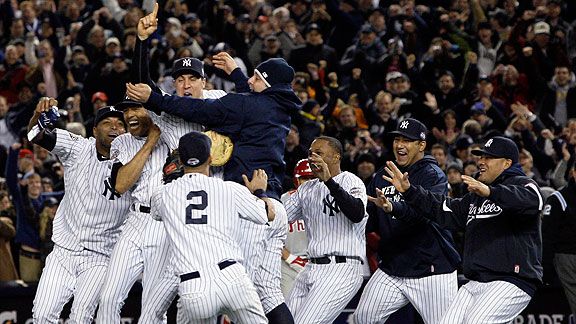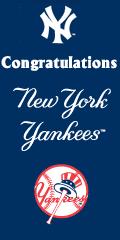 9 straight years
AL EAST CHAMPS
1998 - 2006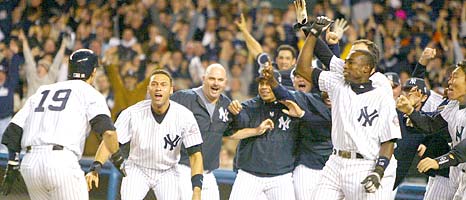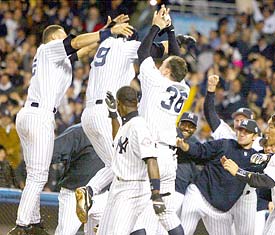 The New York Yankees Home Page
The Official Web Site of the Sultan of Swat: Babe Ruth
The Official Roger Maris Web Site
The Official Mickey Mantle Web Site
The Official Lou Gehrig Web Site
The Montreal Canadians Home Page
BRAVO ITALIA !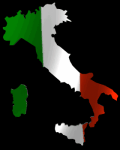 to the
2006
World Cup Champions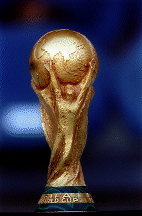 ITALY


and beating those DAMN French was just........SWEET!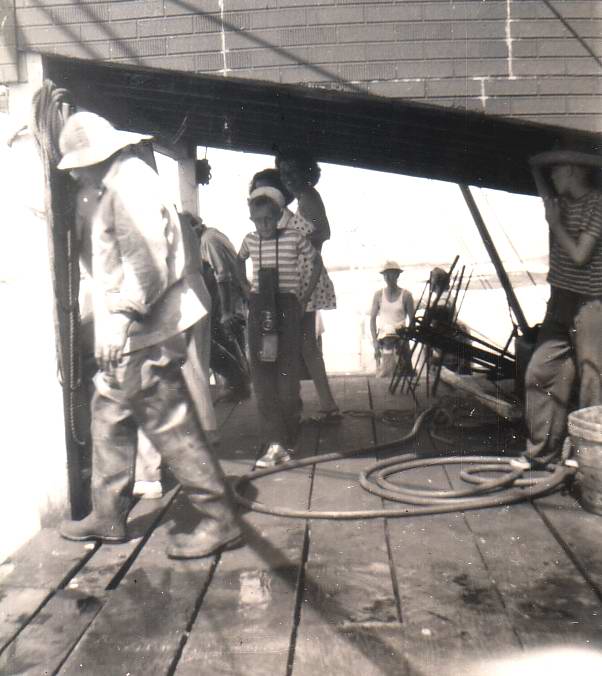 Barnstable Fish Pier, Cape Cod 1948


MUSIC:
As a child of the 60's I grew up with rock & roll. My favorite band is The Doors. I also like The Rolling Stones, The Who, and Pink Floyd. But I also like a variety of music including Bob Dylan, Sting, INXS, Bruce Springsteen, James Taylor, and The Moody Blues.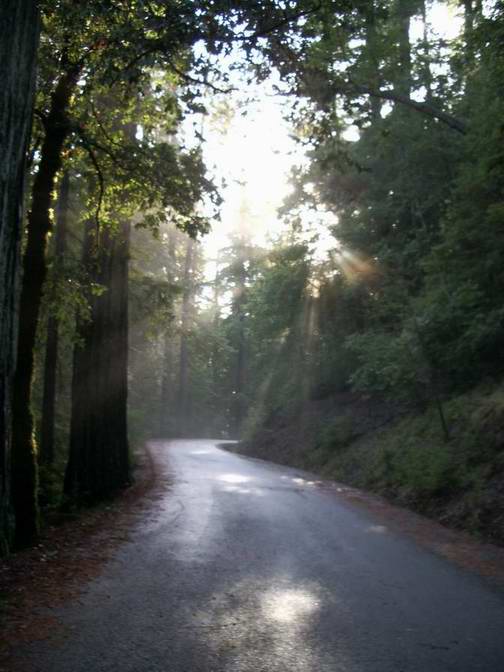 Big Basin State Park: Boulder Creek, California



WINE:
Living in California has exposed me to the finer aspects of wine appreciation. I love a full bodied red wine. Cabernet Sauvignon, and Zinfandelare my favorites. I wouldn't pass on a good Chardonnay or Sauvignon Blanc, however, if it is offered.
Santa Cruz Mountains Wine Growers Association


Sunset at Chapin Beach: Dennis, Cape Cod, Massachusetts 2005
CIGARS:
Someone once said "There is nothing like good food, good wine, a good cigar and a BAD girl....". I love a good cigar. My favorite cigars include a Troya 81, Macanudo #5 Special, and a Partagas #2 Corona.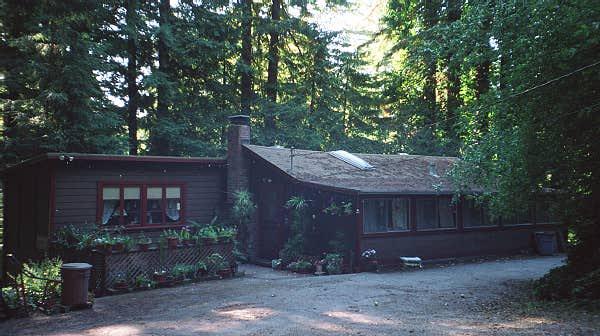 Boulder Creek, California
POETRY:
My favorite poets include William Blake, Arthur Rimbaud, and James Douglas Morrison. I have written many poems and I am currently editing them, (see below). If you share my love of poetry, let me know your favorites.
MY POEMS:
Poetry should assault the senses. A pure expression of joy, passion, to be enthralled. If my poems, thoughts, words, cause you to think, see, and feel, then i guess they do serve a purpose. If you care to share your thoughts on them, or have your own to share, drop me a line. I want to hear what you think.



For a complete listing of all my poems, see the site index link below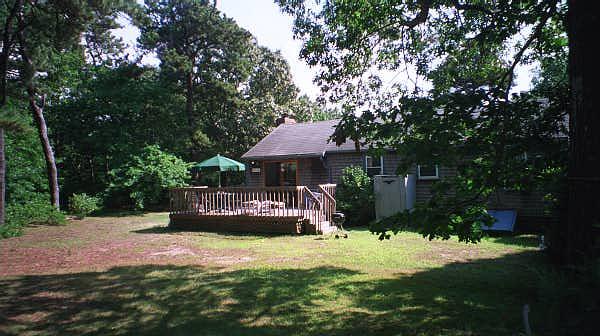 Cape Cod, Mass.
TOP TEN LISTS
Some things you just have to get off your chest. Here are a few lists of Top Ten things that I just have to put in here. Now I feel much, much better! Got your own Top Ten lists? I would like to hear them.
TOP TEN Women
TOP TEN Things That Should Never Exist
TOP TEN Things I Will Never Understand
TOP TEN Stupid Things I Always Hear
TOP TEN People I'd Like to Walk in Their Shoes
TOP TEN Things NOT To Say On A First Date
TOP TEN Things I Learned From The Lone Ranger
TOP TEN Memories of the 2001 Yankee Playoffs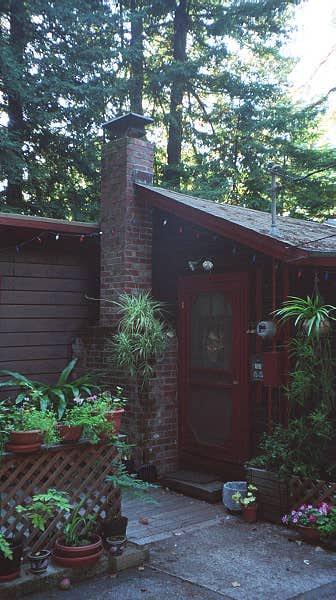 Boulder Creek, California

.. no weapon in the arsenals of the world is so formidable as
the will and moral courage of free men and women. It is a
weapon our adversaries in today's world do not have. It is a
weapon that we as Americans do have. Let that be understood
by those who practice terrorism....
President Ronald Reagan, 1st Inaugural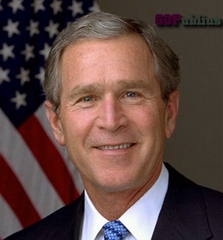 Thank You President George W. Bush
For Your Eight Years of Leadership


GOD BLESS AMERICA


...America is a great force for freedom and prosperity.
Yet our greatness is not measured in power or luxuries,
but by who we are and how we treat one another.
...Fellow citizens, we've been called to leadership in a period of consequence.
...Before history is written down in books, it is written in courage.
Like Americans before us, we will show that courage and we will finish well.
We will lead freedom's advance.
George W. Bush
State of the Union Address
1/31/2006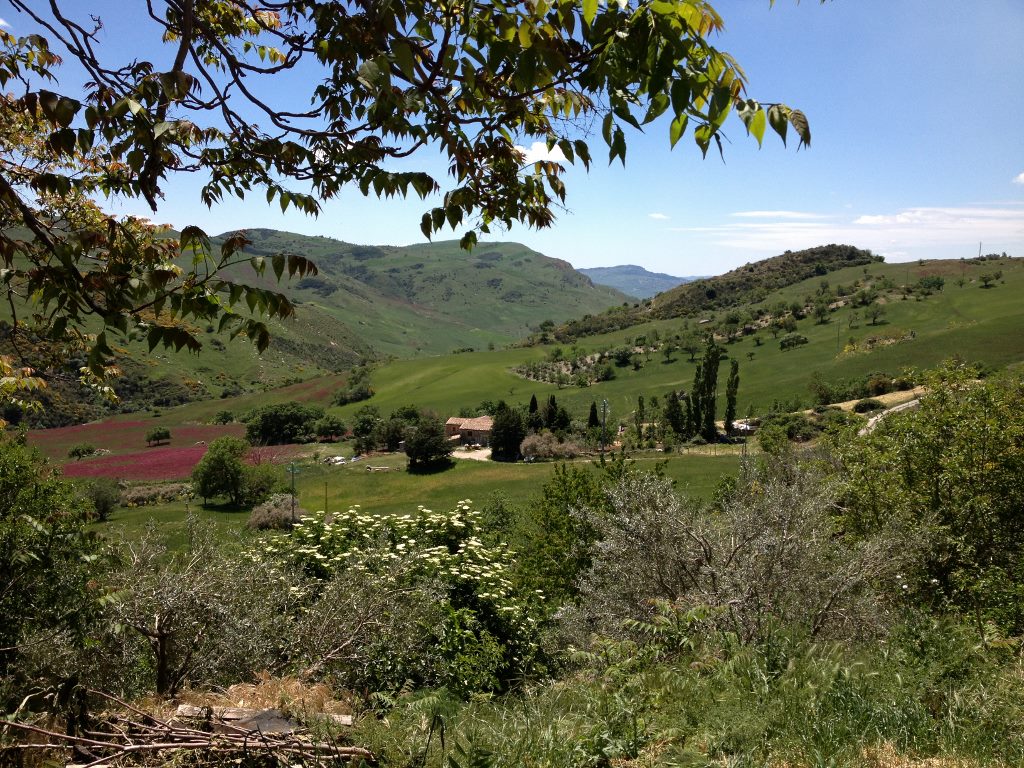 Santa Caterina LoDico
May 2013

"Without Sicily, Italy leaves no image in the soul: it is the key to everything"
Italian Journey
Johann Wolfgang von Goethe
(1749-1832)
Copyright 1996
Copyright is in force on all my poetry on this page and on all links.
All rights reserved.
No part of any poetry may be reproduced in any form, without the written permission of the Author.

If you have comments or suggestions, email me at michael@lodico.org


as of 07/03/2019 you are visitor #