PHOTO GALLERY 17


In March of 2005 my cousin Rena Plante sent me a package of old photos.
There were a series of photo's taken by her mother, my Aunt Angelina,
when she visited Marianopoli, Sicily in May of 1955.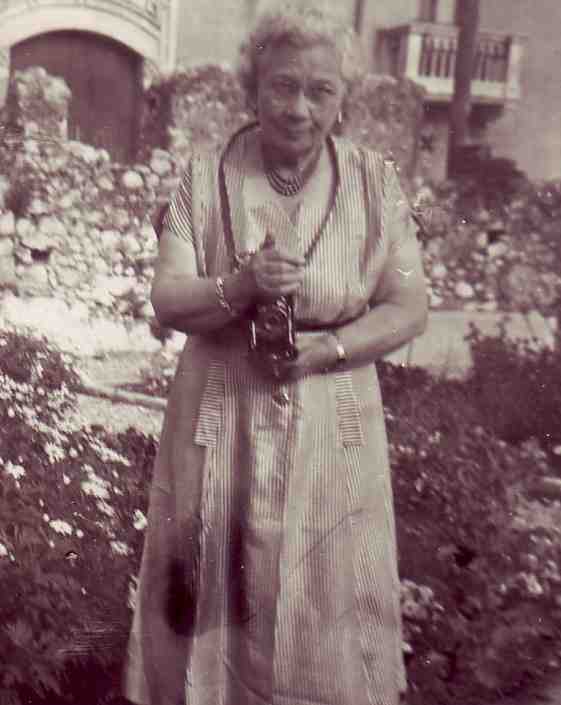 The photo links below will take you to each of the photos.
Each photo is named in Italian, from the words on the back of each photo
In April of 2005 I brought these photos to Sicily and to Marianopoli.
I showed them to my cousin Michela Vullo in the town Municipo
She recognized many of the relatives, including Giuseppe Vullo (#58) her father.